'Spider-Man: No Way Home' is set to premiere in Philippine theaters in January 2022
Sony released on Wednesday, November 17, the official trailer for Spider-Man: No Way Home, giving fans a closer look at the return of a few familiar foes.
After Parker's secret identity was revealed at the end of the 2019 film Spider-Man: Far From Home, the third installment in the Tom Holland-starring series sees the superhero seeking out Doctor Strange in hopes of changing the past.
The first teaser showed fans that despite being warned about the dangers of tampering with space and time, Doctor Strange (Benedict Cumberbatch) pushed through with the spell, which, in true Peter Parker fashion, the webslinger inadvertently helped ruin. 
In the new three-minute trailer, fans see more of Peter Parker and Doctor Strange dealing with the consequences of their spell, as more villains from the previous Spider-Man films appear.
Alfredo Molina and William Dafoe reprise their roles as Doctor Octopus and Green Goblin, both antagonists in the Tobey Maguire-led Spider-Man movies, and Jamie Foxx returns as Electro from 2014's The Amazing Spider-Man 2, which starred Andrew Garfield.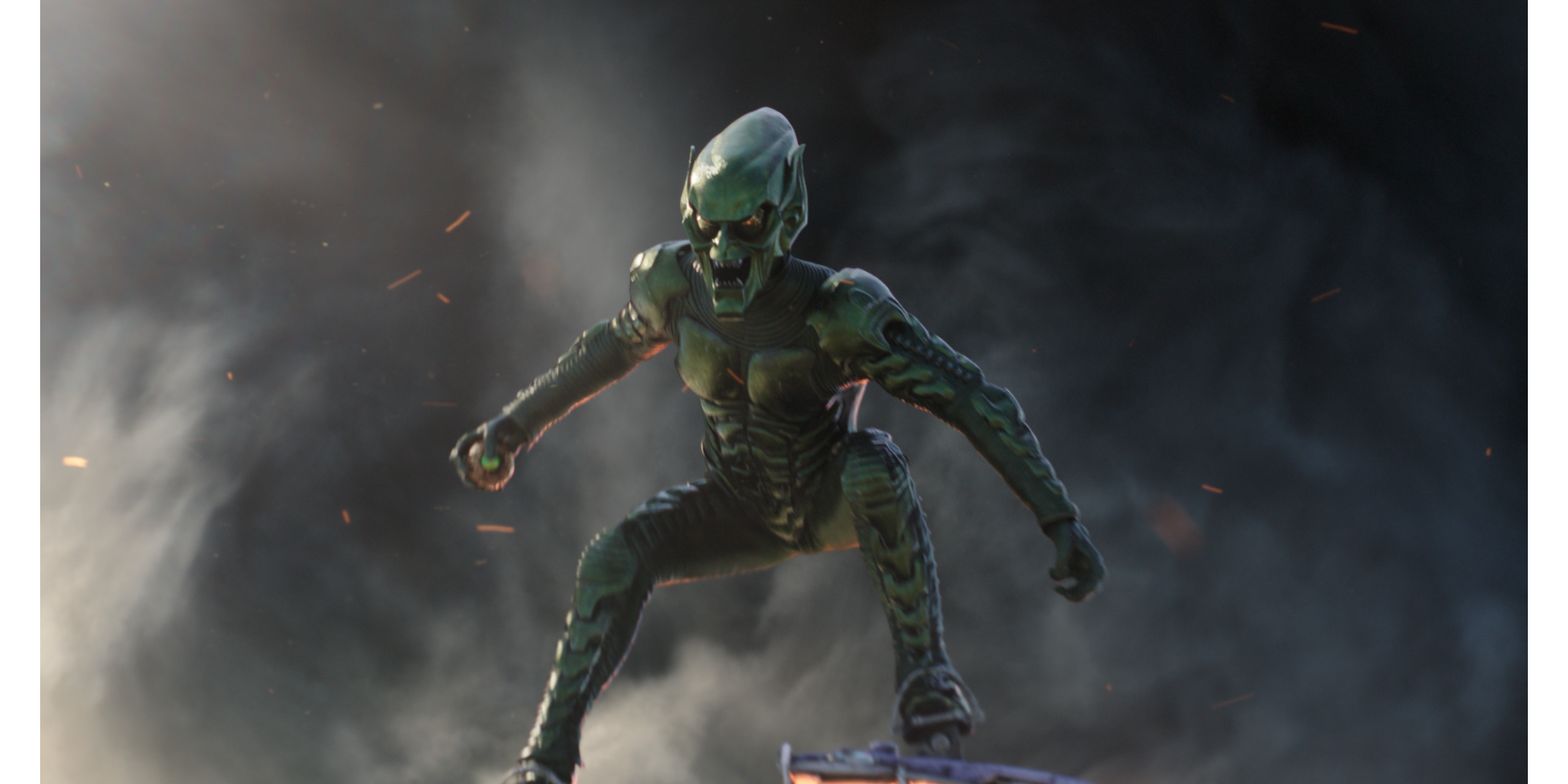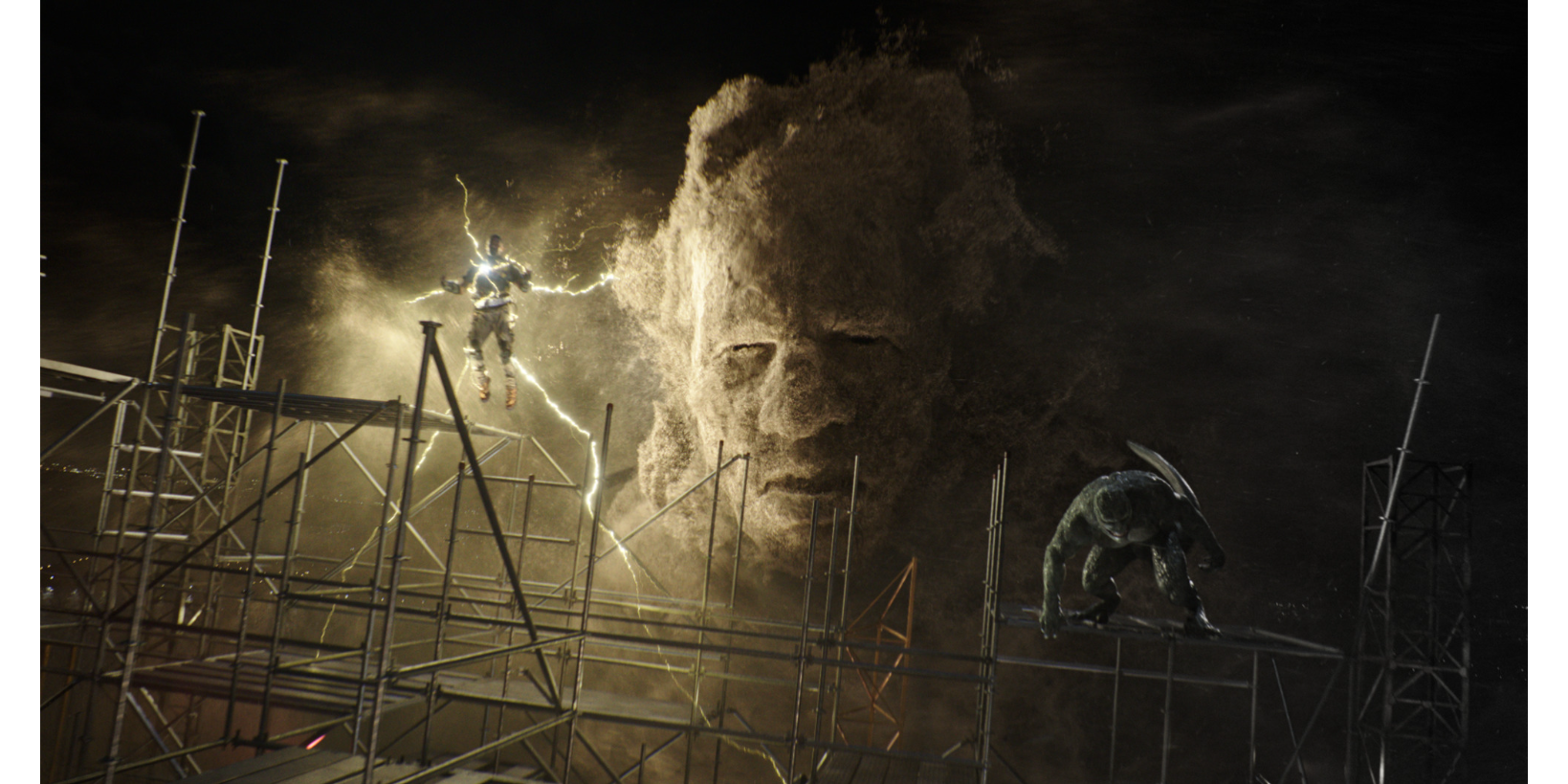 In the clip, Molina's Doctor Octopus realizes that Holland is not the Peter Parker he knows. But it remains unclear whether Maguire and Garfield will appear in the movie.
Aside from Holland, Zendaya is also reprising her role as MJ, Jacob Batalon returns as Ned Leeds, and Marisa Tomei is back as Aunt May. The movie is directed by Jon Watts, and is written by Chris McKenna and Erik Sommers.
Spider-Man: No Way Home is set to premiere in Philippine cinemas on January 8, 2022. – Rappler.com