'Be careful what you wish for, Parker'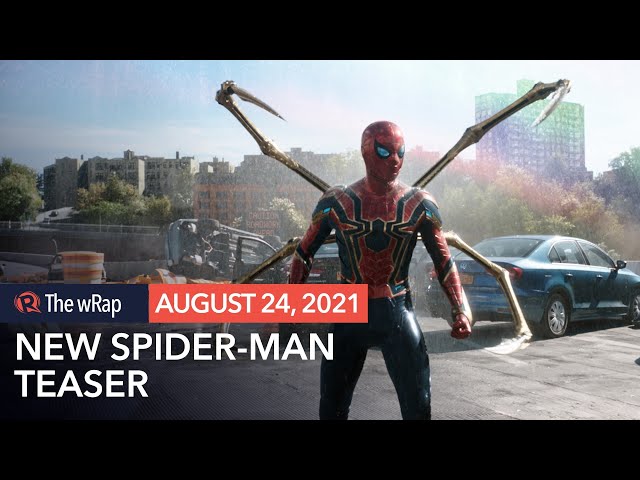 Sony officially released on Tuesday, August 24, the first teaser trailer for Spider-Man: No Way Home, the third Spider-Man film in the Marvel Cinematic Universe.
The movie begins where 2019's Spider-Man: Far From Home left off – Spider-Man aka Peter Parker's secret identity compromised even as he has to defend himself after he's framed for the London attack.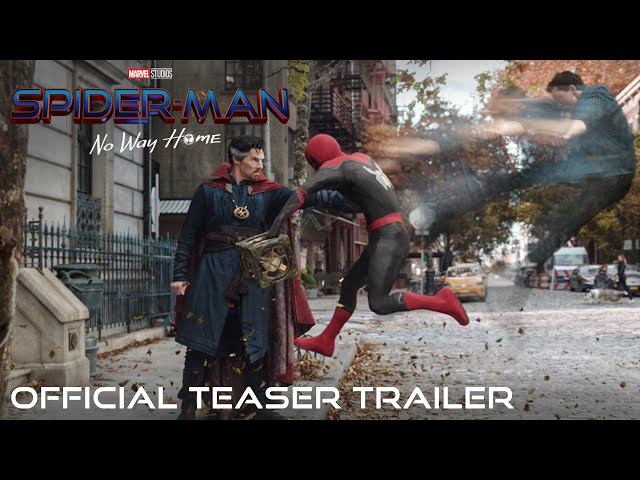 With his real identity exposed, Peter (Tom Holland) is unable to separate his normal teenage life from that of being Spider-Man. He seeks out Doctor Strange in hopes of changing the past – so that nobody would know who Spider-Man really is.
Despite Wong's warning, Doctor Strange (Benedict Cumberbatch) pushes through with the spell – which, of course, Peter himself inadvertently helps ruin. "We tampered with the stability of space-time. The multiverse is a concept of which we know frighteningly little. The problem is you trying to live two different lives. The longer you do it, the more dangerous it becomes," says Doctor Strange, as both he and Peter deal with the consequences of the spell.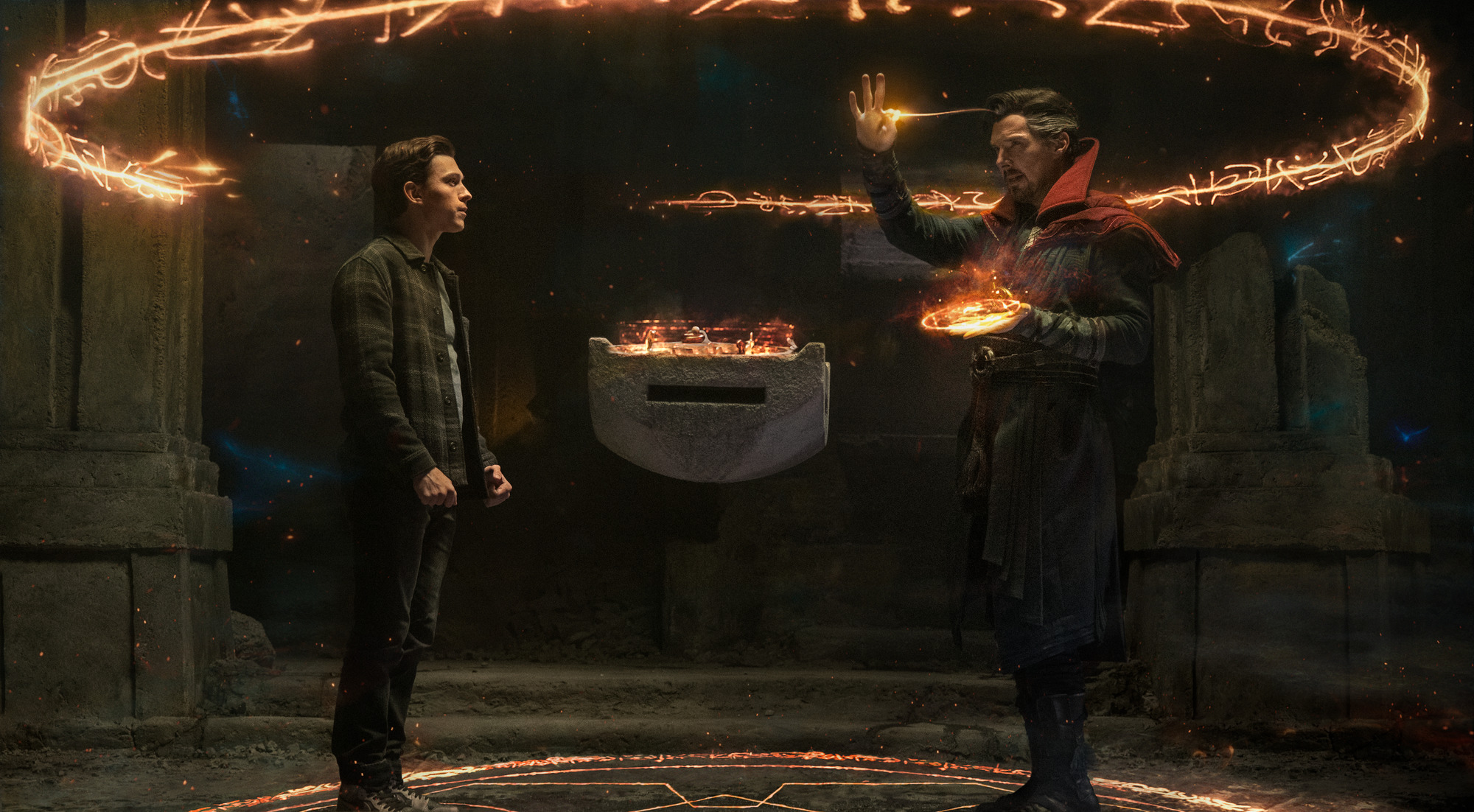 The movie is directed by Jon Watts, and is written by Chris McKenna and Erik Sommers. It's based on the Marvel comic book by Stan Lee and Steve Ditko. It's produced by Kevin Feige and Amy Pascal and executive produced by Louis D'Esposito, Victoria Alonso, JoAnn Perritano, Rachel O'Connor, Avi Arad, and Matt Tolmach.
Holland and Cumberbatch will be joined by Jon Favreau, Jacob Batalon, and Marisa Tomei, who are reprising their roles from the previous Spider-Man movies.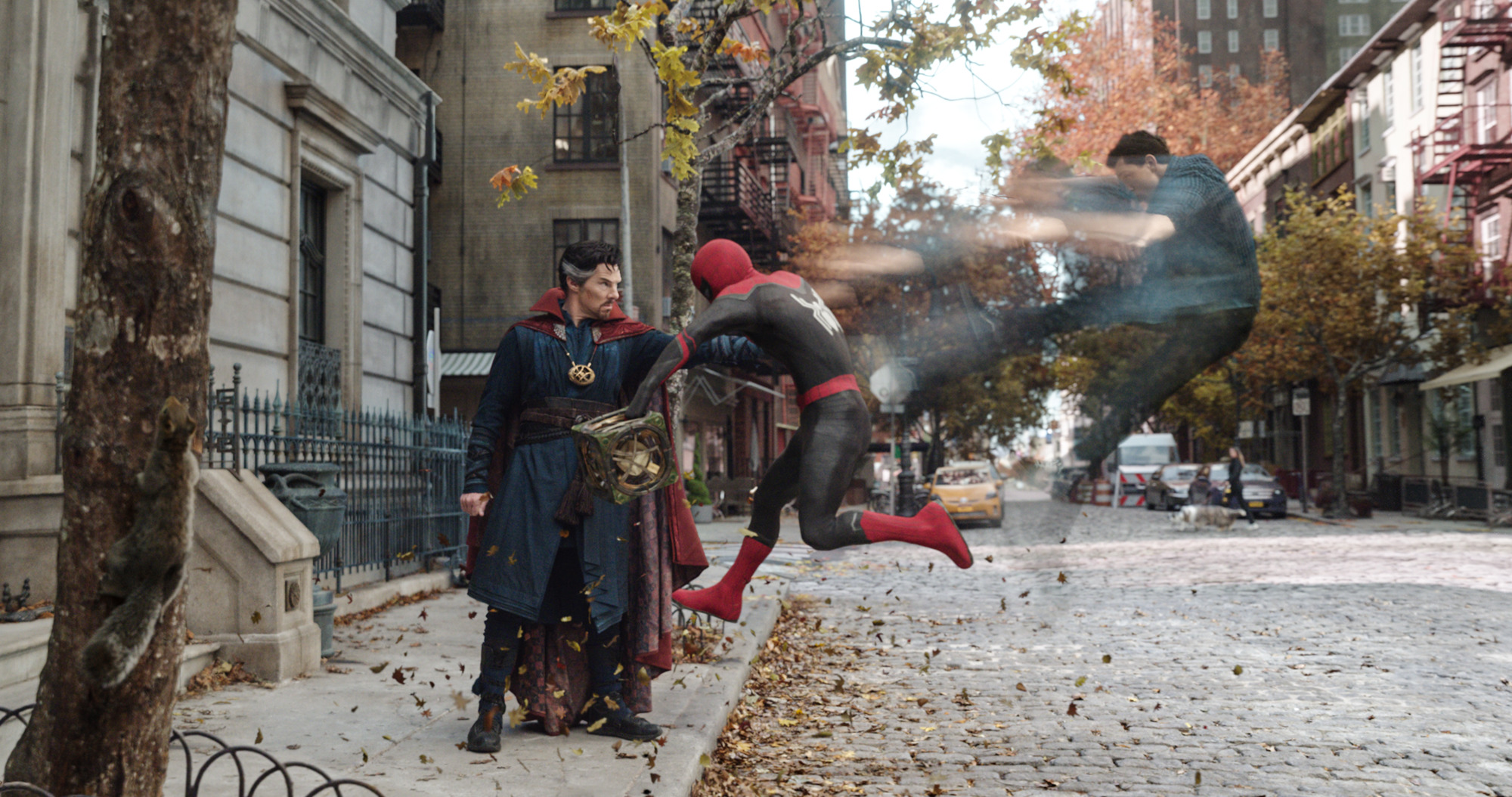 Over the weekend, the trailer for No Way Home was leaked online. The hype surrounding this iteration of Spider-Man is partly fueled by talk on characters and actors from previous Spider-Man films who might show up in the film.
Spider-Man: No Way Home hits US theaters in December 2021. Its release date in the Philippines has yet to be announced but it will be distributed locally by Columbia Pictures. – Rappler.com