Thirty-three years in the business, and Gary V is still not slowing down! Mr Pure Energy drops by Rappler for a Live Jam set. Watch!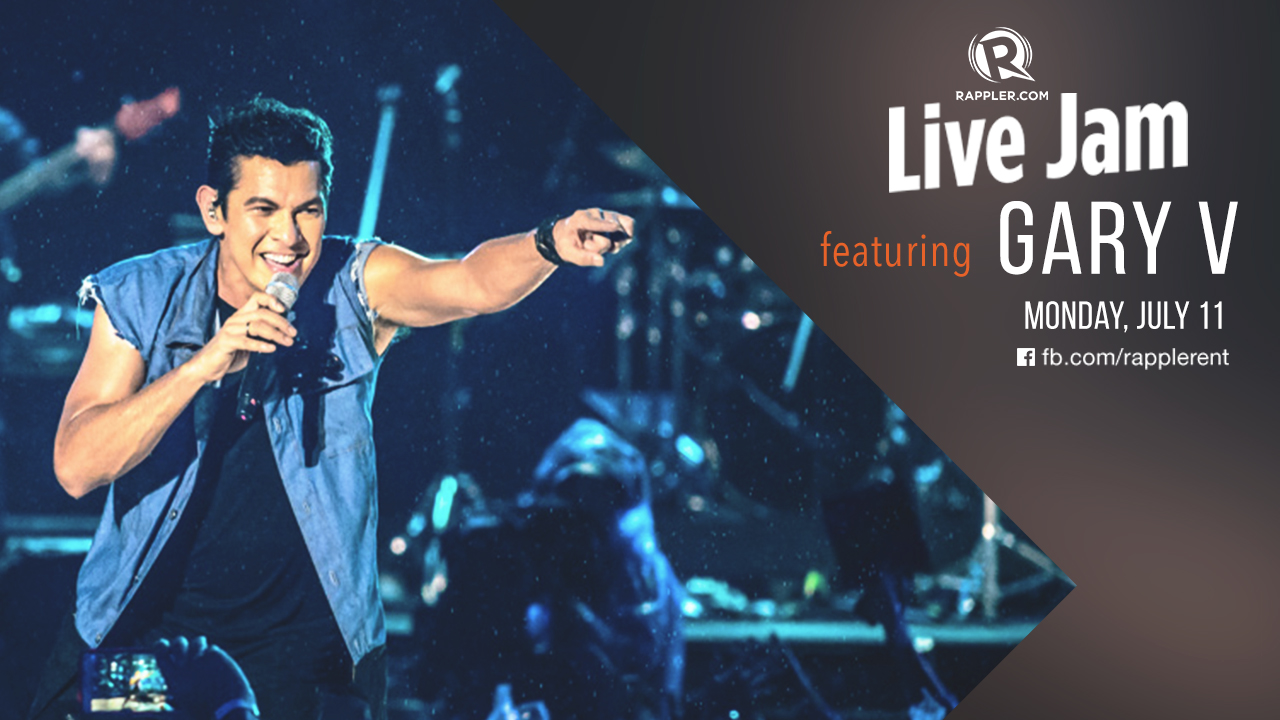 MANILA, Philippines – Thirty-three years in the music industry, and Gary Valenciano, or simply Gary V, is not slowing down. 
The award-winning superstar, known for his stage presence and his high-octane moves, stopped by the Rappler headquarters Monday afternoon, July 11, to talk about life in the entertainment industry, lessons learned over his storied career, and what fans can expect from Mr Pure Energy. 
He's currently hard at work on his upcoming show Gary V Presents, at the Kia Theater this coming July 15 and 16, and he's even got a new album called Gold – a compilation of a whopping 50 songs that have helped shaped his decades-long career in the entertainment industry. 
Not only an eminent performer and musician, Gary is also a mentor and source of inspiration to those around him. He'll be sharing the stage with up-and-coming musicians, including Bullet Dumas, Timmy Pavino, and his daughter, Kiana Valenciano. Gary and son Paolo will be working on the stage direction, too. 
Here are the songs Gary performed on Rappler:
Fool Till The End
Ohhh
Hataw Na
Galing Ng Pilipino
 – Rappler.com