Twins Paolo and Miguel Guico perform for Live Jam ahead of their first-ever EP launch. Watch!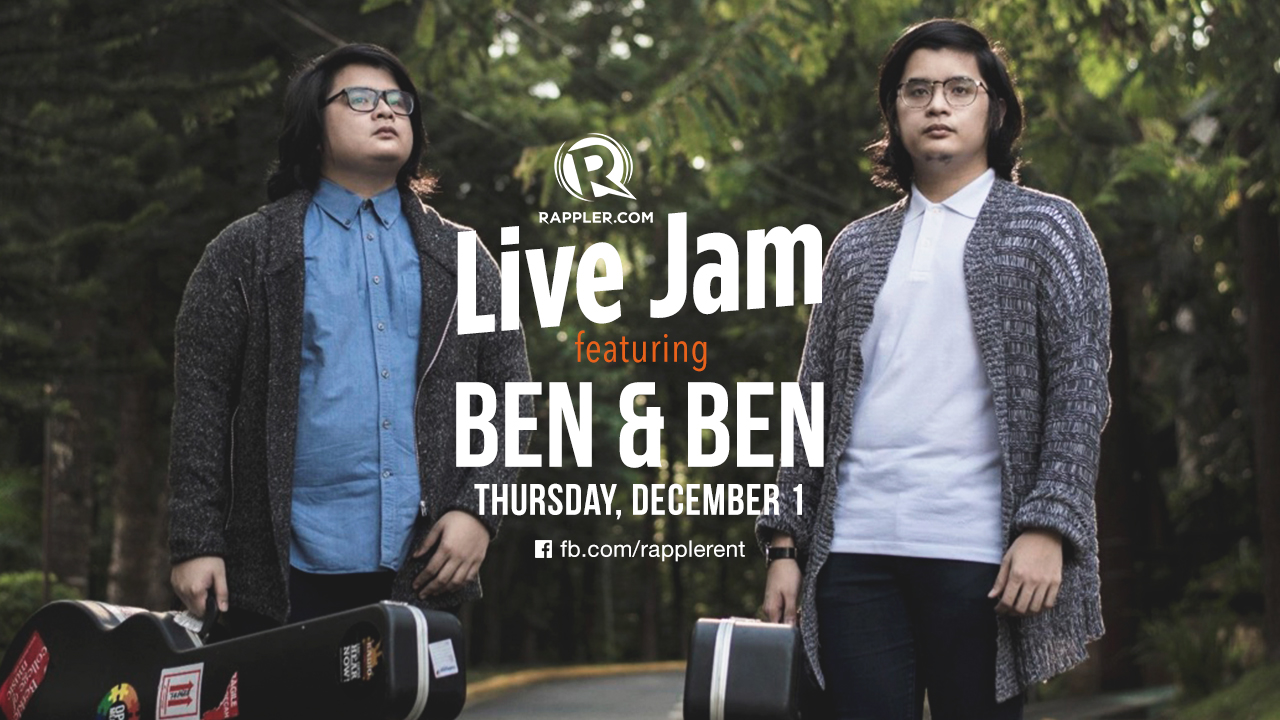 MANILA, Philippines – After winning second runner-up in the Philippine Popular Music Festival (PhilPop) 2016, Paolo and Miguel Guico are set to launch their first-ever EP.
The twins, formerly known as The Benjamins, composed a song titled "Tinatangi," which was performed by Bayang Barrios and Cooky Chua for the competition.
They're set to give fans more of their signature folk-pop sound in their 6-track EP.
Before their EP launch on December 17, Paolo and Miguel drop by Rappler HQ to talk about their music and play us a few of their songs.
You can also watch via fb.com/rapplerent!
Here's their Live Jam setlist:
Ride Home
Kathang Isip
Susi
Dahilan
– Rappler.com