The Ransom Collective is jamming at Rappler HQ! Join us as we get to know this up and coming band – tune in here!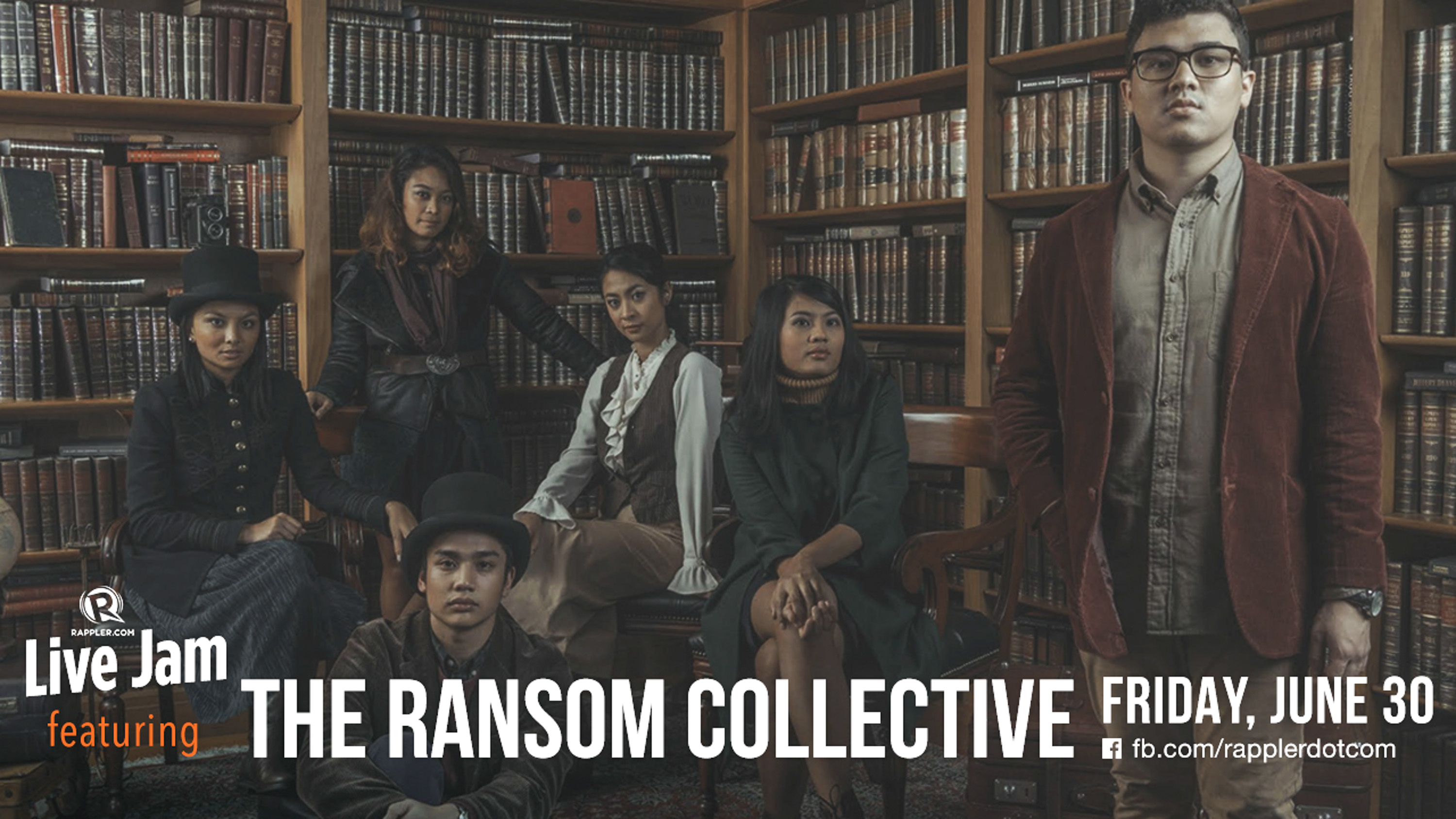 MANILA, Philippines – Years after they broke into the indie music scene, The Ransom Collective is now out with their first album is ready to take the industry by storm.
A folk band composed of Kian Ransom, Jermaine Choa Peck, Leah Halili, Lily Gonzales, Muriel Gonzales, and Redd Claudio, the group first came together in 2013 and were best known for winning Wanderland's Wanderband contest in 2014.
Since then, they've frequented many a festival and have held their own gigs, released an EP in 2014, and then their first album, Traces, in May.
Catch The Ransom Collective on Rappler Live Jam on Friday, June 30. Tune in here or on fb.com/rapplerdotcom! – Rappler.com