The OPM favorite is coming to Rappler!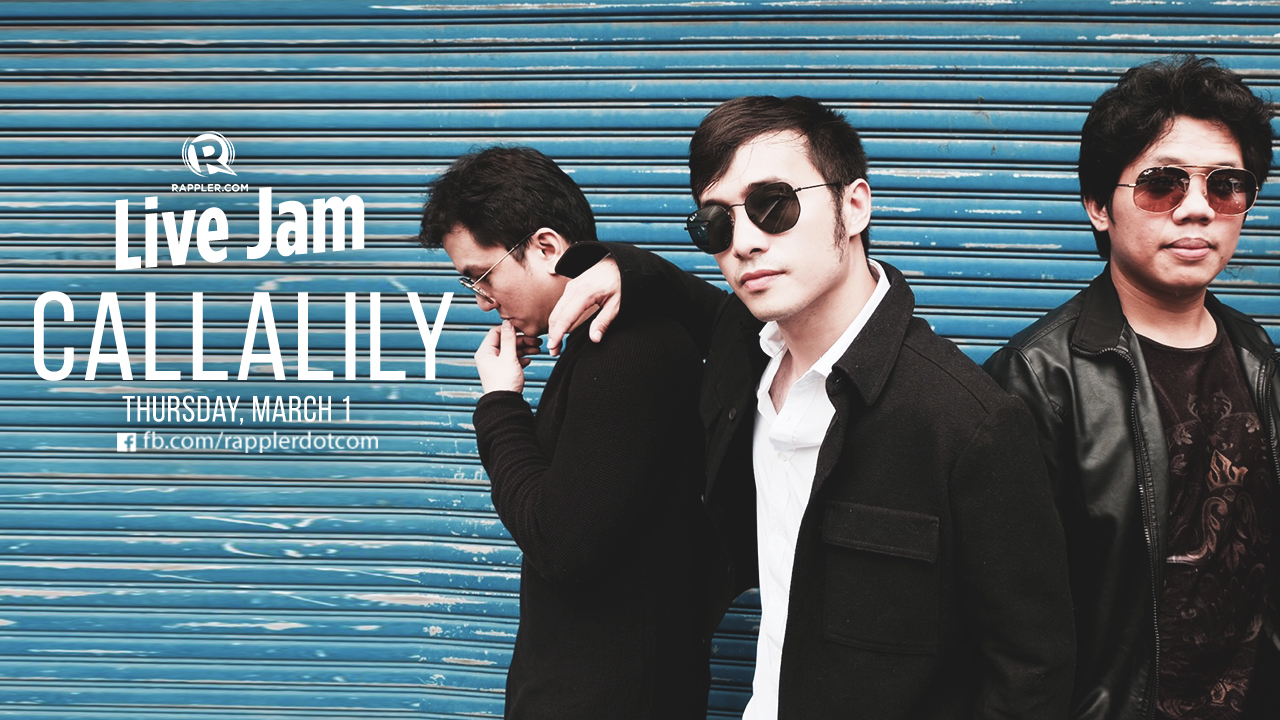 MANILA, Philippines – Callalily returned to Rappler HQ on Thursday, March 1. The beloved alternative rock band is composed of Kean Cipriano, Aaron Ricafrente, and Lemuel Belaro.
Callalily got together in 2006, winning over the listening audience with their breakthrough single, "Magbalik," which remains to be a favorite among their fans.
After releasing their first album, Destination XYZ, the band followed it up with their album Fisheye in 2008, their self-titled album in 2009, Flower Power in 2012, and Greetings from Callalily in 2015.
In February, they released their new single, "Litrato," and recently held a party to launch the song's music video. The band is also gearing up to play a show in Singapore in April.
Catch Callalily as they perform again on Rappler Live Jam! Here's their Live Jam setlist:
Hintay
Susundan
Litrato
Magbalik
 – Rappler.com