Filipinos start the World Music Day celebrations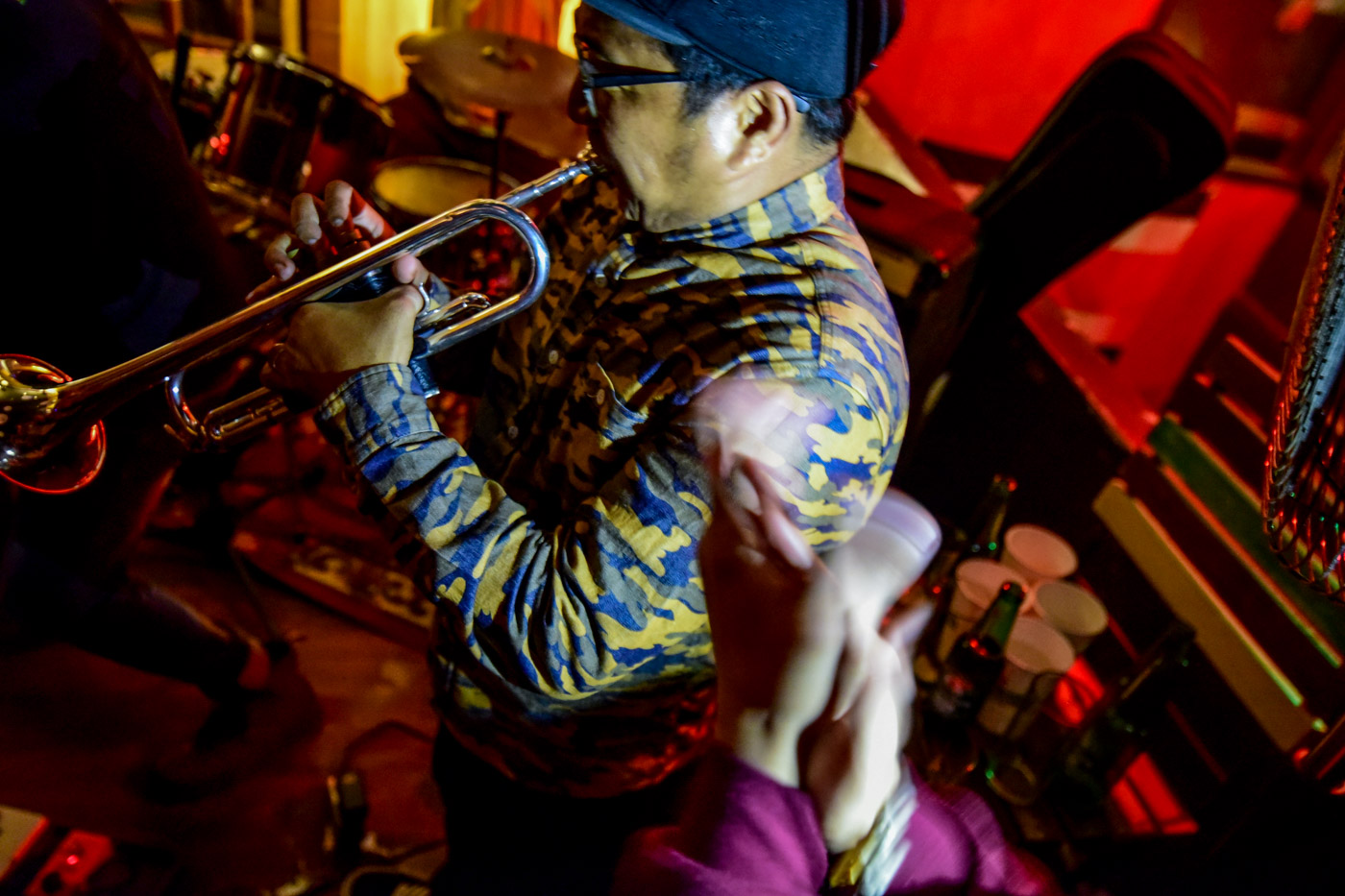 MANILA, Philippines – They say that when Paris celebrates Fete de la Musique every June, Parisians simply open their windows and play their music for the people walking down the street. It's a romantic picture of how World Music Day is celebrated in the city where it all started in 1982 – but quite different from how it unfolds halfway around the world where Filipinos have adopted the tradition for the past 24 years.
In the Philippines, Fete is spearheaded by French cultural institution Alliance Francaise Manille. It has in recent years found its hub in Makati City, where a district of cozy bars set within walking distance from each other is ideal for hopping from themed stage to themed stage – an approximation of Paris' busking culture.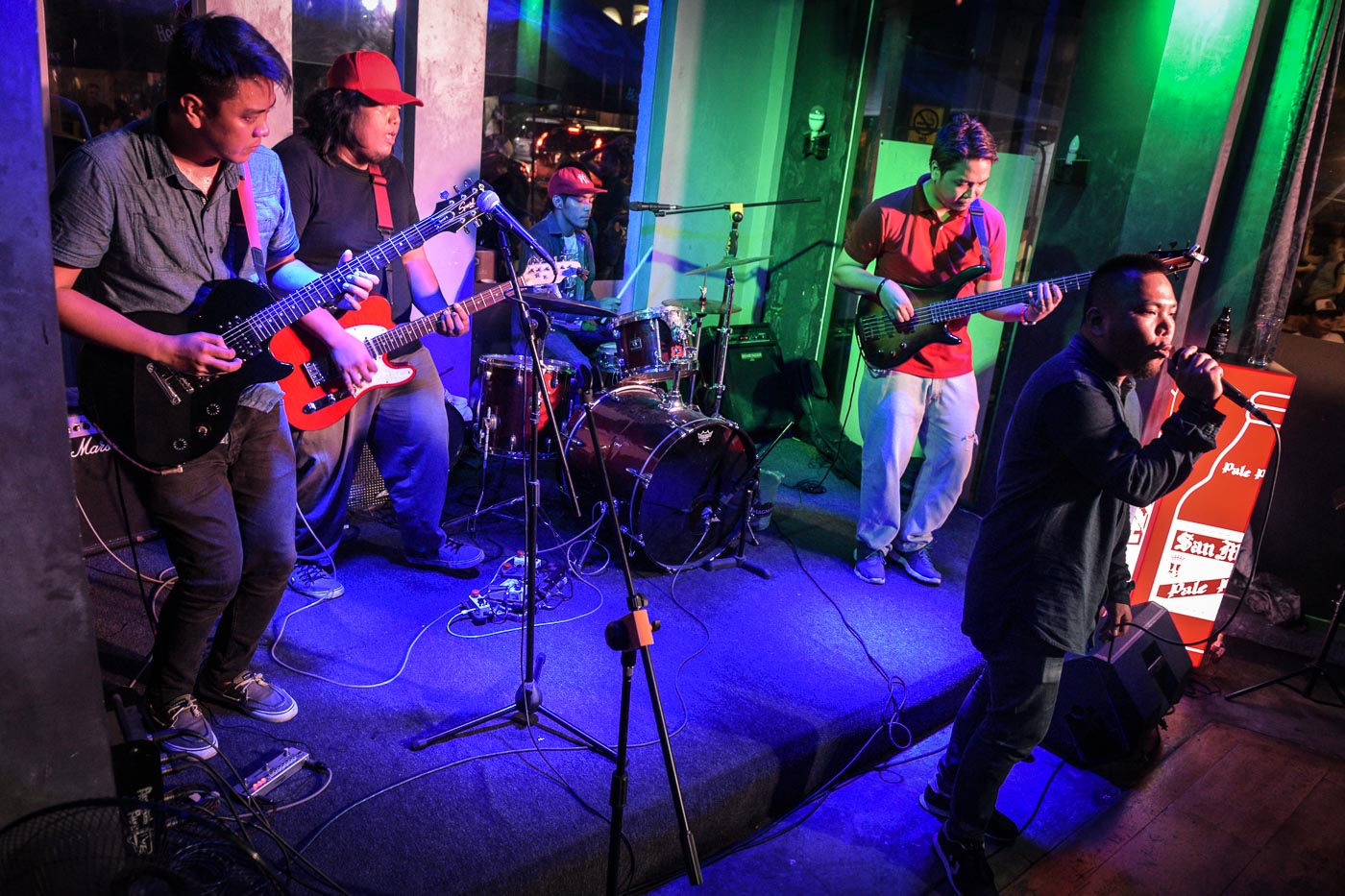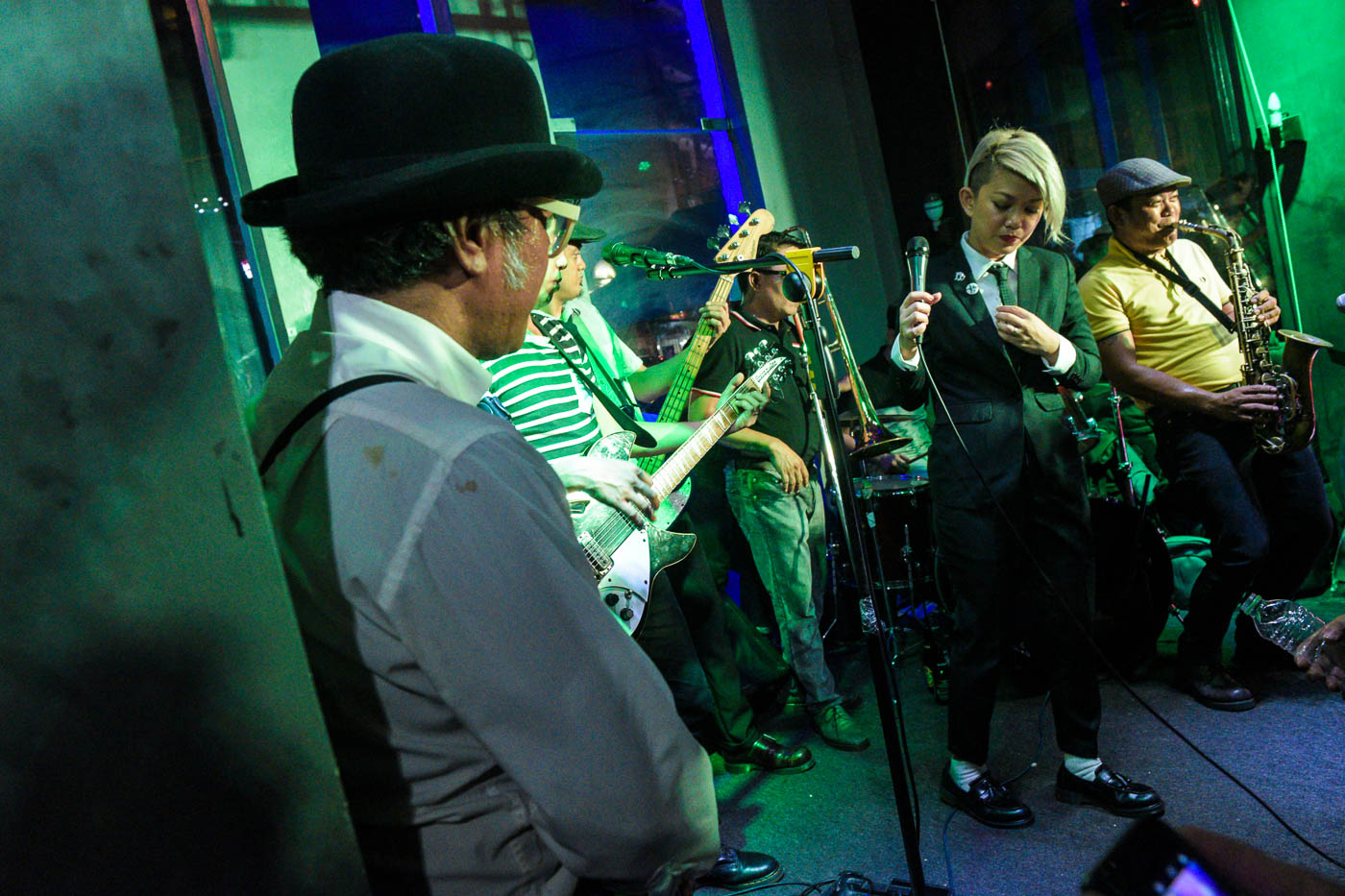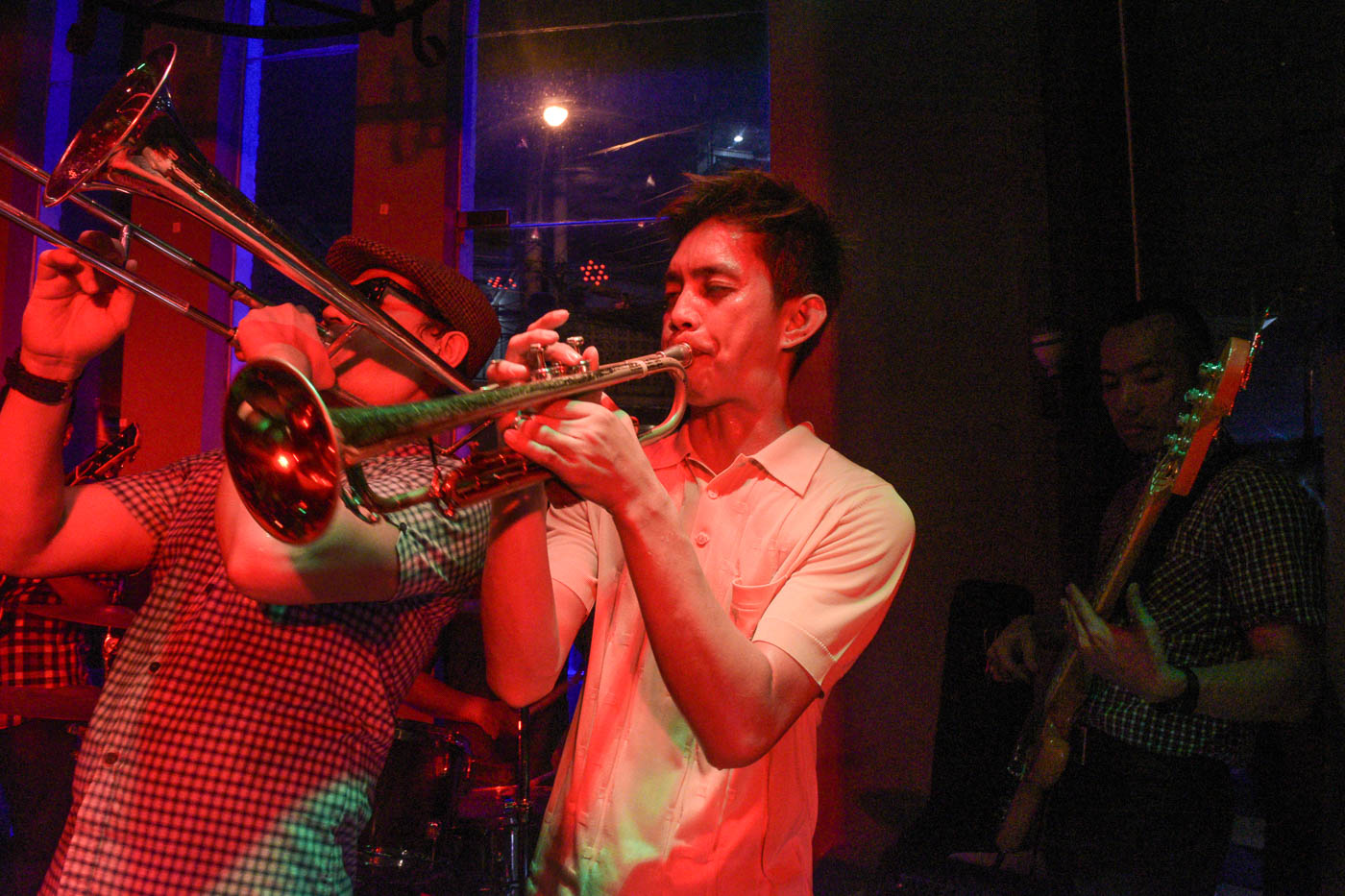 It was the same setup at this year's Fete de la Musique, held on June 26. There were two main stages: one at Greenbelt, and another at A. Venue, where audiences could see the performances of OPM favorites including Cheats, Kjwan, Pedicab, and Brass Pas Pas Pas Pas with Dicta License's Pochoy Labog.
As in every Fete, there were also pocket stages scattered across the city, each dedicated to a specific genre. This year saw the addition of several new pocket stages to the lineup, from Math Rock at Acceler8 in Legaspi Village, to Dreampop at Wokby 4900 in Poblacion.
Of course, crowds also flooded the stages that have become Fete favorites, among them, Blues and Jazz at its home venue H&J, and Bedroom Beats, this year held at Agimat.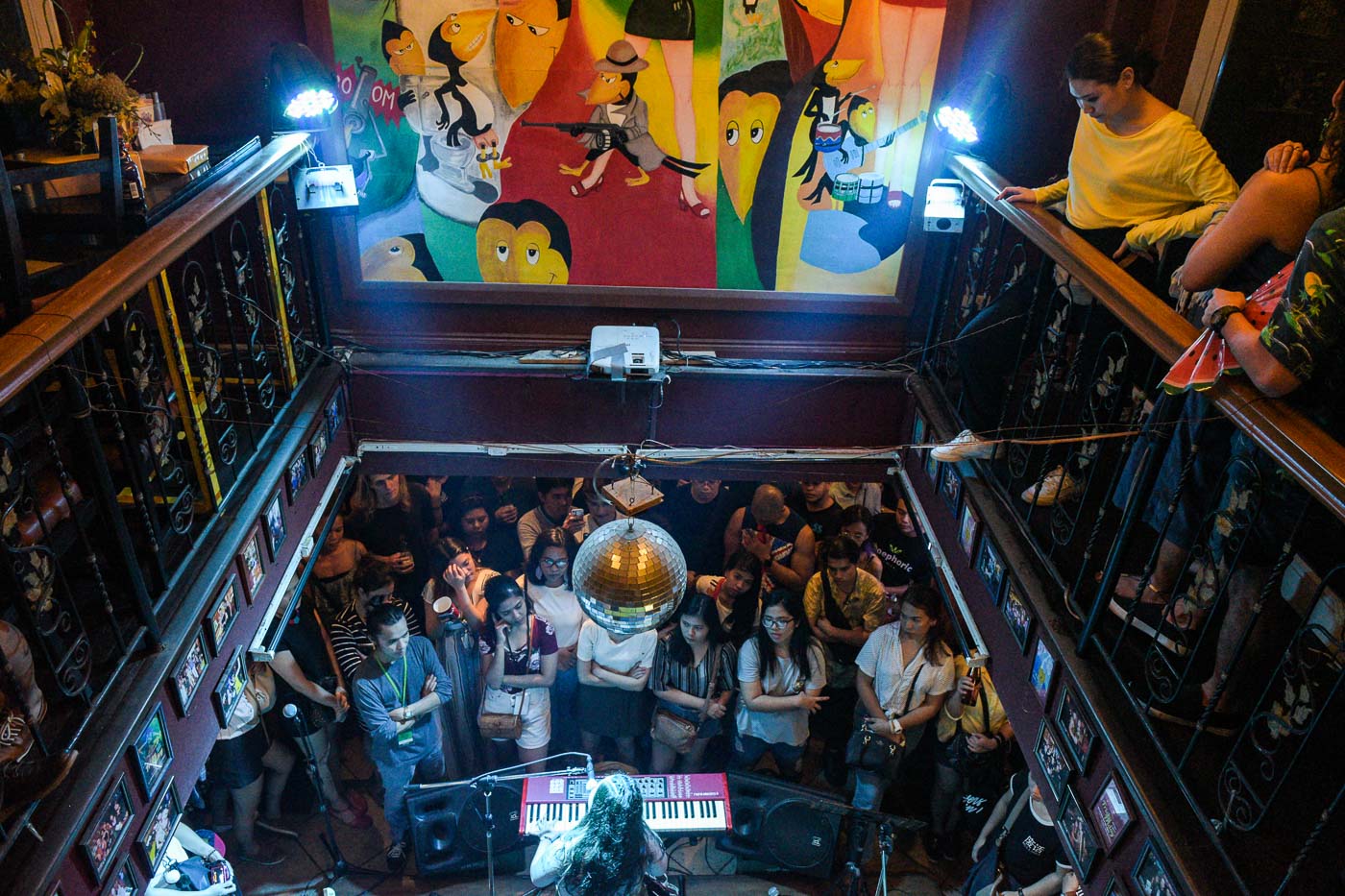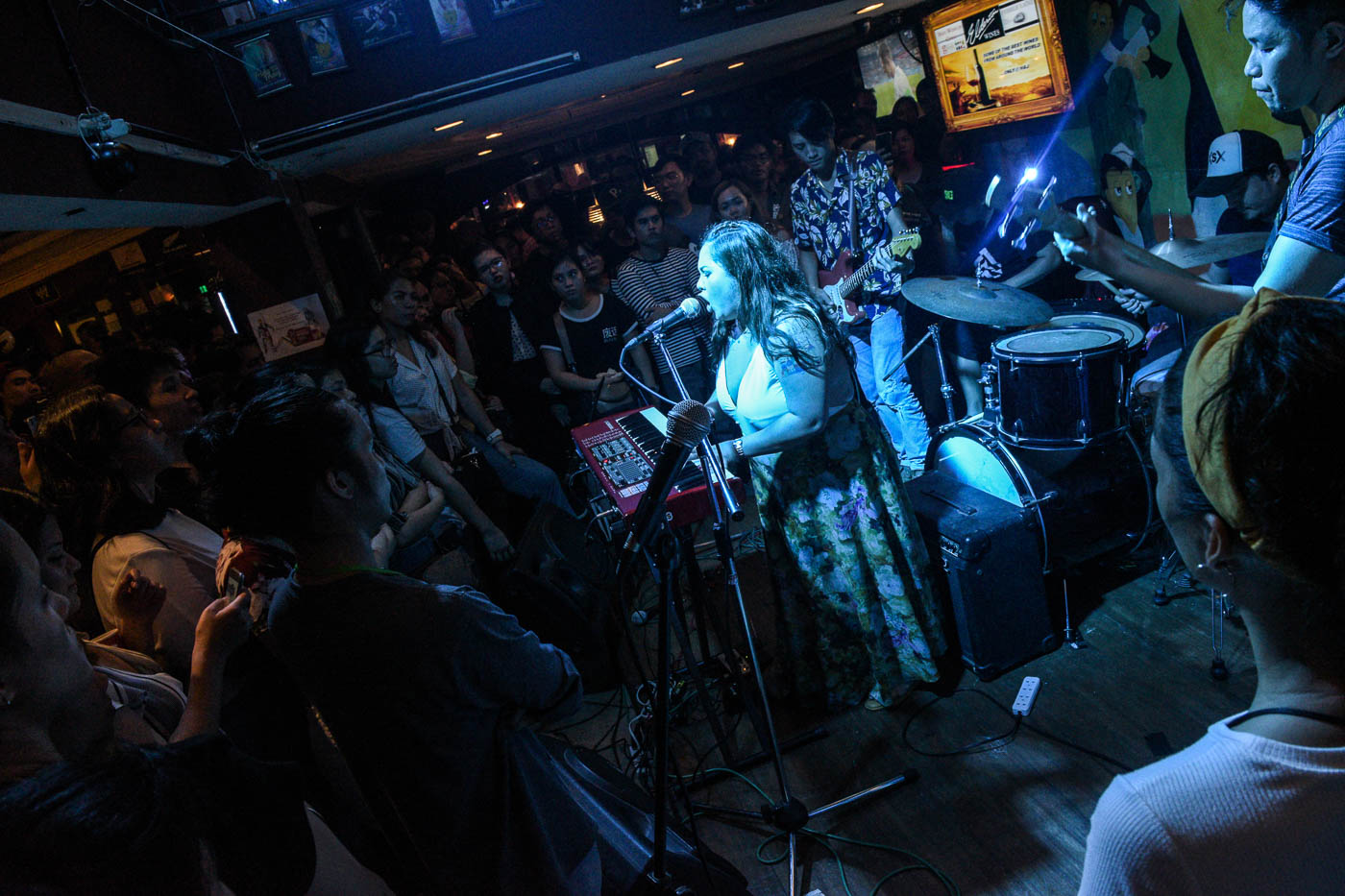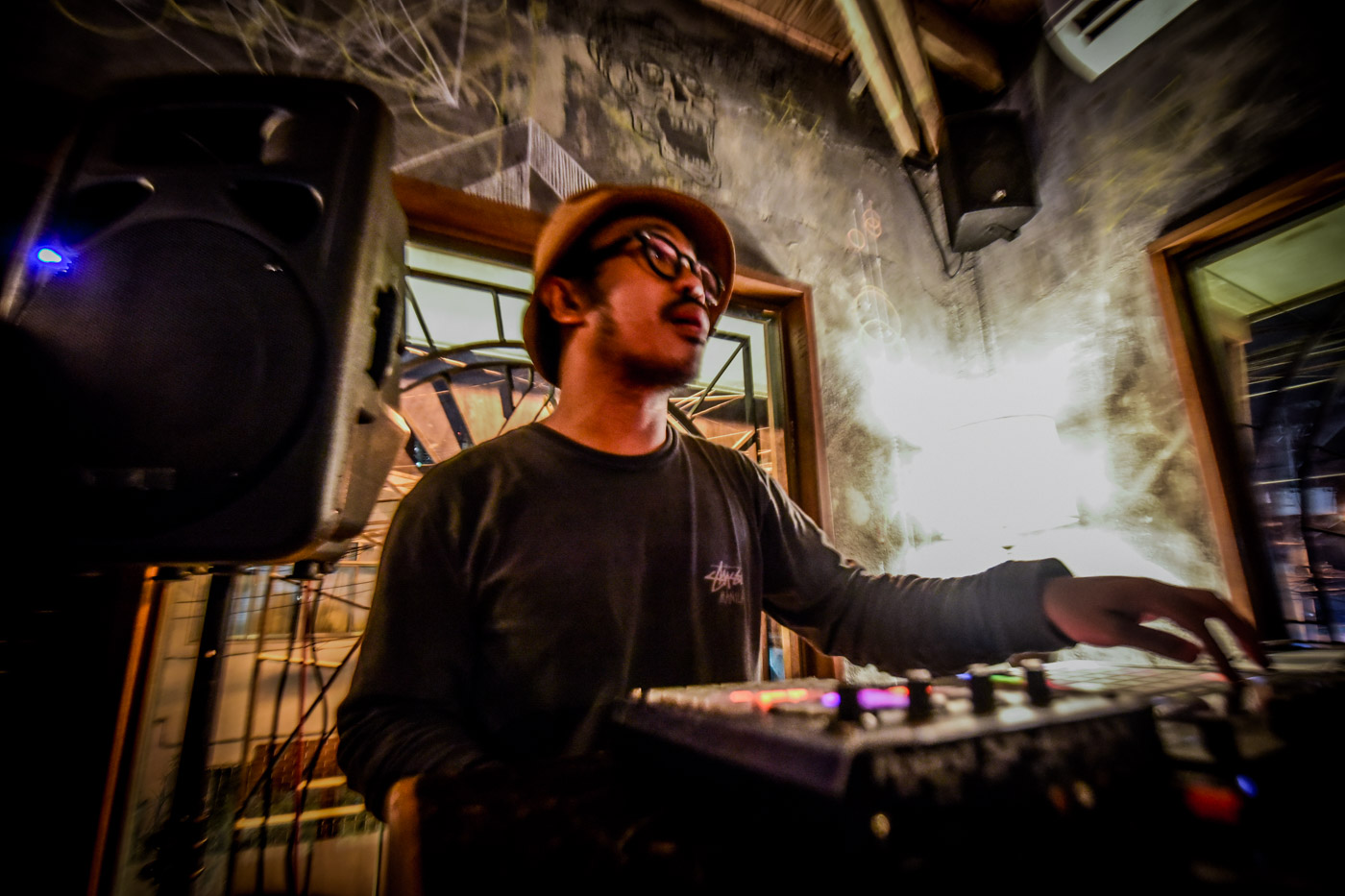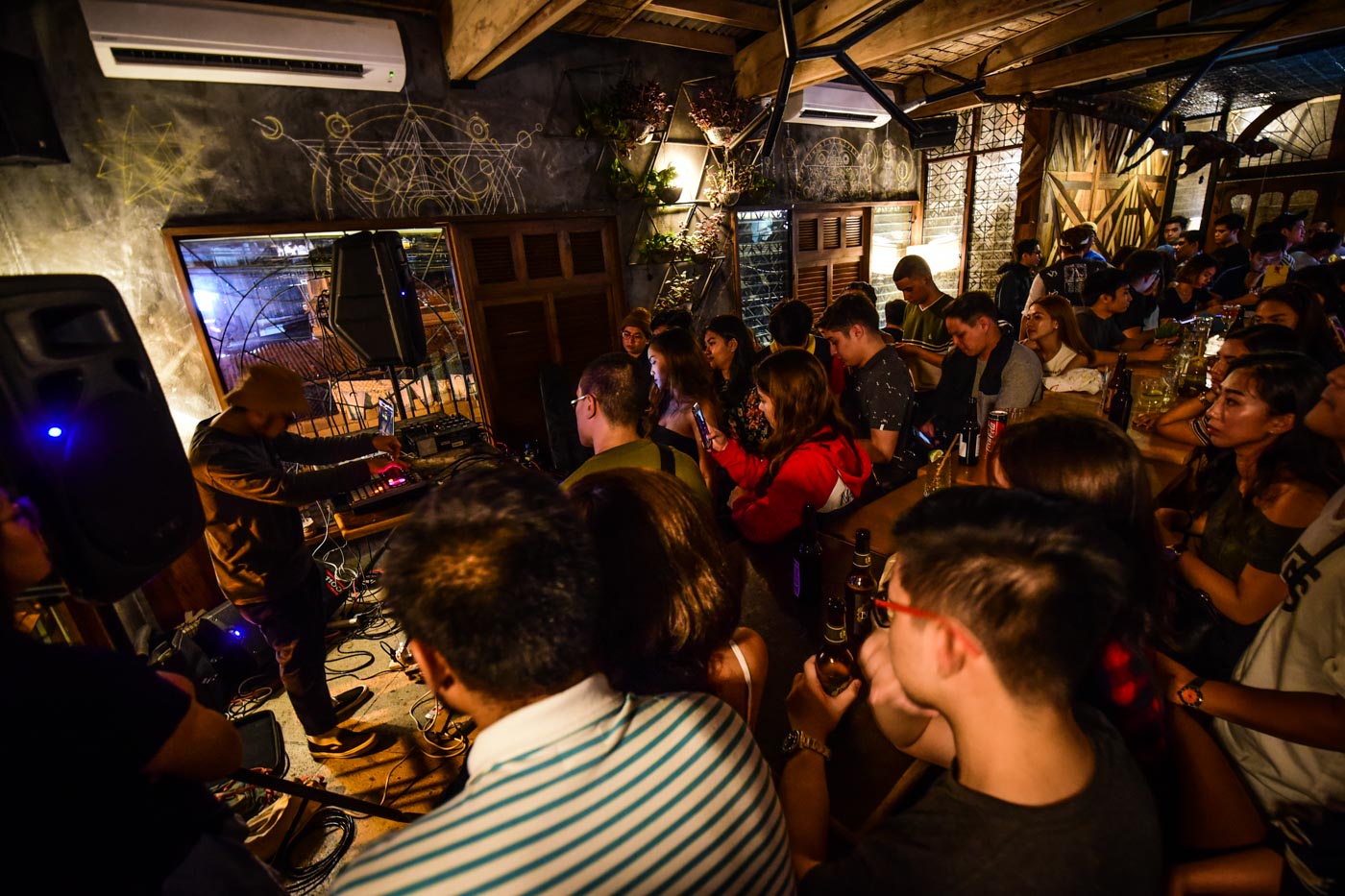 True to the spirit of the festival, some performances felt like they seemed to burst out of nowhere – like the Hernandez Brothers playing in one corner of the street, or the next band on the New Wave stage turning out to be the nondescript folk head-banging to the music just a few moments before.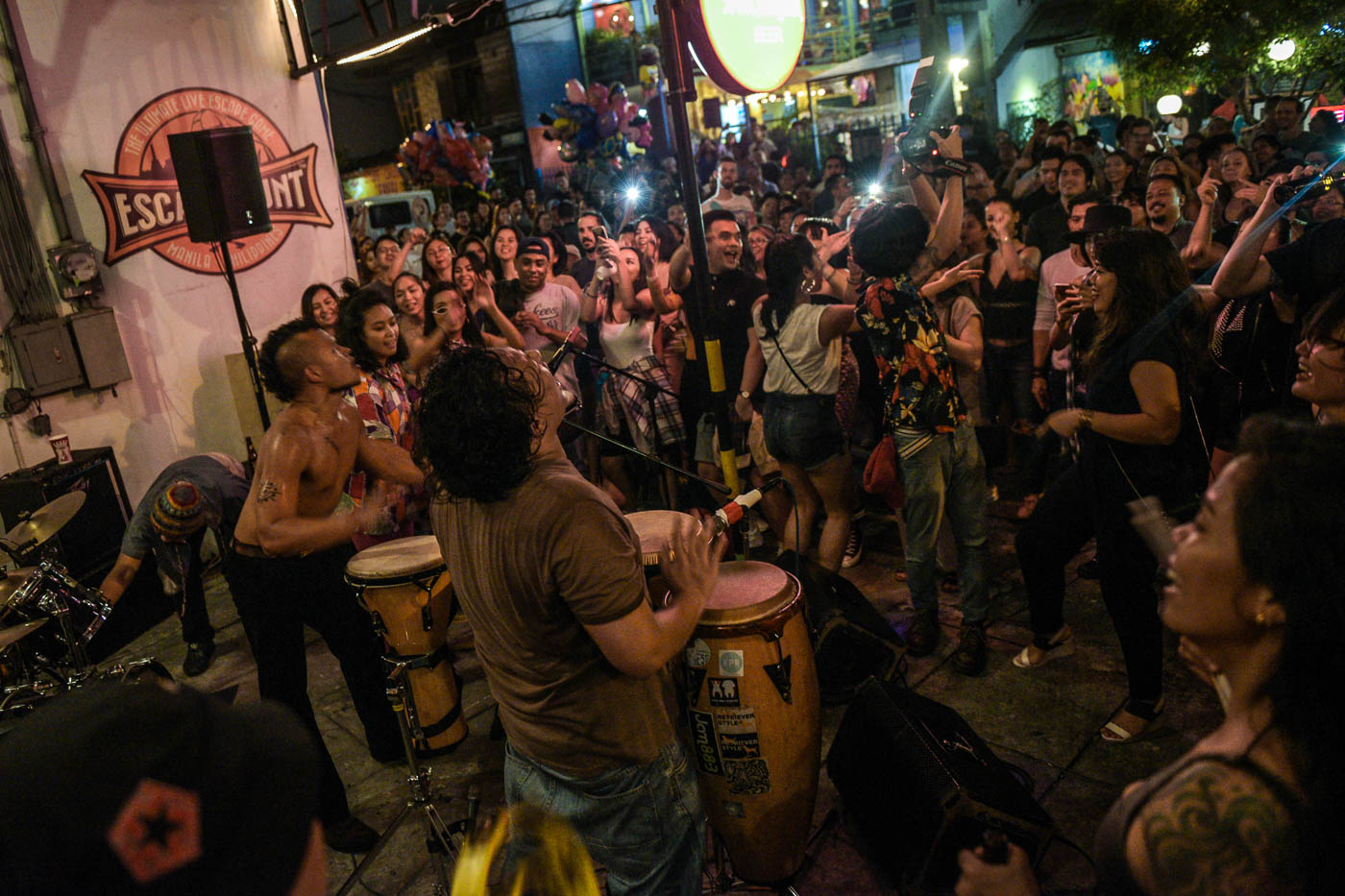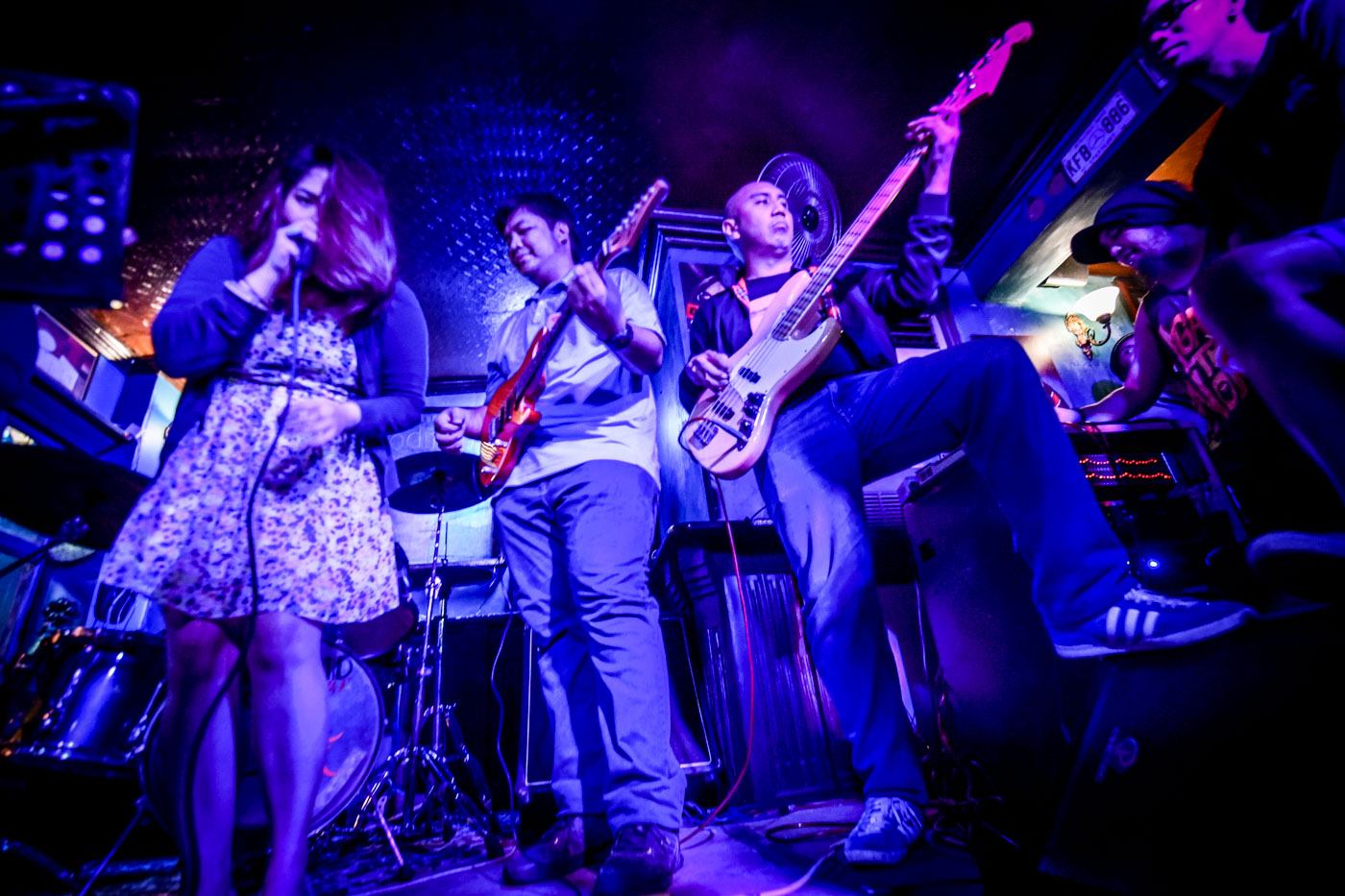 And perhaps another thing that defines Fete de la Musique in the Philippines: just the heady combination of affordable beer, unabashed eccentrics, and Pinoys' tireless partying energy – perhaps enhanced by the presence of World Cup sports fans, who were also wide awake to catch the games that night.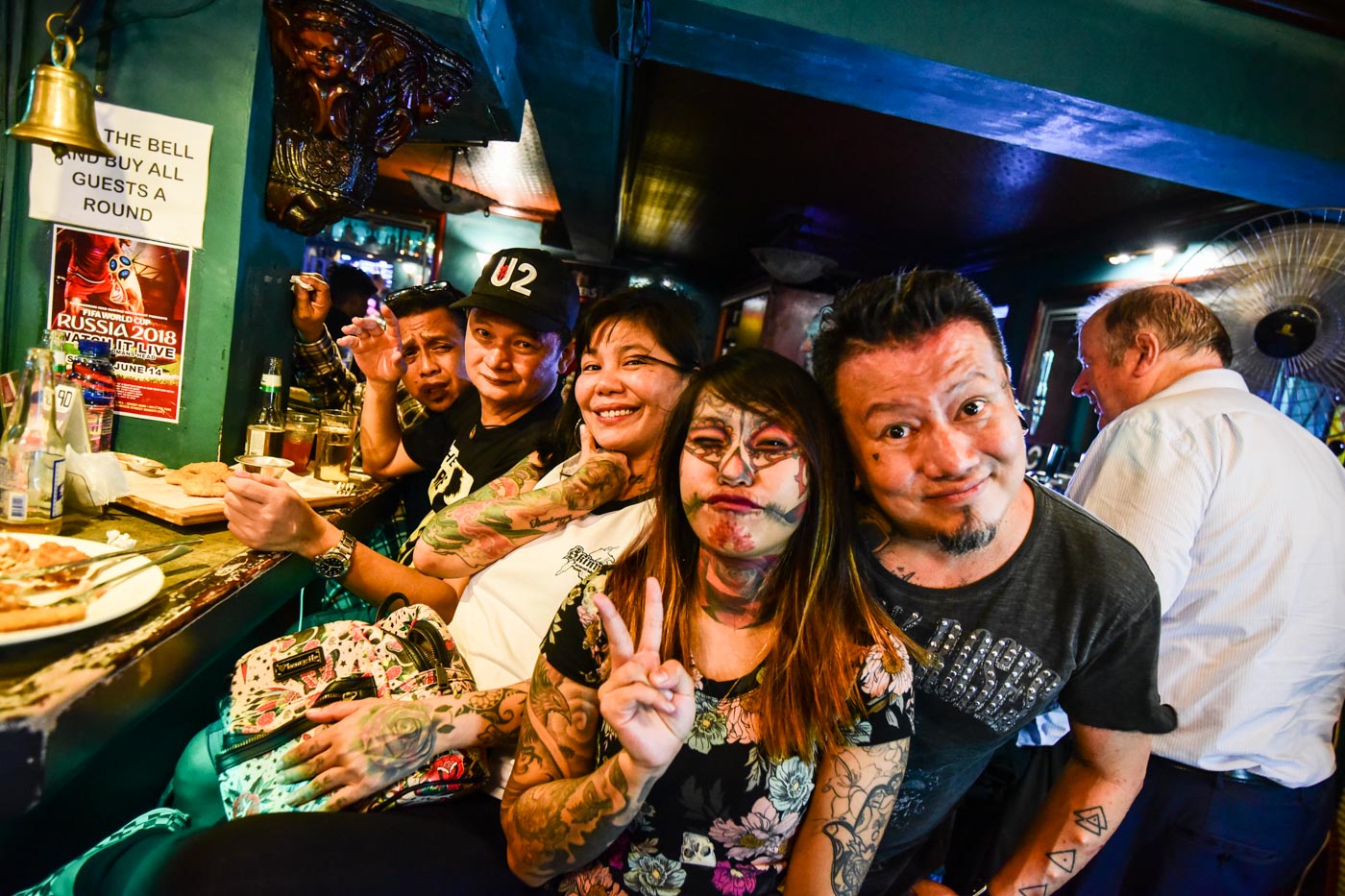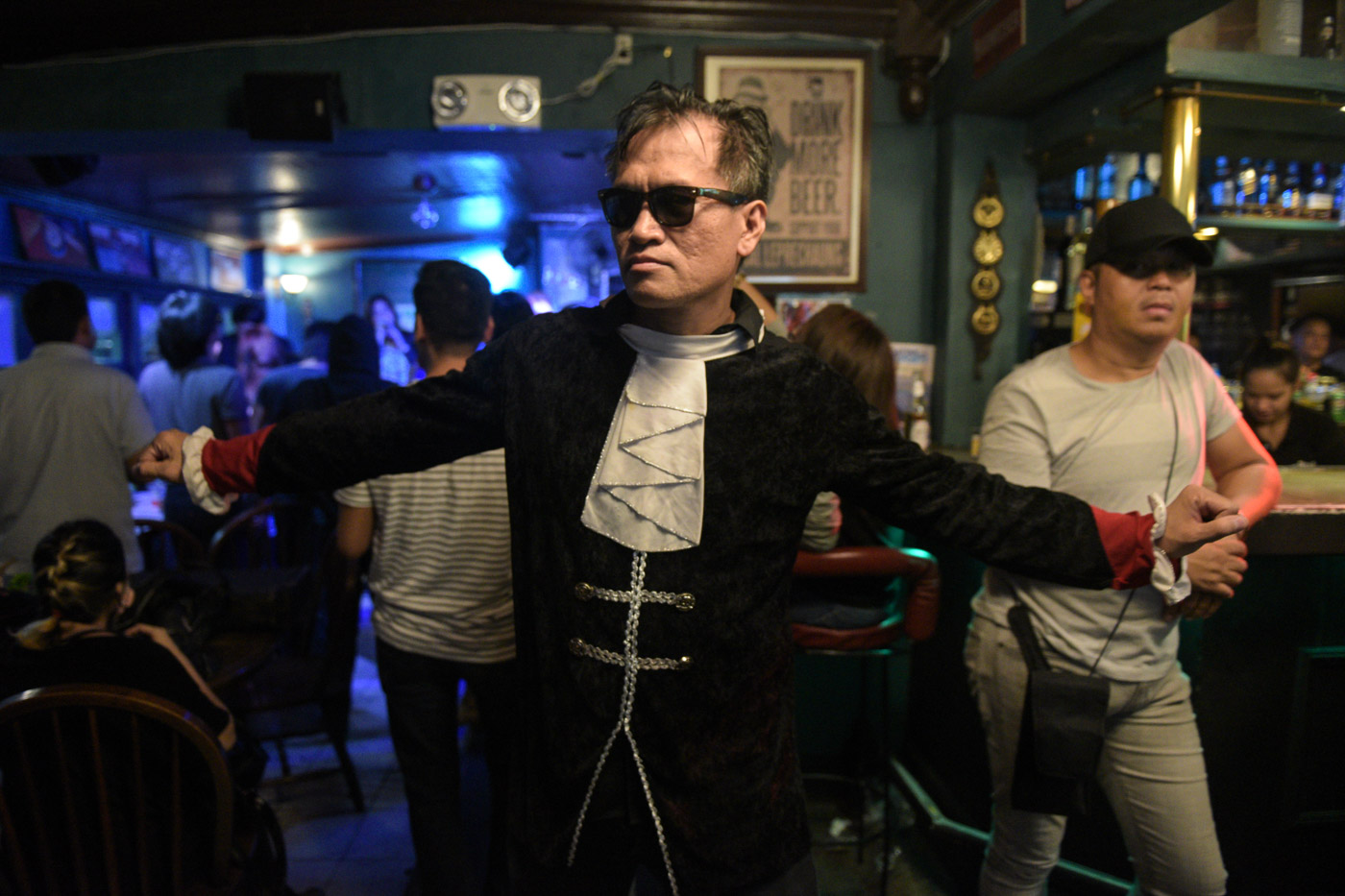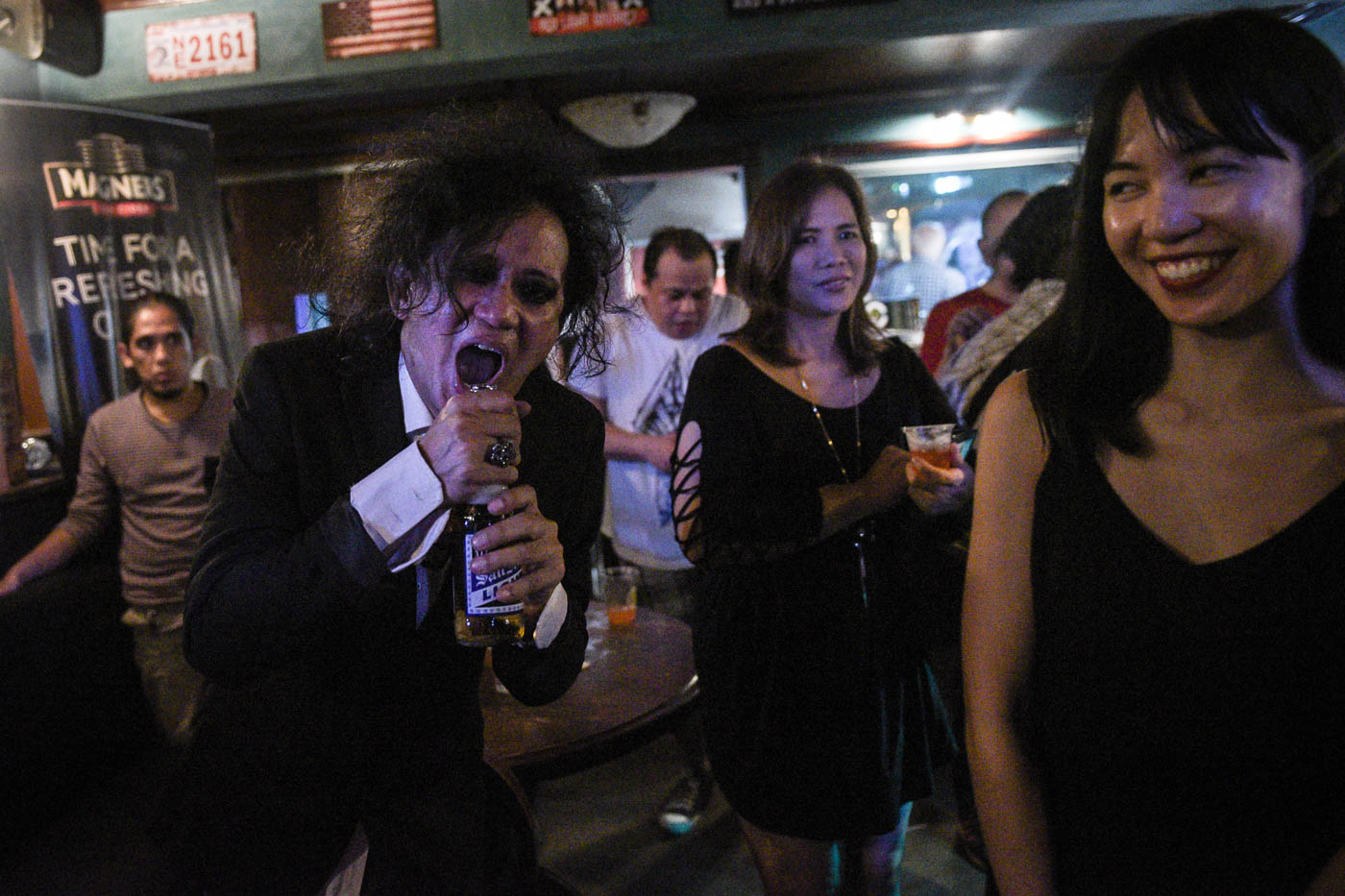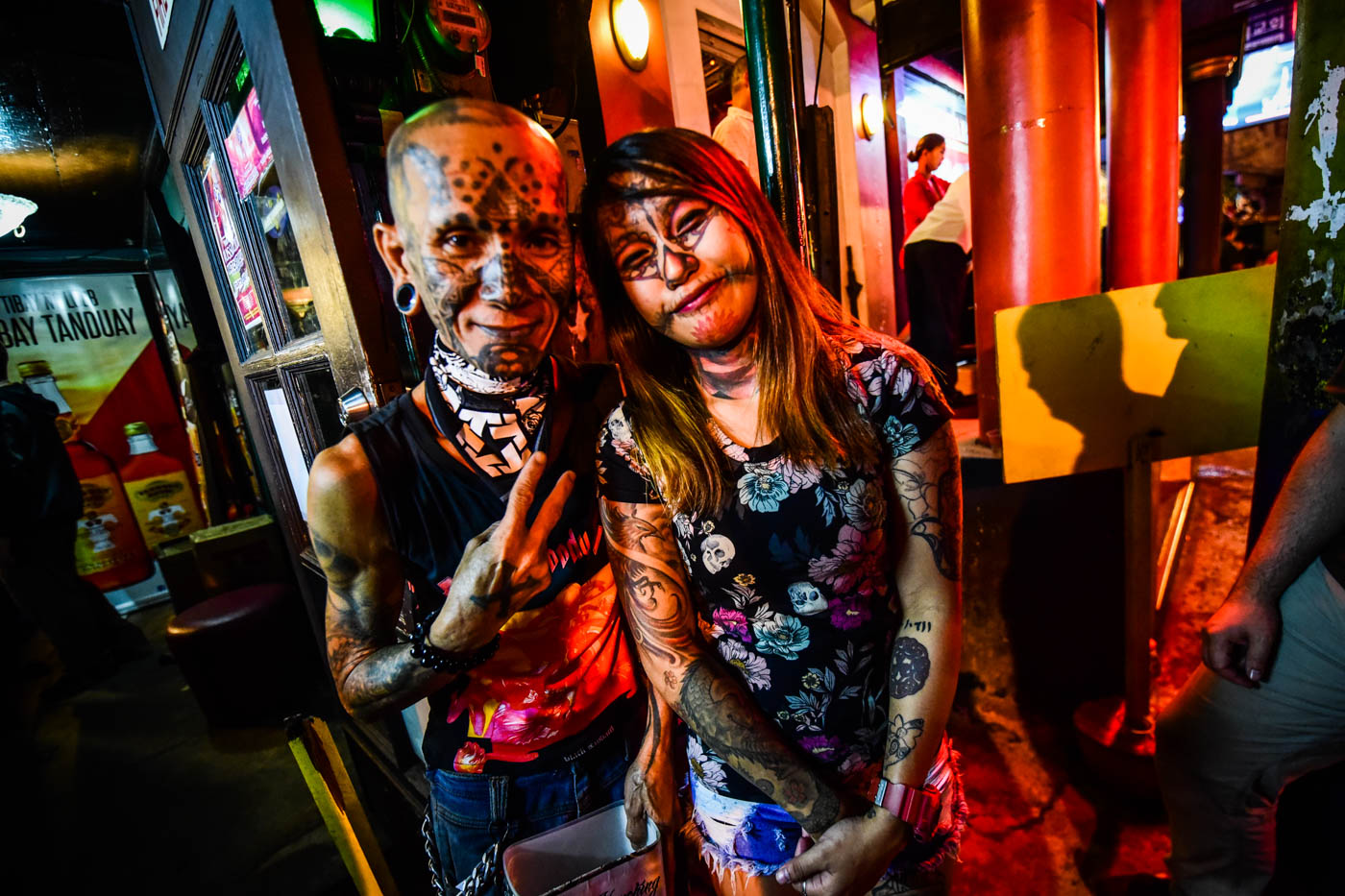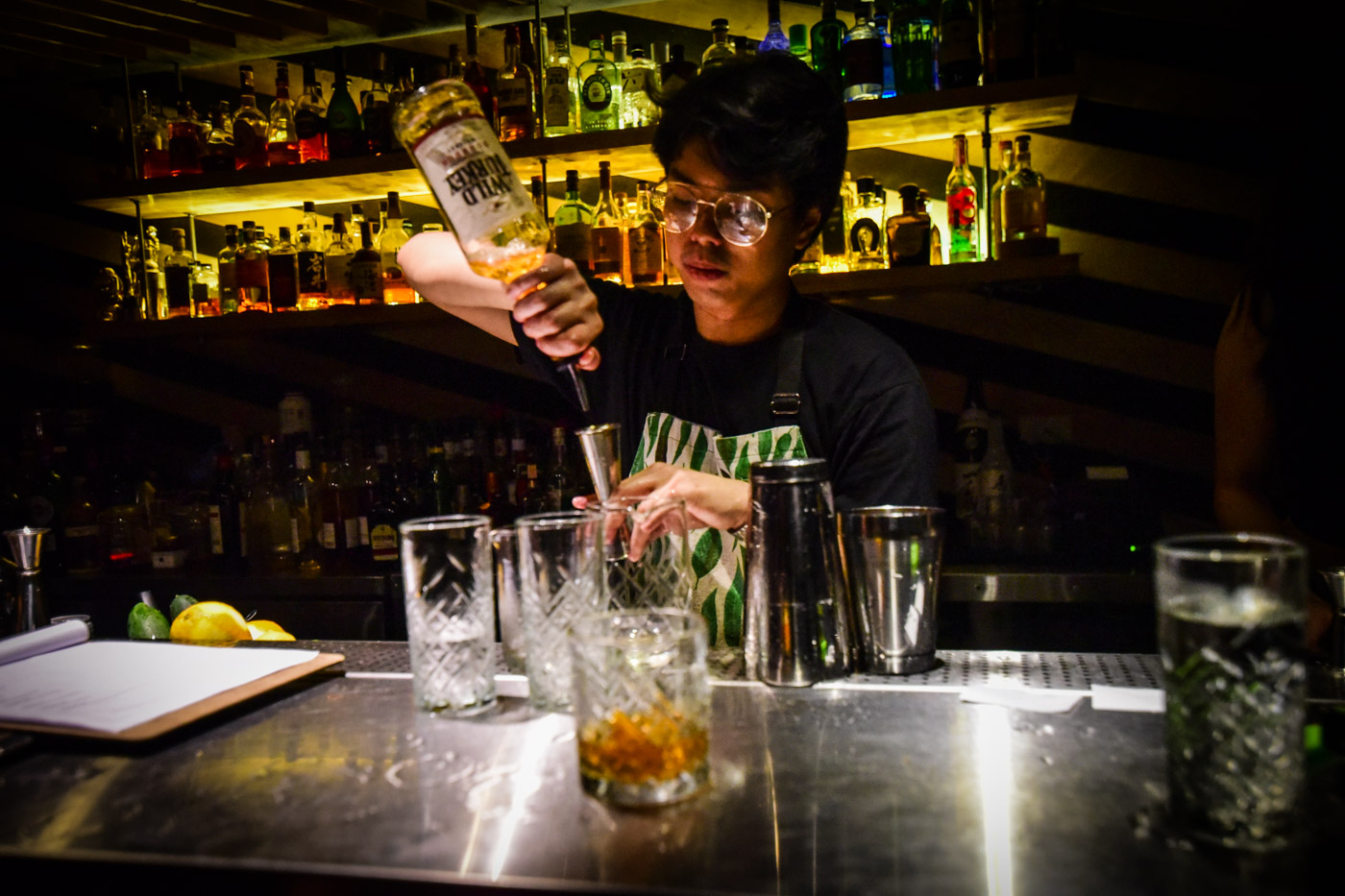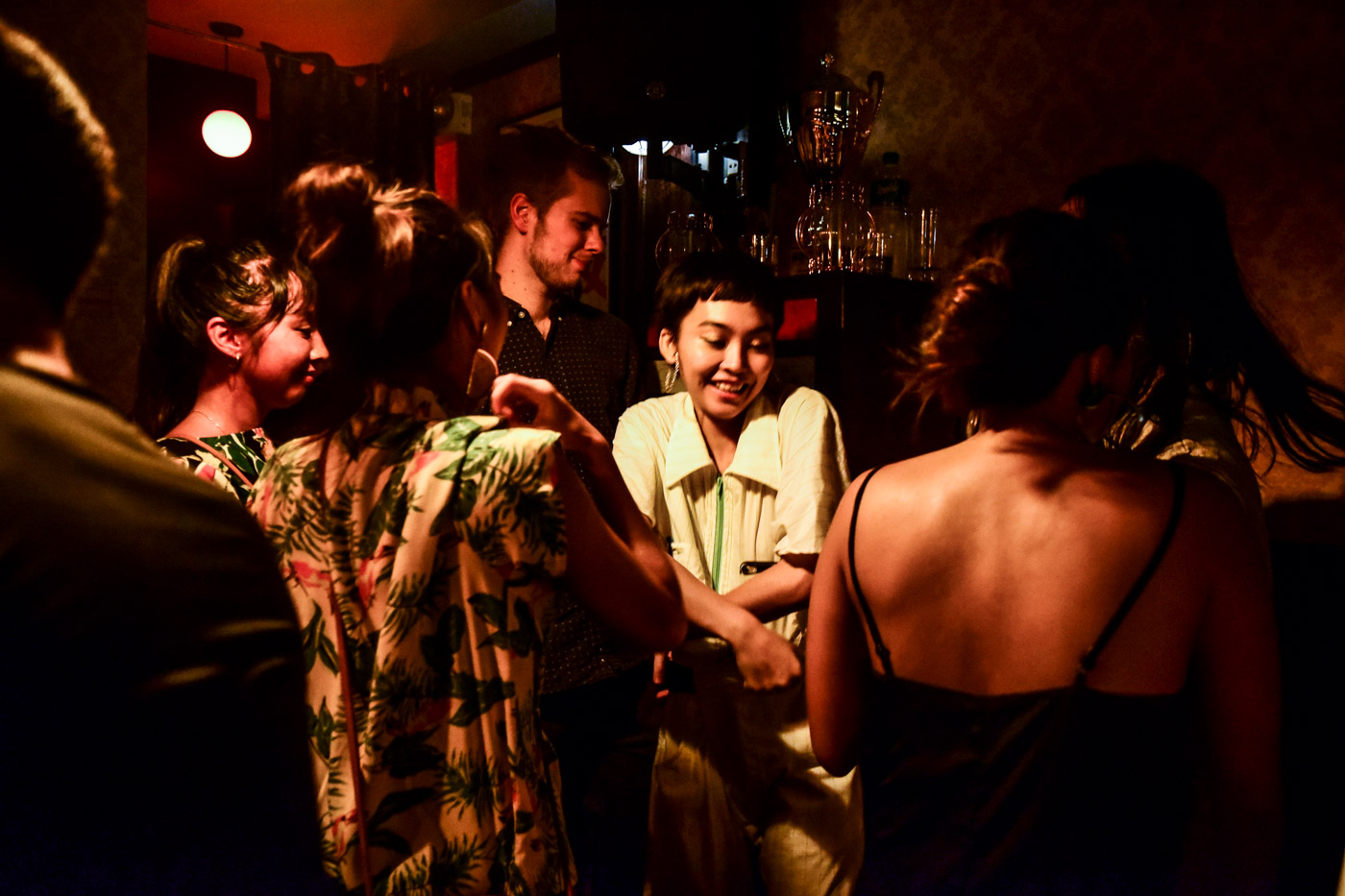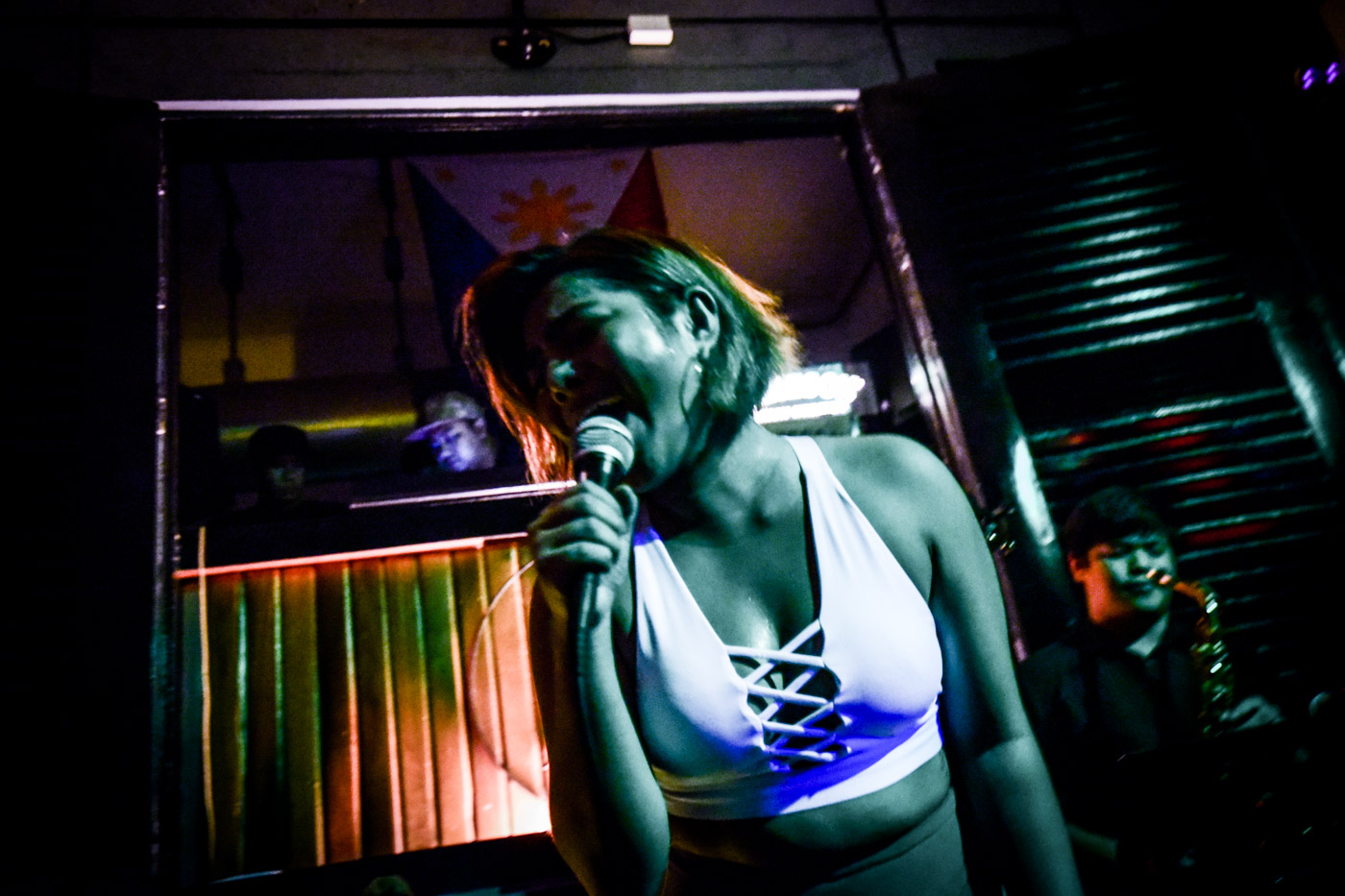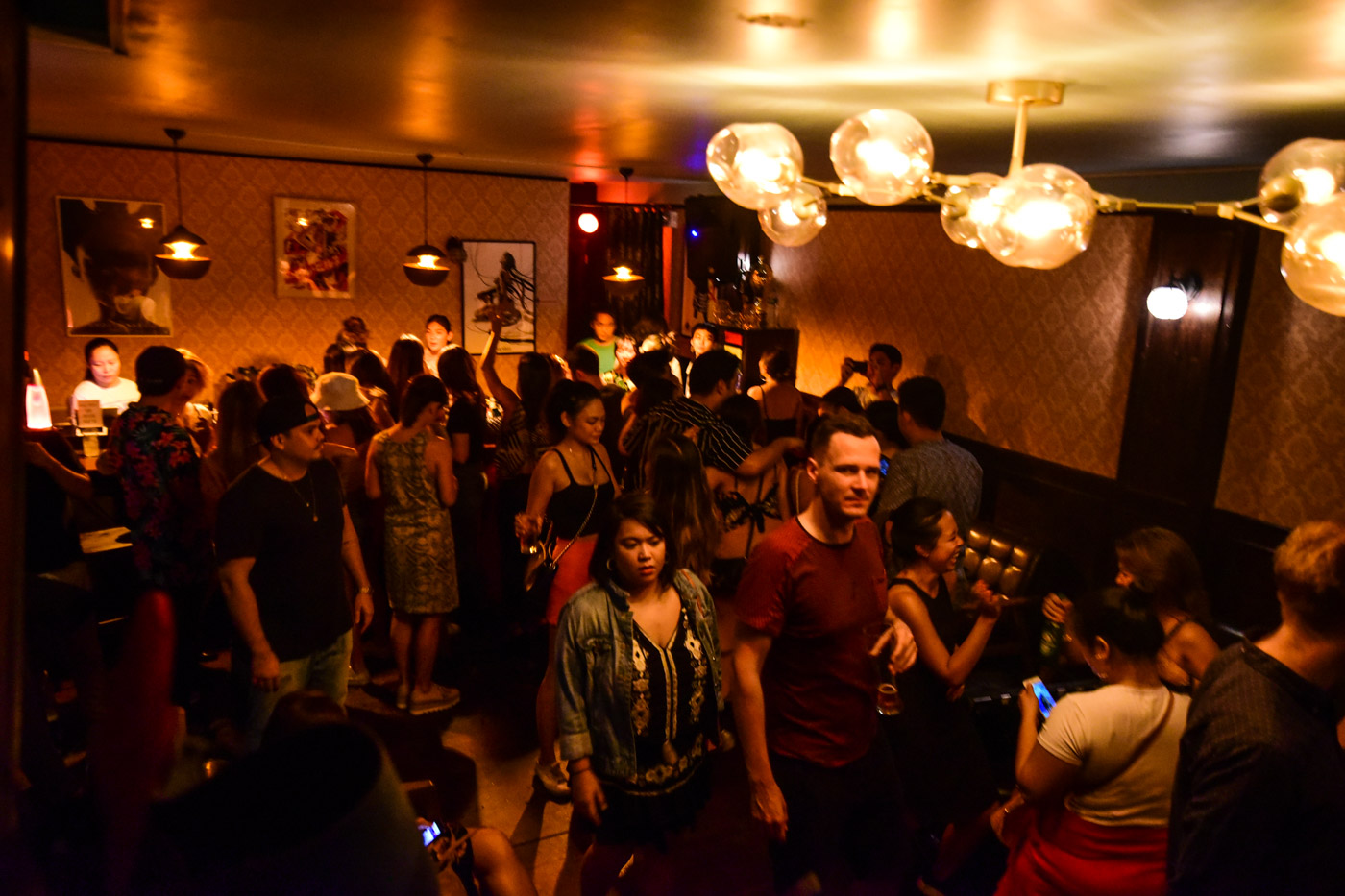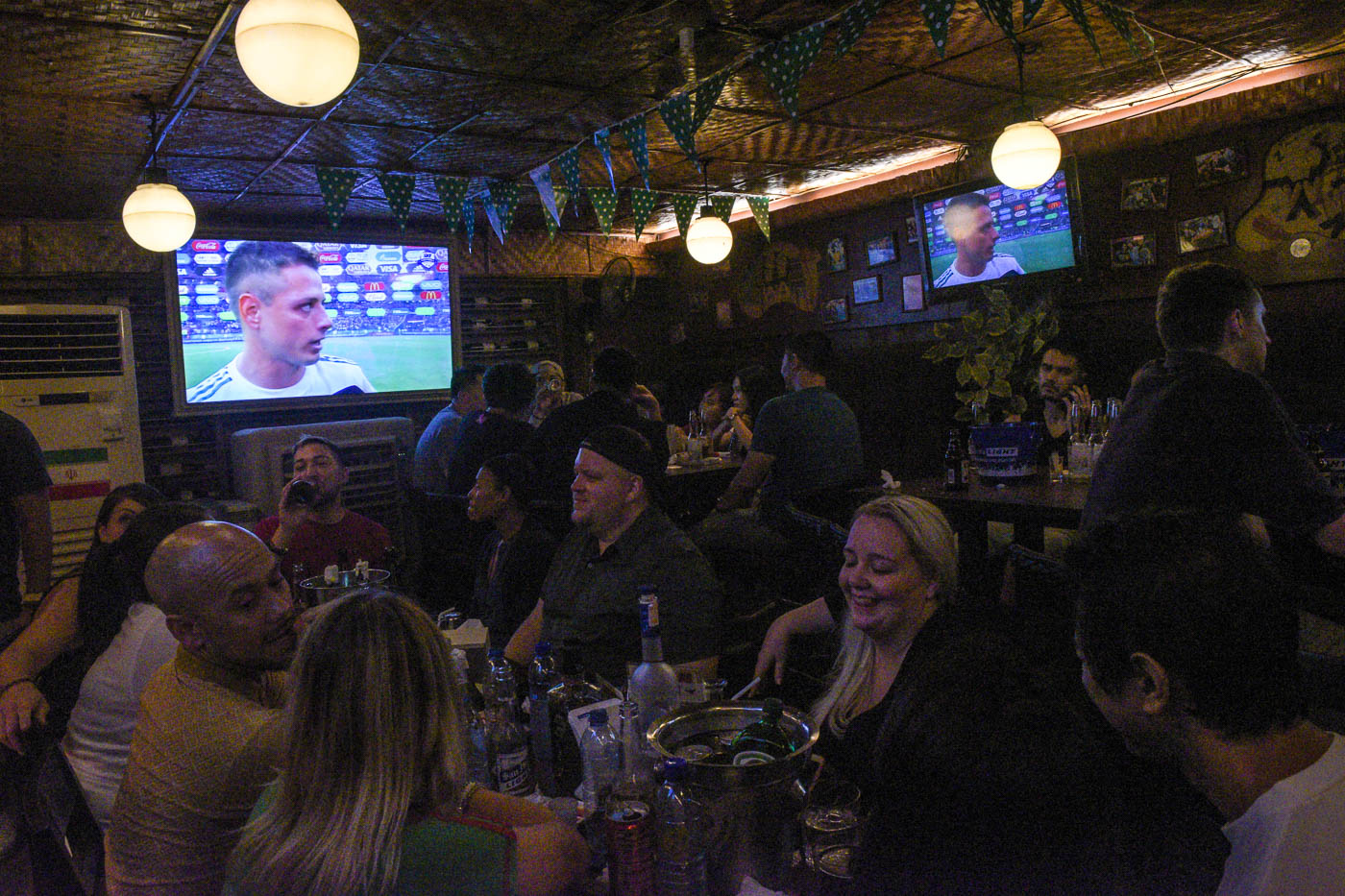 Even as the Makati festival wrapped up in the alcohol-soaked wee hours of the morning, Fete de la Musique in the Philippines is far from over.
Another round of free music is happening on June 29 in Intramuros, and on June 30 in Baguio and Laguna. – Rappler.com
(Editor's note: An earlier version of this article stated that the date of the Baguio Fete is on June 29 instead of June 30. We apologize for the oversight.)