The annual celebration of music and vinyl is happening on July 13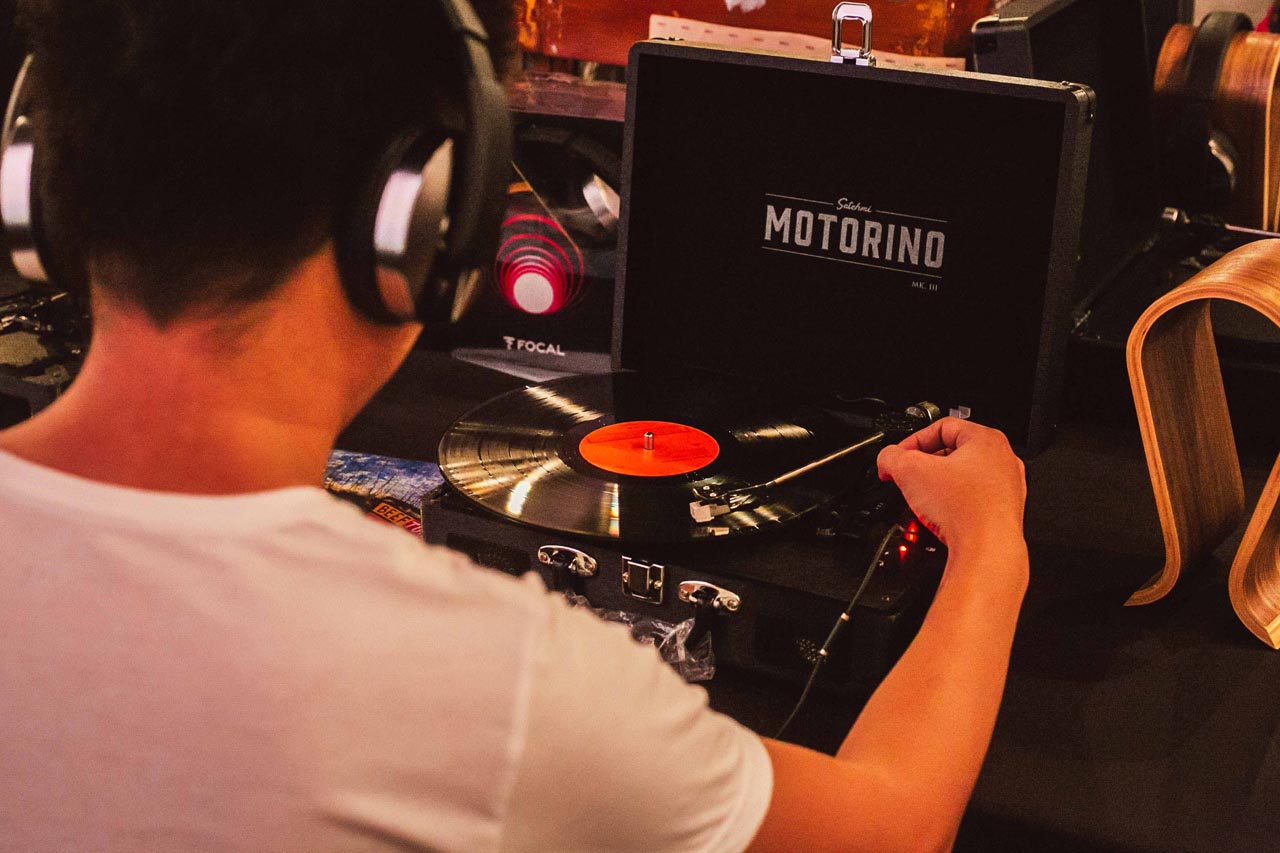 MANILA, Philippines – Another lineup of OPM artists are ready to give a great show at the 2019 Satchmi Vinyl Day on July 13.
The annual gig is happening at The Axon at Green Sun in Makati. The lineup includes Autotelic, Clara Benin, Reese Lansangan, Dane Hipolito, Munimuni, I Belong to the Zoo, Cheats, Oh, Flamingo!, Over October, Lola Amour, Any Name's Okay, Kremesoda, We Are Imaginary, Dante&Amigo, and Extrapolation.
The event was launched by music and lifestyle brand Satchmi in 2013 as a celebration of vinyl culture.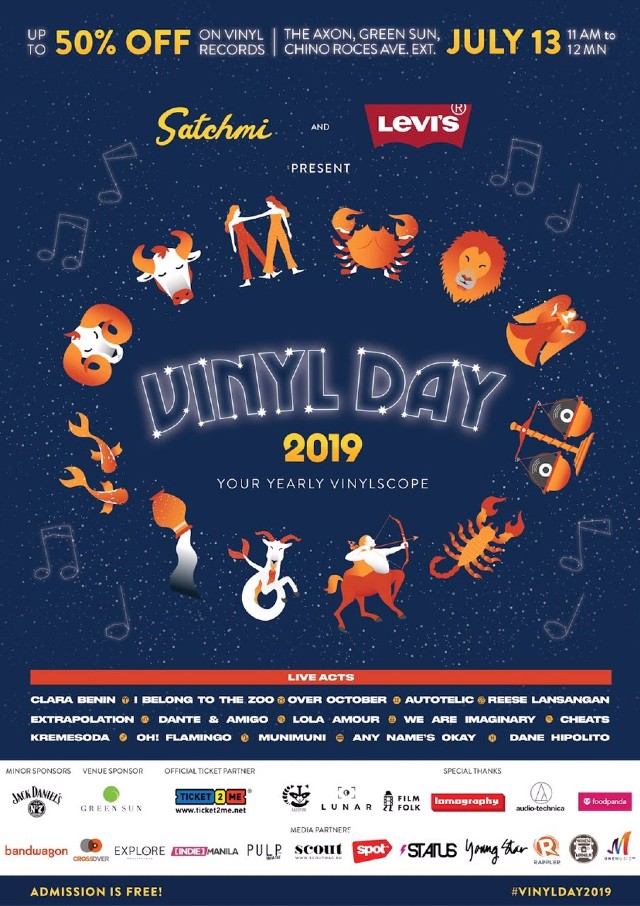 Aside from the musical performances, the event will also include a vinyl market, where vinyl records and Motorino turntables will be sold at significant discounts.
Even in the age of digital music, many people still love the raw sound of music on vinyl. At last year's event, Satchmi founder Aislinn Chuahiock spoke about the value of vinyl in the digital age, saying "It never died down. People have always assumed that it died. There is a very, very big culture that believed that music should be represented in vinyl."
Entrance to the event is free but you can pre-register here. – Rappler.com