It's 2PM's first full group comeback since 2016!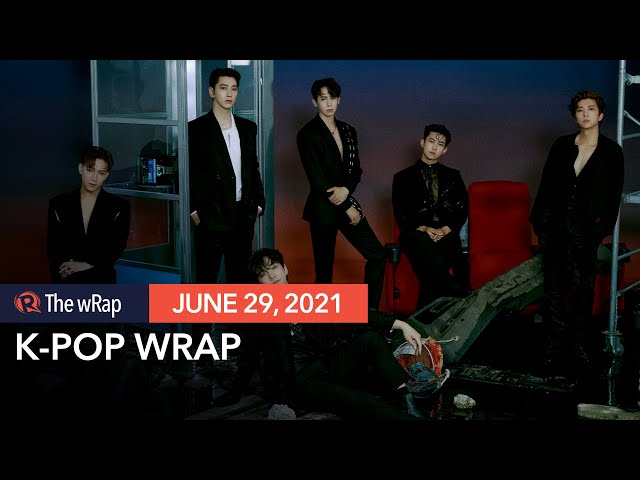 Korean boy group 2PM released the music video for "Make It" along with their seventh mini-album Must on Monday, June 28, after a five-year hiatus.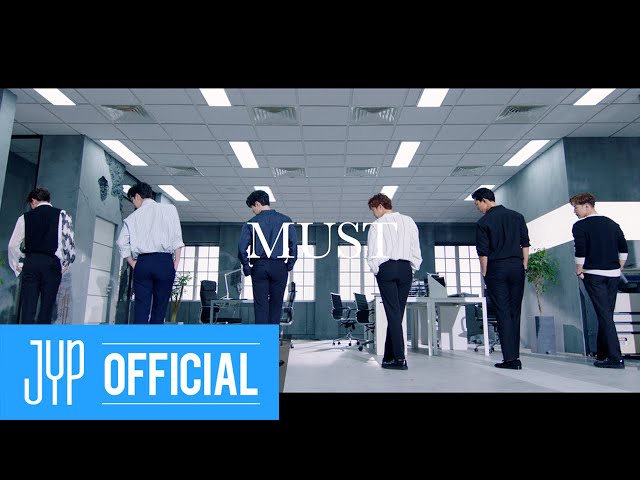 Must marks the group's first comeback since their album Gentlemen's Game released in September 2016. Since then, the 2PM members, with the exception of Thai-American member Nichkhun, all finished their mandatory military service.
"It feels strange to be returning after such a long time. We're grateful just for the fact that we had people waiting for our comeback and that we were given the chance to do so," member Chan-sung said during their online press conference, according to the Korea Herald.
Member Taec-yeon also said that this album highlights the group's mature and calm image. "It's our first album we're dropping in our 30s. While we had been taking on diverse concepts in our 20s, coming from the overflowing energy and youth, this album was about showing what we can do at this age," he shared.
In 2018, Taec-yeon left 2PM's agency JYP Entertainment. Despite being in a different agency, he said he will still continue activities with the group. "It's important that the members stay in contact and also build trust with the agencies. It's important that you understand each other's situations," he said.
Member Jun-ho also explained that their strong relationship with each other made their 13-year stay in the industry possible. "I hope we can find out more on how to endure in the coming future," he added.
Must is a 10-track album, which includes an acoustic version of their 2015 hit "My House."
2PM debuted under JYP Entertainment in August 2008. They are known for hits "10 out of 10," "Heartbeat," and "Go Crazy!" – Rappler.com