The single was first released on November 6
After releasing the song "Di Ka Sayang" on Friday, November 6, Ben&Ben released the music video for their latest song on Monday, November 9.
The hashtag #DikaSayangMV trended on Twitter.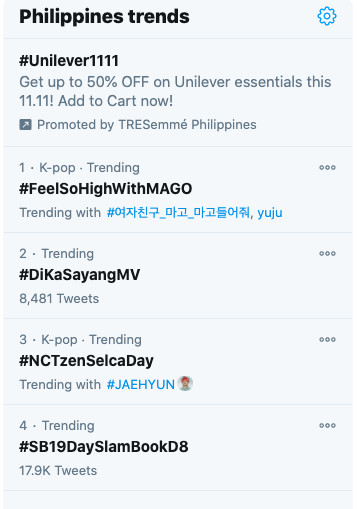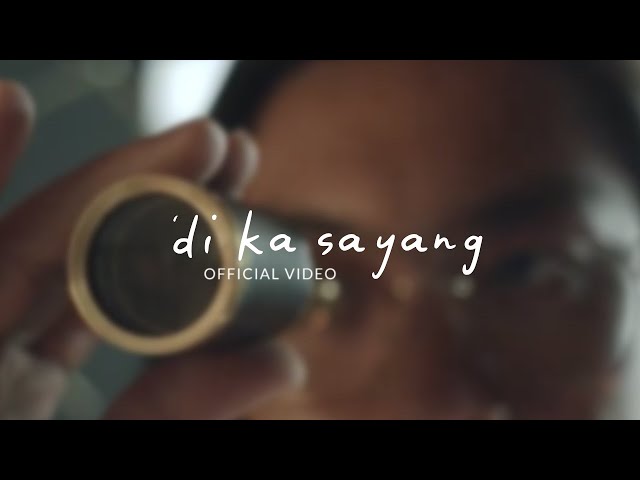 Guitarist and vocalist Paolo Benjamin previously said the song was inspired by a conversation he had with his brother Miguel in 2019.
"Migs and I were having a conversation on our career choices and how hard it was to fight for who we really are and what we want to do in life, amidst societal and family expectations," he said.
"A year later, we decided to release it, at a time where we feel it is most timely, with everything tough going on, and with many of our dreams being crushed by the pandemic and other circumstances," he added.
The song reached the prime spot on Spotify Philippines' Top 50 on Saturday, November 7. – Rappler.com