The K-pop star launches her solo YouTube channel almost a week after debuting her new single
BLACKPINK member Rosé has launched her own YouTube channel, and for her first video, the K-pop star talked about her childhood the inspiration behind her solo single, "On the Ground."
In the video, Rosé recalls her childhood growing up in New Zealand, and how her parents chose her English name by picking it out from a name book. The video cuts to clips of home videos showing a young Rosé demonstrating yoga moves, skiing, doing homework, and playing piano.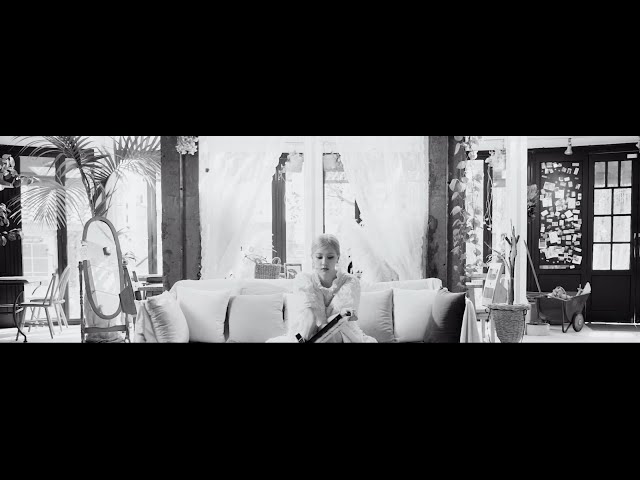 She shared that playing the piano became part of her post-school ritual, and it started her love for music – which she eventually questioned later on.
"To have talent in music, to have talent in singing, I kept thinking about what it truly means. I've gone through many different things in life and through that experience, I realized the most important thing in music is to portray my life experiences and stories and make a voice. That's why music to me is 'comfort' these days," she said in Korean.
She then spoke about her solo single "On the Ground," which was released on March 12 along with a music video.
She said that the song talks about a girl who worked hard to make her dreams happen and reach the top, only to realize that she already had what she needed.
"We all have dreams within ourselves right? The message I want to convey to the audience listening to this song is that maybe what we're chasing for isn't necessarily there at the top, maybe what we truly need is already in our hands," she said.
She shared that when she was younger, her dreams were "very absurd," but that they've since changed.
"These days I guess it's something everyone wishes for, to always be happy wherever I am with a strong mind and heart," she said.
Rosé is one of four members of BLACKPINK, which also inlcudes Lisa, Jisoo, and Jennie. The group released their much-awaited debut album The Album in October 2020, with Rosé and Lisa's solo material scheduled for 2021. Jisoo is set to star in the drama Snowdrop. Jennie, the group's main rapper, was the first to come out with solo music in 2018. – Rappler.com