'The last archive of my twenties'
MANILA, Philippines – We're a few steps closer to RM's solo album! BTS released on Wednesday, November 22, an identity film for RM's upcoming solo album Indigo. 
The 45-second video teased ARMYs on what to expect for the BTS leader's release: "Record of RM : Indigo. From the colors of nature, human, etc. Documentation of my youth in the moment of independent phase."
"The last archive of my twenties," the video reads before fading out.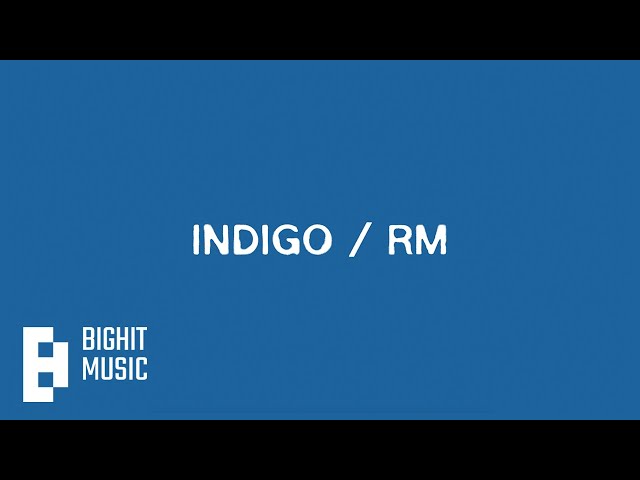 BTS' label, BigHIT music, has earlier confirmed that Indigo will "[recount] the stories and experiences RM has gone through, like a diary."
They added that the album will "present a different charm of RM with various featured artists."
As of writing, additional details about the title track and collaborations have yet to be announced.
While Indigo will be RM's first solo album, he has already previously released solo mixtapes – RM and mono, and collaborated with several artists.
The BTS rapper is the third member of his K-pop group to make a solo debut following members J-Hope with Jack in the Box and Jin with The Astronaut.
Indigo will be released on December 2. – Rappler.com