The new song is part of their upcoming album, 'Music of the Spheres'
Coldplay released a new song "Coloratura" on July 22 – a 10-and-a-half-minute track that brings listeners on a journey through the cosmos with sweeping instrumentals and lyrics that reference interstellar bodies Galileo, 'Oumuamua, Callisto, and Betelgeuse.
The track is the second single off of the British band's upcoming album Music of the Spheres. The album's lead single, "Higher Power," was released in May, and the band has hinted at another track to be released in September.
The full album is set to drop on October 15. It contains 12 tracks – 5 of them only title with emojis.
Music of the Spheres was produced by Max Martin. The band released a trailer for the album on July 20, sharing snippets of each of the 12 songs, as well as artwork from the album.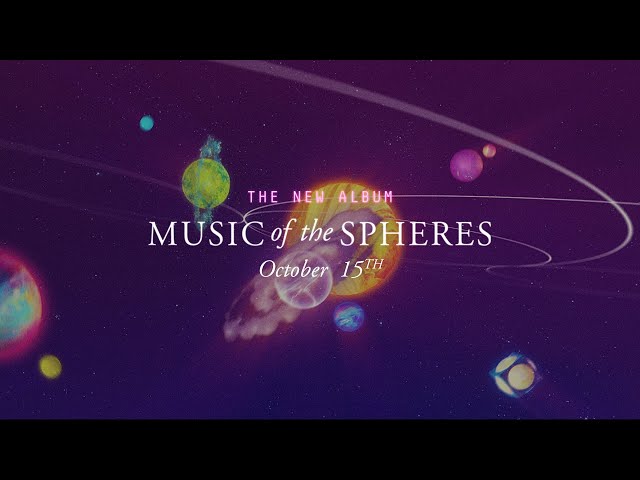 Coldplay is known for their hits like "Yellow," "Fix You," and "Viva La Vida." Their most recent album, Everyday Life, was released in 2019.
Listen to "Coloratura" here:
– Rappler.com