'Right Through Me' marks DAY6's Even of Day second album
DAY6 Even of Day released the music video for "Right Through Me" along with their second mini-album of the same name on Monday, July 5.
The music video features all three members of DAY6 Even of Day as versions of themselves in a cinematic setting. The band revealed that they were aiming for a different style for this album.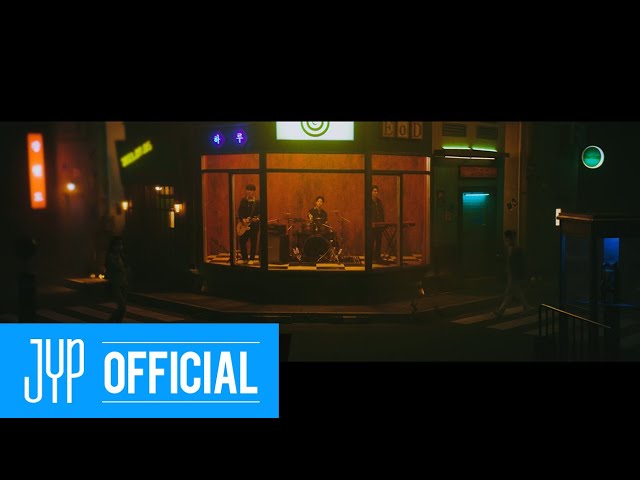 "There's definitely a different kind of appeal to the sound in the 1990s compared to now. There are certain emotions that can only be felt with 90s music… We wanted to go for a vintage sound, and it ended up sounding like 90s music," they said in an online press conference, according to Soompi. 
All seven tracks in the album were written and composed by members Young K and Wonpil. Right Through Me serves as the follow-up to their debut mini-album The Book of Us: Gluon – Nothing Can Tear Us Apart that was released in August 2020.
Since Right Through Me differs from their previous releases, the members added that they hope to explore DAY6's musicality even more. 
Wonpil said, "When we make songs, we talk a lot about how to express what we want through music. I think that our own kind of music comes out through that process. That's what becomes DAY6's color."
Aside from subunit activities, DAY6 also made a comeback with their seventh mini-album The Book of Us: Negentropy – Chaos swallowed up in love in April 2021.
In June 2021, DAY6's bassist and vocalist Young K collaborated with Filipino folk-pop indie band Ben&Ben for a reimagined version of "Leaves."
Since their debut in 2015, DAY6 has released hits such as "Congratulations," "Days Gone By," and "Zombie." – Rappler.com