Members of K-pop girl group f(x) took to their respective Instagram accounts on Sunday, September 5, to celebrate the group's 12th anniversary.
Victoria uploaded the album cover of their 2014 album Red Light and wrote "Happy 12th anniversary" in English, Korean, and Chinese. 
Amber posted a photo of f(x) and thanked the group's fanbase, MeU, for their unwavering support. "Happy 12th to f(x)! Thank you MeU for your never-ending support and for all the wonderful memories," she said.
She added, "Still don't know what's going on in this photo but we still look good. Vic, Luna, Sulli, Krystal, miss you guys."
Meanwhile, Luna shared a photo from a magazine shoot. "Thank you for 12 years of support and love. Missing you dearly," she captioned the post, tagging the other f(x) members. 
Krystal posted photos from their 2011 studio album Pinnochio and wrote, "Happy twelve years."
f(x) debuted in 2009 under SM Entertainment with the single "LA chA Ta." Over their career, the five-member group has released hits like "Nu ABO," "Hot Summer," and "Electric Shock."
In August 2015, member Sulli left the group. (f)x released their album 4 Walls in October 2015 with Victoria, Amber, Luna, and Krystal. The group's last release was the song "All Mine" in July 2016.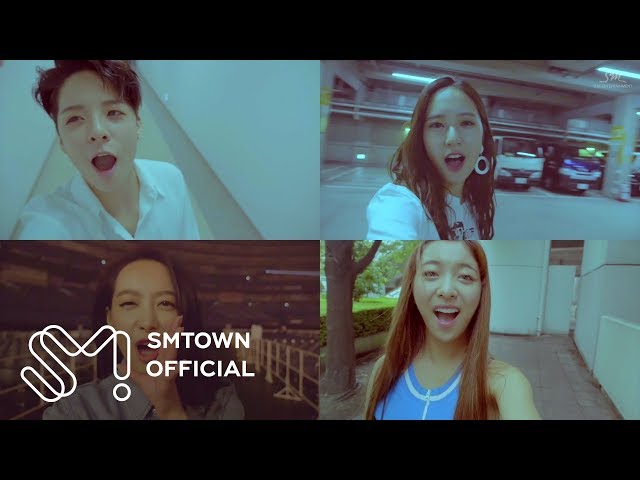 Since then, the f(x) members have focused on their individual careers in acting and music. Amber left SM Entertainment in August 2019, while Victoria and Luna left the agency in September and October of those years. 
Sulli, whose real name is Choi Jin-ri, was found dead inside her home in October 2019. In October 2020, Krystal left SM Entertainment. – Rappler.com