GOT7's JAY B debuts as a solo artist!
GOT7's Lim Jae-bom, also known as JAY B, released his first solo single "Switch It Up" on Friday, May 14.
"Switch It Up" featured Korean rapper sokodomo and was produced by Cha Cha Malone. It is JAY B's first release since he signed with H1GHR Music on May 11.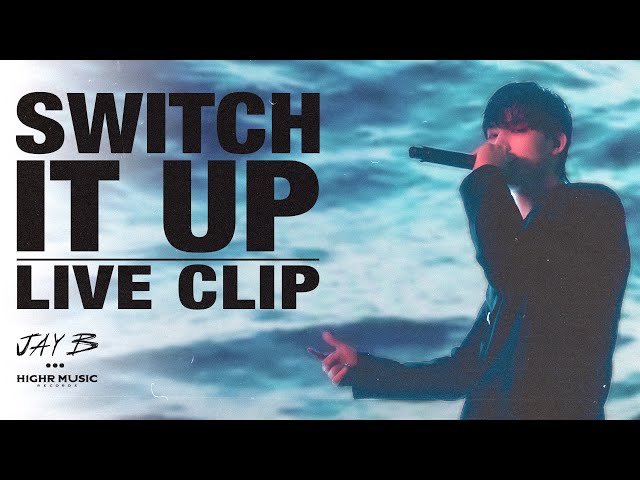 In an interview with BuzzFeed News, JAY B opened up about his debut as a solo artist. "I'm a little nervous because the future is always uncertain for anybody. But gradually I'm feeling more stable and relieved as I'm communicating and working in sync with the H1GHR team," he said. 
The singer also wished that his fans would like his newest track. "I hope it makes people excited to hear what I have next – but more than anything, I hope it shows that I'm pushing my sound in new directions," JAY B shared. 
JAY B was the last of the GOT7 members to sign with another label after the group left their former agency, JYP Entertainment, in January 2021. Despite being part of different labels, GOT7 members assured their fans that they have plans to continue working as a group.
In February 2021, the septet launched their new YouTube channel with the track "ENCORE." – Rappler.com