'Whenever we share the stage, I'm always so amused when I see the women from his generation swoon like they were schoolgirls all over again'
During an online acting course I took recently, the instructor told the class that as an actor you are either a "talent" or a "star." Of course, he continued, "there are those among us that can be both, but you are either more one or the other." 
We asked: What's the difference? Are you considered only a talent and not a star if you fail to be successful? And if you're successful but not very talented, then you're just a star? He shook his head: "no." 
The instructor mentioned Viola Davis and Meryl Streep as examples of "talents" because they can disappear into their roles. Meg Ryan, on the other hand, is more of a star because she always brings something distinctly her into each performance. The class quickly understood what he meant as we remembered her iconic scene from When Harry Met Sally. 
As the daughter of Philippine music legend Hajji Alejandro, I can tell you that being the offspring of a superstar can be both a blessing and a curse. There is always that inevitable comparison to a famous parent.
But after hearing that analogy from the acting coach, I realized that while my dad and I are both singers who have popularized ballads, we are in fact very different performers: He is a "star," and I am a "talent."
I can sing practically any genre of music, and my repertoire is always evolving. I change my voice and accent to transform into the characters that I portray in plays, musicals and films. Before you virtually throw a shoe at me, let me make it clear that, no, I am not claiming to come even close to the acting ability of Davis or Streep. But I hope you get what I mean.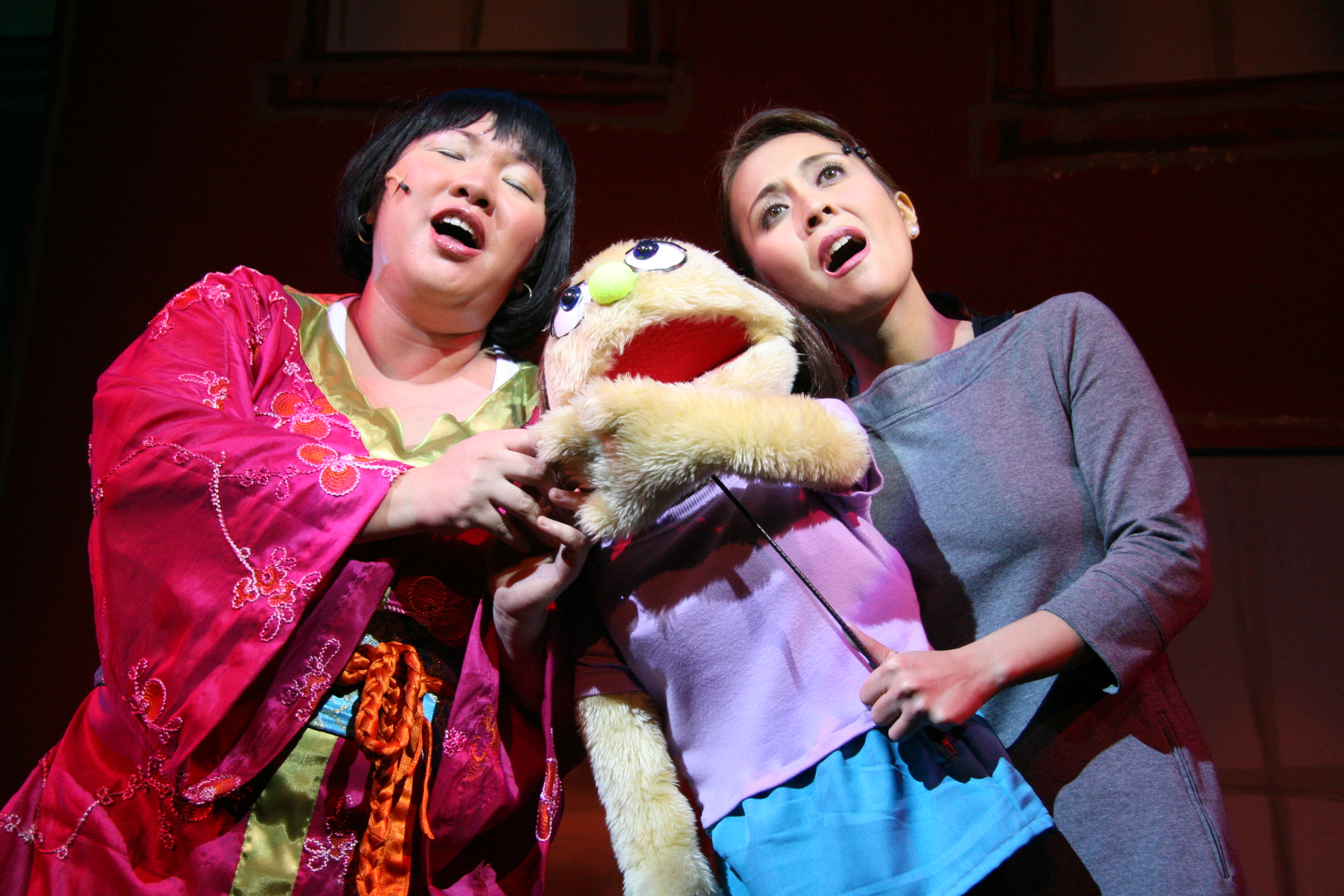 Dad takes a song and makes it his own. He has a signature Hajji sound, moves — even jokes. He doesn't change things up that much, because, hello! Benta lagi (What he does always works).
For close to half a century now, my dad's star has never dimmed. Up until a year ago, he was often booked solid with concerts and corporate events. There were days my Lola Nena would say that she worried about his hectic schedule. "Wala siyang pahinga" (He gets no rest).
How many performers today can say that they are practically as much in demand now as they were in the late 70s? From the time Hajji captured the hearts of Pinoys with the hits "Tag-Araw, Tag-Ulan," "Panakip-Butas" and "Kay Ganda Ng Ating Musika," to name a few, and lent his voice to at least 25 albums, he has maintained his music icon status as much as he has kept his charm and good looks.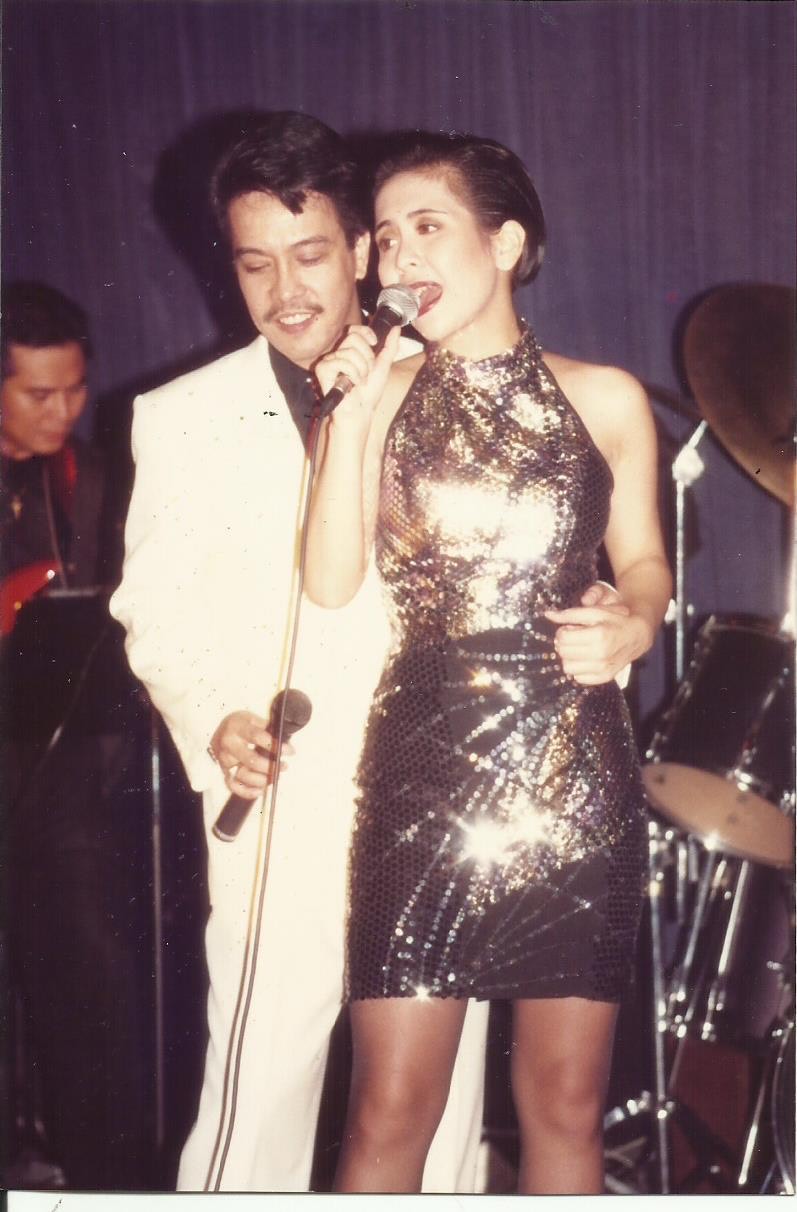 Whenever we share the stage, I'm always so amused when I see the women from his generation swoon like they were schoolgirls all over again. That's the magic of an artist whose music became the soundtrack of people's lives. Like a time machine, and especially during these pandemic times, we can transport you back to a more carefree past.
It's been a year now since live entertainment was forced to grind to a halt all over the world, from concert halls to Broadway and the West End. In the Philippines, those fortunate enough are regularly employed by the TV networks while the tech-savvier ones stream on Kumu, TikTok and other online platforms.
The more adaptable of us have fared better than others, and obviously those who are good at saving for a rainy day — such as my father — are less stressed about the pandemic's financial impact.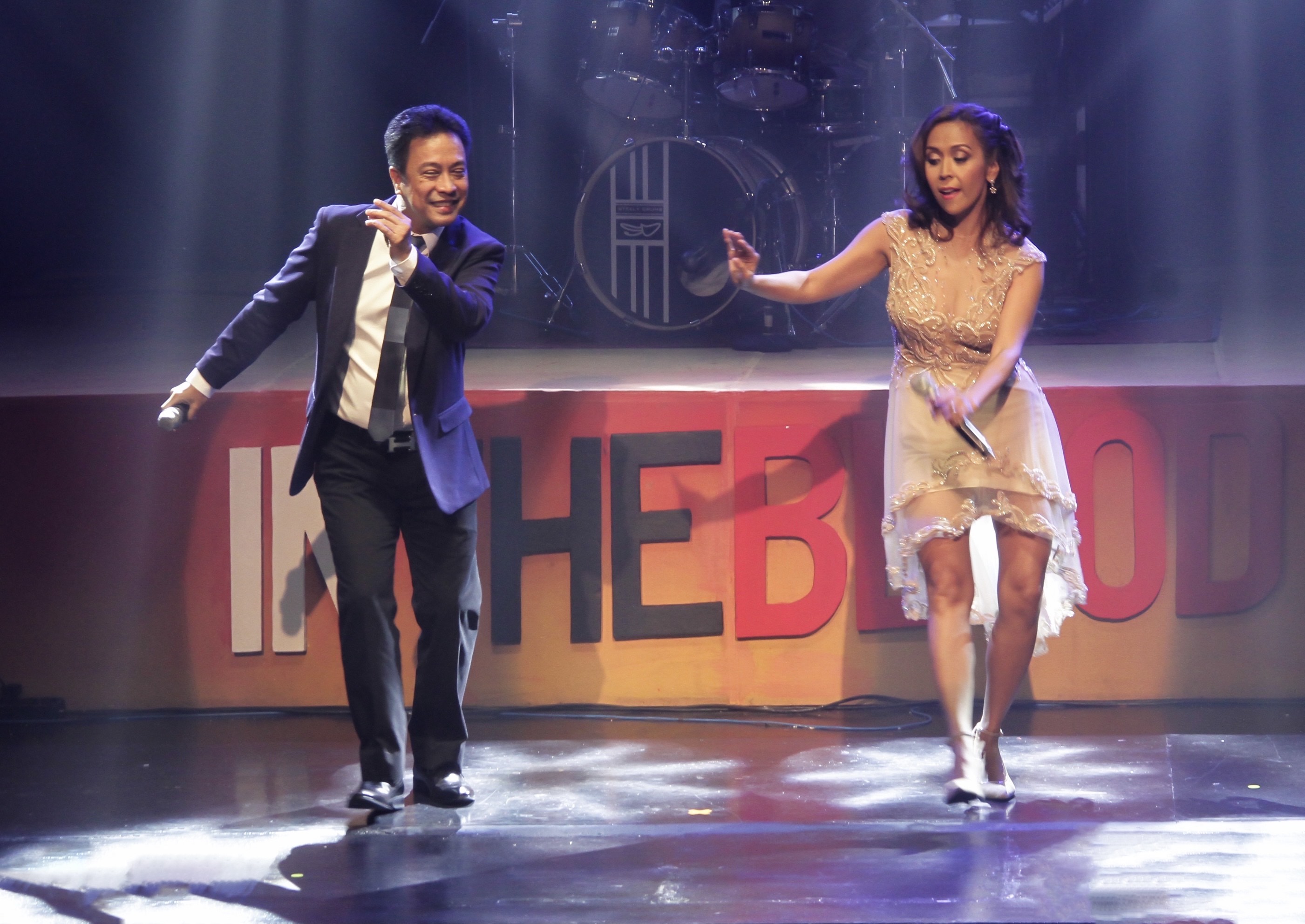 As COVID vaccines start to roll out, the hope we cling to is that someday, ideally sooner rather than later, the Philippines can reach herd immunity so audiences can safely watch us in the flesh again.
But all is not lost. Even if live shows seem to be quite far in the horizon, nothing prevents us singers from creating new music. I have just released on Spotify a new single entitled "Takipsilim." And on March 26, after an almost 20-year hiatus from recording new material, my dad dropped his own: "Dati" on Spotify.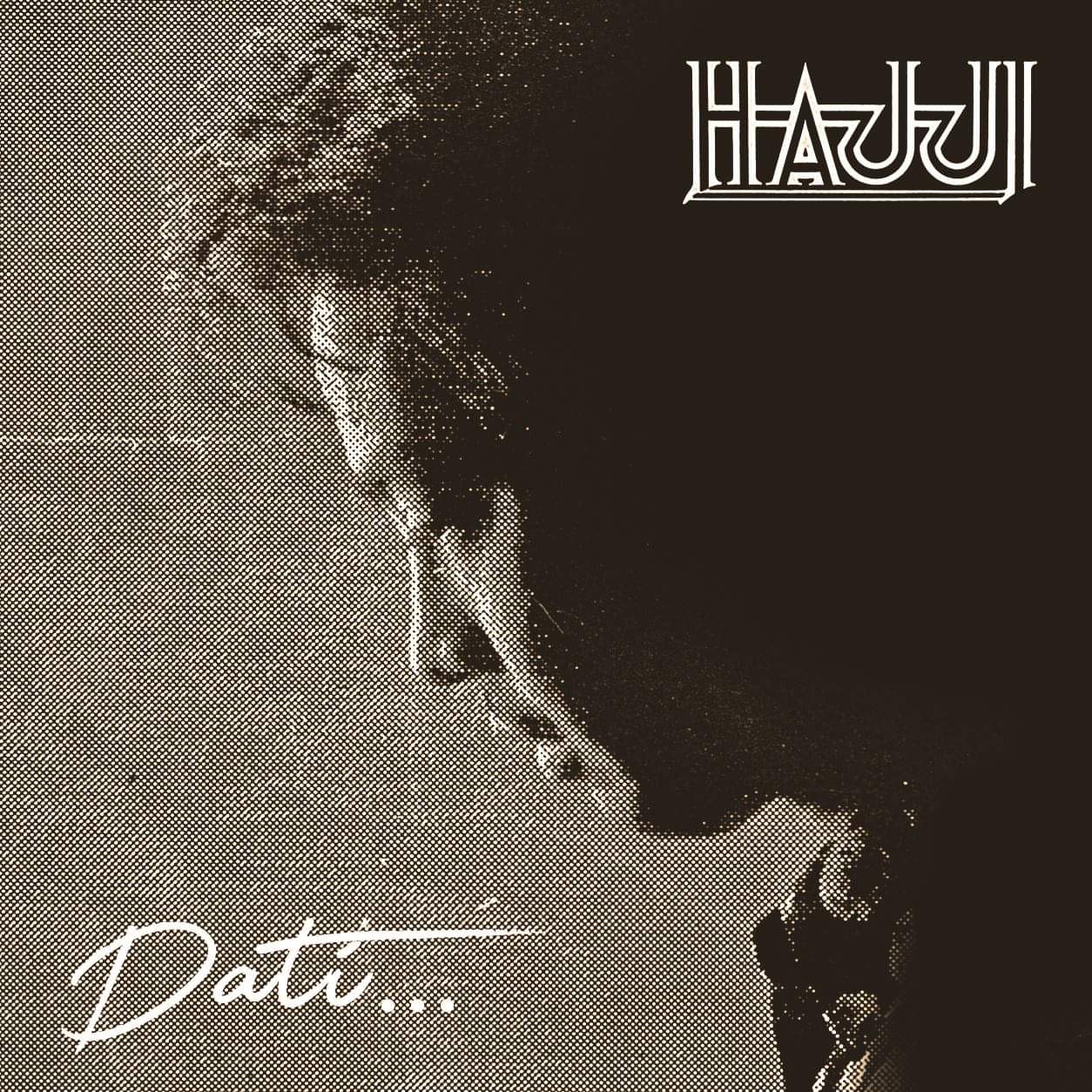 "Dati is a song that takes me back to a happier place in time when the world was filled with hope, love, peace and freedom. The lyrics yearn to revert to that time and space where everything was perfect," my dad said when I asked him to describe his new song. "As soon as I heard the intro and the first few lines, I knew it was mine."
The production was all in the family. My sister-in-law, Mojofly lead singer Lougee Basabas-Alejandro, wrote the track. My brother Ali produced and my cousin Nino released it under his label, Rebel Records Philippines.
"I can't wait to include Dati in my repertoire when this pandemic is finally over. For me, nothing comes close to performing for a live audience. The sound of applause and laughter…PRICELESS!", my dad exclaimed.
I speak for every performer in the world today: That moment can't come soon enough. – Rappler.com
Rachel Alejandro is a singer, actress, author, and co-founder of the health food company, The Sexy Chef www.thesexychef.ph