It's the group's first comeback since November 2018
K-pop boy group HIGHLIGHT dropped the music video of "Not The End" along with their third mini-album, The Blowing, on May 3, Monday.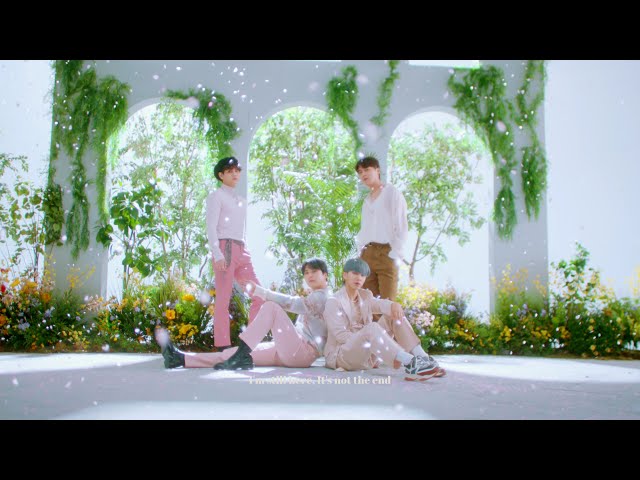 The Blowing features a total of 6 tracks with the title track "Not The End" written and composed by member Kikwang. In their teasers, the group revealed they want to relay the message "I'm still here, it's not the end" to their fans.
The latest release marked the group's first comeback since Outro that was released in November 2018. Since then, members Doojoon, Yoseob, Kikwang, and Dongwoon have completed their mandatory military service. 
"Something has definitely changed, but it's hard to say exactly what it is. I think that there's a greater gratitude for little things, gratitude to be able to do music together. I think often 'I don't know when this moment will come again.' I'm grateful for all the things I can do with fans," leader Doojoon said on how their mindset changed after finishing their military enlistment, as per Soompi.
HIGHLIGHT debuted as 6-member group BEAST under Cube Entertainment in 2009, rising to fame for their hit singles "Shock" and "Fiction." In 2017, they left their agency, rebranded as HIGHLIGHT, and established their own company, Around Us Entertainment. – Rappler.com