The track is the first single off the Slapshock frontman's posthumous solo album, produced by Rico Blanco's Balcony Entertainment
It's been almost a year since the death of Jamir Garcia, but the Slapshock frontman's legacy continues in his music. 
"Paraiso," a song written by Jamir before his death, will be released on September 5, marking what would have been his 43rd birthday. The song will be accompanied by a music video, set to premiere on YouTube at the same time as the song's release.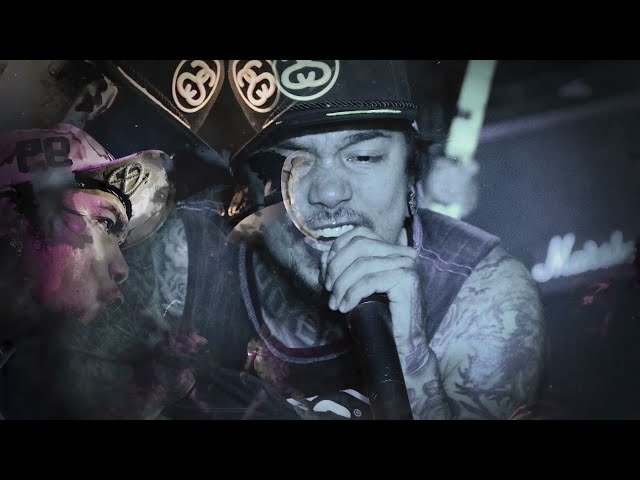 It will be the first single off an upcoming solo album, which Jamir had been planning to release. The album was produced by Rico Blanco via his label Balcony Entertainment. 
On Instagram on August 20, his brother Kenneth shared the story behind the upcoming album, saying that Jamir had been planning to release a solo album for a while and decided he was ready to do so in early 2020.
"Jamir wrote the songs in his solo album throughout the different stages of his musical life. Music was and always had been Jamir's first true love and passion. Music was his one true North," Kenneth wrote.
"He had often told us that his solo album would be the pinnacle of his musical journey. As always, he wanted to share this part of the journey with you – his loyal fans," he added.
He expressed their family's gratitude to Rico and his label "for readily accepting the enormous challenge and responsibility of producing Jamir's solo album."
"We couldn't have chosen a better home for Jamir's songs and we are 100% sure that he would have approved of our choice," Kenneth said.
"Paraiso" will be available on digital platforms on September 5 at 12 pm. – Rappler.com