Vibe with Rappers Cookie$, Dhyana Mitta, and Ace P
COOKIE$: A Voice of Dissent
The rapper hailing from the heart of Cebu City— "luyo sa Cebu Doc" (behind Cebu Doctors' Hospital) — in Brgy. Capitol Site first entered the music scene as a drummer in a local rock band. 
He discovered his proclivity for rap only in 2018 after immigrating to Atlanta, Georgia in the United States.
His drive to make music isn't complicated. "When I make music, I'm just vibing," he said, explaining that his music-making process was sporadic and depended on his feelings at any given moment. 
"BOGO" (literally, stupid), for example, was conceived in an experience all too familiar for many who lurk on social media. As he scrolled through Facebook one day, he came across a post that made him think to himself, "Pinamay kaayo ning buanga. Mura sa'g swito, pero bogo man diay (This idiot thinks he's so great. He acts like a know-it-all, but he's actually stupid)." In an instant, these became the lyrics to his most popular track.
To get to know Cookie$'s personality as a rapper, one need only listen to "STILO" (style). The track, he admitted, is his rejection of the music industry. In the song, he expresses his preference for the freedom he enjoys creating music far from record labels, rapping, "Wa man ko nag need ug deal…You though ganahan mi muapil? Nah, you too boring." (I don't need a deal…You thought we'd want in? Nah, you're too boring.)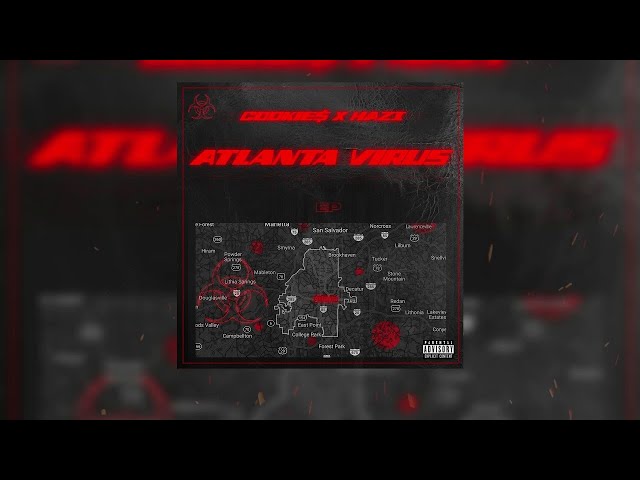 Not one to be swayed by the glamor of record deal offers in either the Philippines or the United States, he said, "I'm a dude who [doesn't] really give a f*ck about the rap scene. I'm just out here doing my business."
Admittedly, rap is merely a side-hustle to Cookie$. As a businessman, his primary focus lies in his personal business endeavors. 
Still, he has ambitions of bringing Bisaya music to a larger audience. "Where I am right now— in my position—I have a feeling that I can bring Bisaya rap into American pop culture," explaining that in the same way Latin music and reggae have made waves in America and globally, he believes Bisaya rap music can "make a dent in American pop culture."
He's venturing into English rap with a track entitled "Ghost Buster." The song was inspired by a real ghostly encounter in a haunted basement during Halloween this year. 
Cookie$'s Bisaya rap act pick is Range.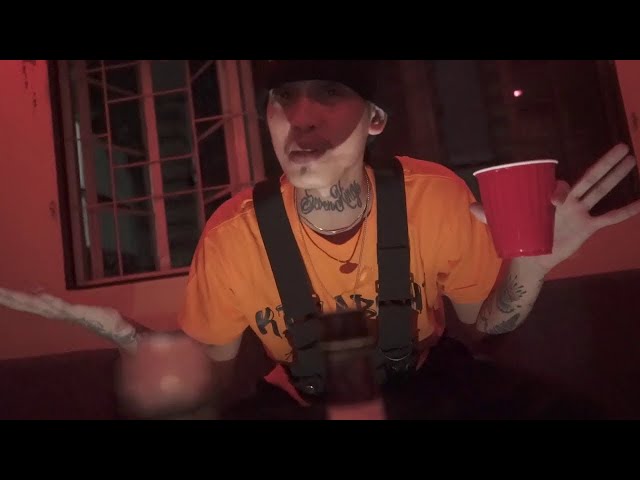 DHYANA MITTA: A Voice of Empowerment
This dynamite woman grew up in Cebu City, listening to female rappers from America— Lil Kim, Lauryn Hill, and Fergie. "I was probably 4 or 5 years old then, and I saw her (Lil' Kim) rapping on MTV. She was lifting her skirt up while she was on the mic, and I thought to myself, 'I want to be that!'" she recalled.
From then on, she began to freestyle in her spare time at home. 
Later on, she found herself craving a certain sound. She explained, "Wala pa jud ko ka dungog ug Bisaya nga babae nga mu-spit (I've yet to hear sa Bisaya woman spit] the way I want to hear [rap]. I heard some girls and women doing their own thing, but it wasn't it. There was something else I was looking for. I didn't know I had to look within to find what I was looking for." 
It took 2 painful breakups from toxic relationships in 2019 for Dhyana Mitta to start creating music seriously. At a certain point, she realized that the time and effort she constantly invested in her ex-boyfriends was time and effort she could have invested in herself and her own capabilities. She said, "I'm going to put my music out there. It's about time that people hear what I have to say. I didn't care where it was gonna lead me. I just wanted to let it out."  
She likened releasing music to the act of casting a spell for listeners saying, "[They're] hearing this because they need to hear this. It doesn't necessarily mean that they have to like it or even understand it. Naa lang gyu'y purpose nga ngano naka-sugat ka sa akong kanta." (There's a purpose behind you encountering my song.)
To know the inner-workings of her mind, DMT tells her audience to listen to her rap entitled "In My Country." From the beginning, it describes exactly who she is and what she's all about. Through the rap, she situates in the country and airs her grievances on society.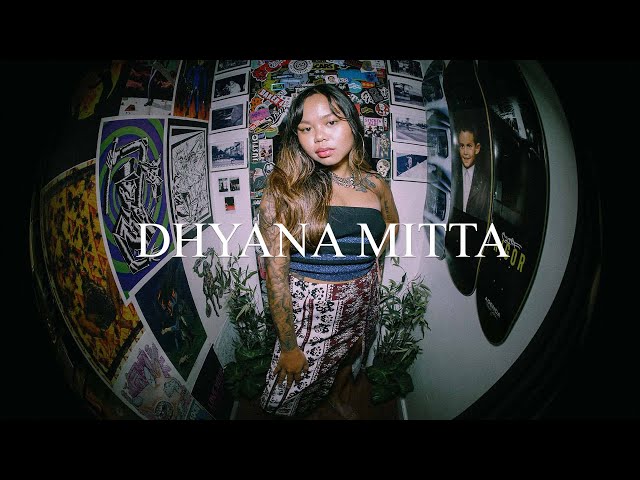 Of course, influenced by primarily classic female rappers, DMT describes her sound as "very boom-bap" and "old school." This is something she intends to break away from in the near future, while still maintaining the essence of Dhyana Mitta.
Dhyana Mitta's Bisaya rap act pick is Indigo Children.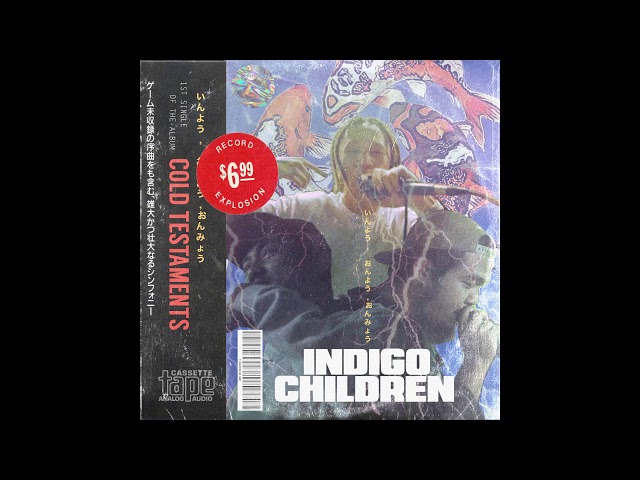 ACE P: A Voice of Passion
Cagayan De Oro native Ace P started rapping when he was a teenager. "I used to freestyle with my friends in my high school years," he said. At first, he had not thought about pursuing it seriously. 
That was until he immigrated to Detroit, Michigan in the United States. In his boredom, he found time to pursue his passion for music. 
The rapper looks up to musicians who are capable of writing their own beats and lyrics. Generally, he has draws inspiration from a wide range of Western artists spanning from the classics (e.g., Death Row Records artists), to newer artists like Kanye West, Travis Scott, and Migos.
Influenced by producers such as J Dilla, Ace P takes pride in his ability to craft his own beats, saying, "I started making beats because you can't steal beats."
In the same vein, Cagayan de Oro native is also a meticulous lyricist with a deep appreciation for MF DOOM's and Earl Sweatshirt's technical approaches to rhyme scheme. This is manifested in Ace P's mastery of wordplay and complex flows. 
A decade after freestyling with high school friends, the rapper is now a family man. Ace P notes that all his aggression and intense feelings are poured into tracks like BisaYe, and Track Terrorist, but his entire essence, he says, can be encapsulated in 'Kinanglan' (Need), which he wrote after the birth of his daughter.
In the heartfelt track, he recounts the complications encountered in his daughter's birth and repeatedly expresses that his wife and daughter are all he needs in life.
Ace P's Bisaya rap act pick is Alson.
– Rappler.com
Wyanet Alcibar is a Rappler intern