'All of Those Voices,' which will be released on March 22, will explore Louis' transition from a boy band member to a solo artist
MANILA, Philippines – For the first time since One Direction announced their hiatus in 2016, Louis Tomlinson shared his side of the story – from struggling after the disbandment of the boy band to discovering his voice as a solo artist – in his upcoming documentary film All of Those Voices. 
"I thought for me, it was the band or nothing,' Tomlinson said in the trailer, released on Thursday, February 23. "It was hard for me to imagine myself on my own. I didn't see a way back – not even musically, but just to do anything."
The one-minute clip featured footage of the band in studios and backstage before they performed for the last time as a group. He also opened up about a conversation with his late mother regarding pursuing a solo career.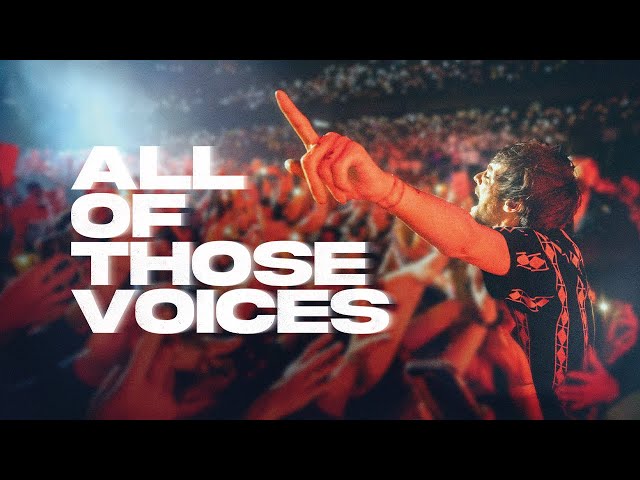 All of Those Voices focuses on Tomlinson's perspective after the world-famous boy band parted ways during the height of their career and his transition from band member to solo artist.
The trailer also teased a vulnerable side of Tomlinson that has never been seen before as he recounts the challenges and victories he experienced along the way. "I started to feel like, oh, maybe I do have some individual worth," he said. "I finally feel worthy of where I am and what I'm doing."
One Direction was formed in 2010 during the run of X Factor UK. According to Billboard, the group "went on to find great success together before going on a hiatus, with four No. 1 albums on the Billboard 200 and six top 10 hits on the Billboard Hot 100."
They announced they're going their "separate ways" in 2016 after the release of their 5th and final album Made in the A.M.
In 2020, Tomlinson released his debut album Walls – the last among the One Direction members to put out a solo release. It was followed by the chart-topping 2022 album Faith in the Future. He also visited Manila for his world tour in July 2022.
All of Those Voices is slated for a March 22 global premiere. – with reports from Charlene Enriquez/ Rappler.com
Charlene Enriquez is a Rappler intern.