The song is an homage to Maris' Tagum City roots
Maris Racal has released a new single "Asa Naman" – a catchy Bisaya-Tagalog song about the frustration of waiting for love to show up.
The song was released on digital platforms on Wednesday, September 15, and was accompanied by a music video showing Maris eagerly preparing for a special person to arrive.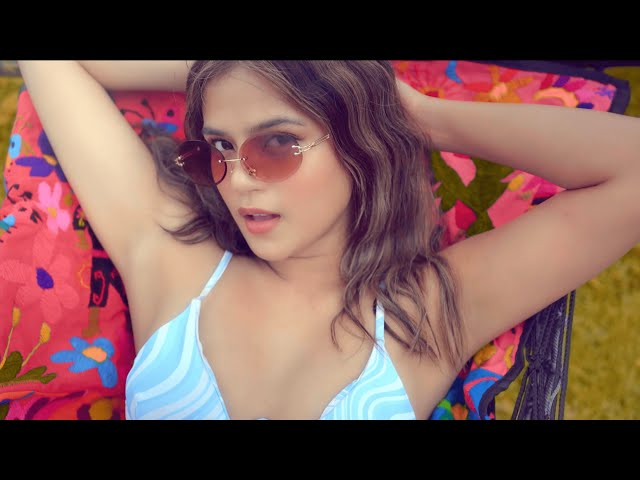 The pop-rock track was produced and co-written by Rico Blanco, head of Maris' label Balcony Entertainment, and her boyfriend. The choice of language is an homage to Maris' Bisaya roots – she grew up in Tagum City, Davao del Norte.
"It all started when Rico suggested I write an entire song in Bisaya," Maris said. "It was appealing to me of course, but I was also worried that not everyone would understand it, so after a fair share of discussions (and even debates), I decided that the verses would be in Tagalog and that the choruses would be in Bisaya."
"I already had a few lines to the chorus: 'Asa naman / kakaron / kadugay ba sa puhon' which means 'where are you now/ and whatever happened to the promise you made?' That's all I had… but then one time, after coming home, Rico sent me a voice message that was a recording of a melody that he came up with and we both liked it, and from then-on, it inspired me to continue working on the song," she said.
She elaborated on the song's message, saying "It's not just straight-up a song about hate and disappointment, but it also shows duality: in the sense that there's still that level of hope in salvaging whatever there is in the relationship… how things are not as straightforward as we hope they could be."
The video was DIY-ed by Maris and Rico, with the couple directing, Maris handling the styling and production design, and Rico shooting and editing.
"Asa Naman" is Maris' follow-up to "Ate Sandali," which became a hit on TikTok after its release in June.
Listen to "Asa Naman" here:
– Rappler.com