If this song won't make you want to drink you water, we don't know what will
Mimiyuuuh just made her recording debut with "DYWB," a track that allows the vlogger's comedic flair to shine.
The song opens with mimiyuuh channeling BLACKPINK as she raps "mimiyuuuh in your perya," then gives way to her rapping one of her signature lines "Drink your water bitch, skrrt," which is pretty much what the song is about.
The song was released on Thursday, October 1. It was produced by Kean Cipriano and Emil Dela Rosa, with mimiyuuuh and Kean doing the arrangement.
Mimiyuuuh joined O/C Records' roster of talents in September.
She first rose to fame in 2019 as the vlogger behind the viral "Dalagang Pilipina" video, and has since become an endorser for various brands while continuing to post vlogs on YouTube.
Listen to DYWB here: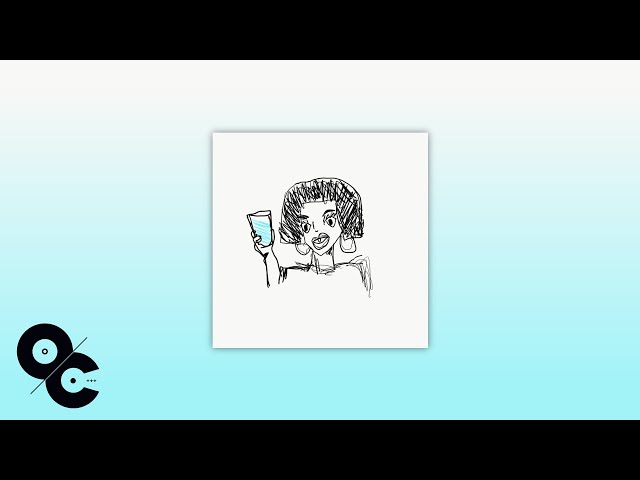 – Rappler.com