The song is released ahead of the streaming platform's much-awaited launch on November 17
MANILA, Philippines – Filipina vocal powerhouse Morissette lends her voice to "Imagine More," a new original song released ahead of the launch of Disney+ in the Philippines.
The song was released on Friday, November 4, via a musical short film that, according to a press release, "pays tribute to Disney's heritage of unparalleled storytelling and creativity."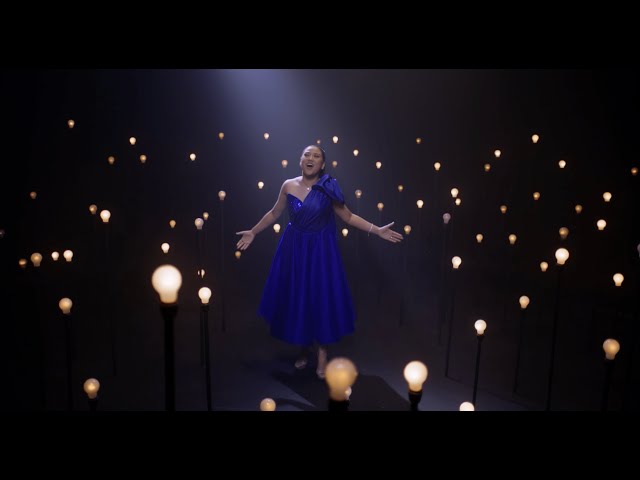 The film includes clips from content that people can expect to see on Disney+: Encanto, Lightyear, She-Hulk: Attorney at Law, and BTS: PERMISSION TO DANCE ON STAGE-LA.
Disney+'s long overdue Philippine launch is set for November 17.
Aside from the previously mentioned content, Disney classics like Aladdin, Beauty and the Beast, Mulan, The Lion King, and Frozen will also be available to stream on the platform.
Two subscription plans are available to users: a mobile plan for P159/ month or a premium plan for P369/ month. – Rappler.com