And it's not just romance, we also have anime, action, and thrillers!
(SPOILER ALERT: Movie and TV spoilers ahead)
As its name suggests, Taylor Swift's folklore is a musical vessel of storytelling and culture.
In her signature narrative fashion, Swift plays the role of the bard, especially with ballads like "betty" and "the last great american dynasty." She illustrates tales throughout 16 tracks, relating them to films "not made" – or ones with bad endings. By doing so, she invites us to experience her latest album with added dimension.
Sadly, not every hit can have its own music video. Luckily for you, we've put together a list of films and tv shows to pair, not just visually, but experientially with your folklore listening.
"the 1" – La La Land
folklore's emotionally devastating opening track is one that ruminates on the "what might have been." Its lyrics are reveries of moments lovers would have shared if things were different if slight deviations in their shared history would have resulted in a present where they may still be together.
Without spoiling things, La La Land is a musical about aspiring actress Mia (Emma Stone) and jazz musician Sebastian (Ryan Gosling). By all means, they are perfect for each other, but soon they find their relationship crumbling when a life of pursuing passions and being together doesn't seem to align. Also, it has this telling scene.
You can watch La La Land on Netflix.
"cardigan"- Normal People
"cardigan" is an allegory for the kind of young love that is warm, comfortable, but also dispensable. It's about long-standing chemistry between people magnetic enough to keep drawing them together in their need of companionship, for the thrill of intimacy, but not powerful enough to build an actual stable relationship.
On the other hand, Normal People chronicles the years-spanning relationship of Irish teens, Connell (Paul Mescal) and Marianne (Daisy Edgar-Jones), until their adulthood. Throughout the years, they continuously oscillate from romance to friendship to everything in between.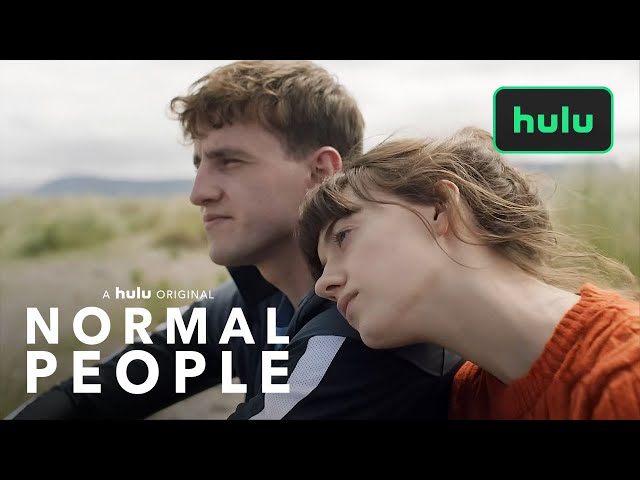 The show's rawness in how it depicts one's need for intimacy and the little nuances that make people very compatible but still toxic for each other complement, if not mirror, "cardigan" to tee.
For a more whimsical take, the feeling of being discarded like an old cardigan may also be relatable to a forgotten toy such as Toy Story 2's Jessie. Her lament in When She Loved Me can literally be a companion track to "cardigan."
Normal People is on Hulu. (Accessible in the PH via VPN)
"the last great american dynasty" – The Great Gatsby and Notting Hill
Inspired by the story of socialite Rebekah Harkness, "the last great american dynasty" paints a tale of lavish lifestyles, the curse of popularity, and a woman flying too close to the sun.
Taylor Swift draws a comparison between Harkness and herself (as she bought Harkness' Rhode Island mansion, and presumably also threw extravagant parties). The pair of Jay Gatsby and Daisy Buchanan, as well as Notting Hill's Anna Scott, may just be apt for their cinematic analogs.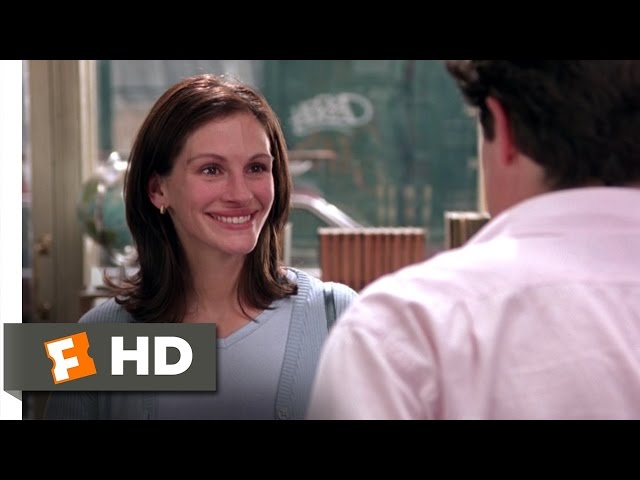 Both Notting Hill and The Great Gatsby are on Netflix.
"exile" – Marriage Story
Apart from the song's movie motif ("I've seen this film before," "like he's just your understudy"), exile is about the introspection that happens after ex-lovers see each other after a breakup.
It deals with the confusing rush of feelings that comes with the realization that an ex has moved on, and how processing them often intertwine with flashbacks of the warning signs that things may no longer be working.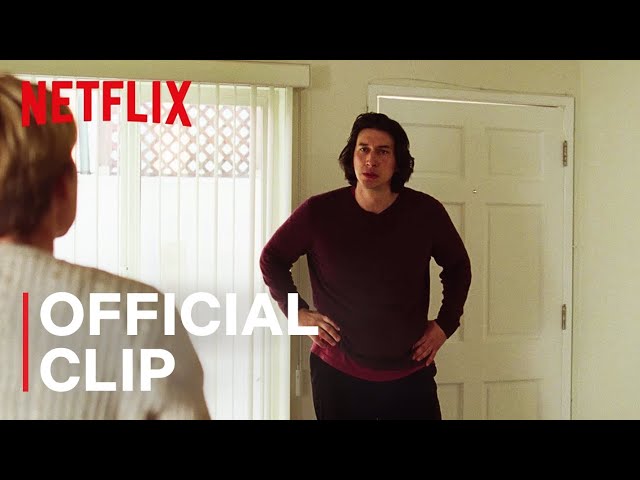 Marriage Story – and by extension, it's counterpart when it comes to the classics, Kramer vs. Kramer – features similar complexity and this whirlwind of emotions in its sensitive portrayal of divorce. (Though, in these films, we did like the endings.)
Marriage Story is on Netflix.
"my tears ricochet" – A Ghost Story
"my tears ricochet" is one of the more bitter songs in folklore's melancholic ensemble. It talks about disdain and disappointment strong enough that they may be carried over into the afterlife, swirling within the deceased as they watch their own funeral and the people in attendance.
A Ghost Story does not carry the same hostility, rather it's more loving in its poignant depiction of a specter watching his wife " through the veil" cope with the loss of his passing.
This similarity in choice of poetic device makes the two works feel (pun intended) spiritually-connected.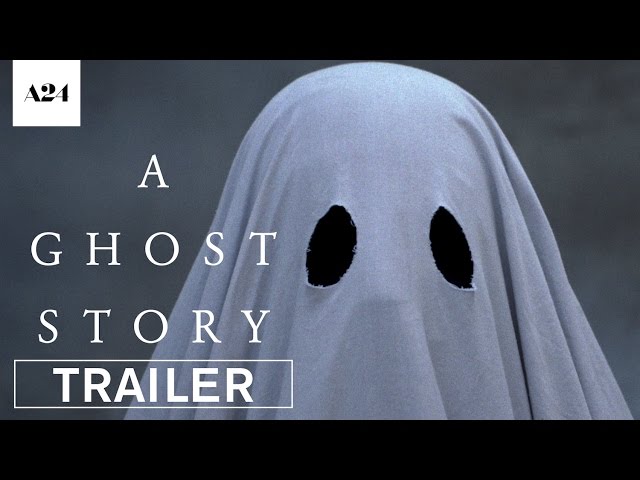 "mirrorball" – Gusto Kita with All My Hypothalamus
(and all repudiations of the Manic Pixie Dream Girl trope (500 Days of Summer, Looking for Alaska, Mother!, Gone Girl, etc.)
In "mirrorball," Taylor Swift compares herself to a disco ball – the center of attention, idealized and reflecting the desires of whoever's starring, but also made of glass and shatterable.
"mirrorball" falls in the terrain of "more than what you see" stories. In a way, any film that renounces the trope of wish fulfillment and idealized women – from Gone Girl's "cool girl" monologue to the retroactive redemption of the 500 Days' titular Summer nowadays – complements "mirrorball."
However, the magical realism of Dwein Baltazar's Gusto Kita with All My Hypothalamus may be what's worth seeking out as, through its neon-drizzled depiction of Manila, the film carries the same sense of whimsical glitz in the music and lyrics of "mirrorball." Plus, (major spoiler warning), at the center of the film, is a woman who literally embodies every man's desire.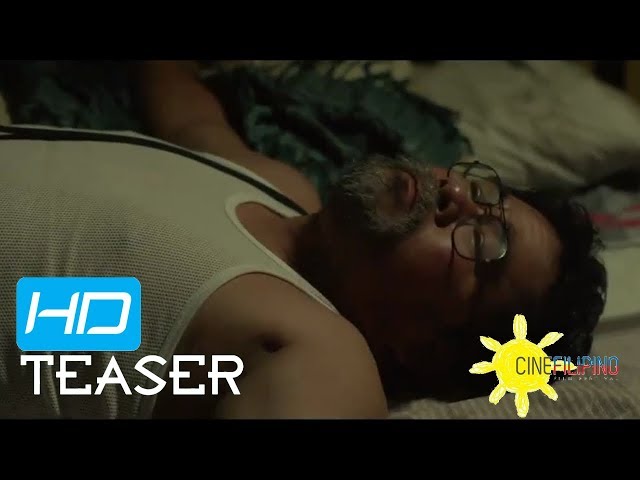 "seven" – Bridge of Terabithia, Huling Cha-Cha ni Anita
Innocence vs. naivety is at the core of "seven." The song plays out like a memoir chapter in which Taylor Swift reflects on the memory of a childhood friend who lived in an abusive home.
She dreamt of fixing these complicated problems, although only in her capacity as a kid – such as proposing moving to India or letting the friend stay in her home forever so they can pretend to be pirates.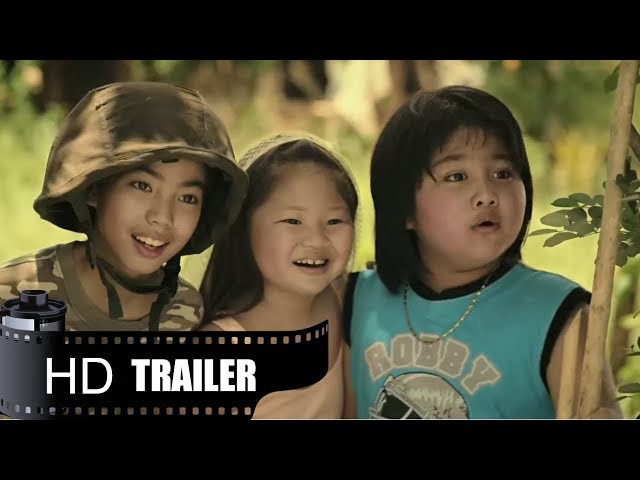 Processing pain and other mature themes from a child's eyes are also at the center of Bridge of Terabithia and Huling Cha-Cha ni Anita. Both films carry a sense of whimsy, from a pair of bullied kids' creation of a kingdom in Terabithia to coming-of-age amid a rural town beholden by myths and religious tradition in Anita.
"august" – Call Me By Your Name
"[Slipping] away like a moment in time, cause it was never mine"? That sounds like the ephemerality of Call Me By Your Name's wine-drunk, sun-drenched, Italian summer fling!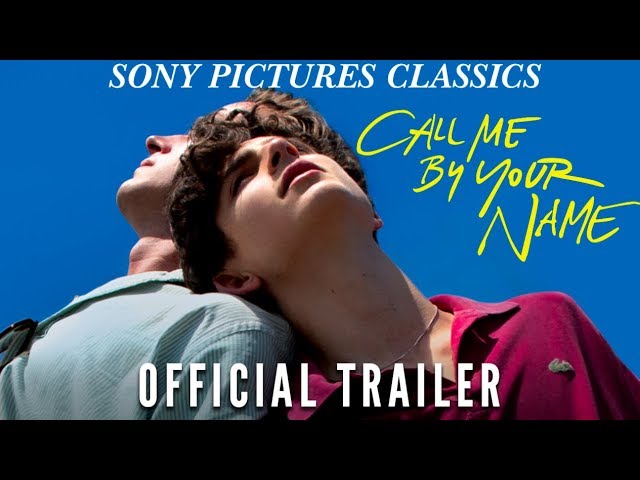 Add to this the clandestine nature of the fling through lyrics like "meetings behind the mall" and "not being mine to lose," and things just ring more accurately to the star-crossed romance between CMBYN's protagonists Elio (Timothee Chalamet) and Oliver (Armie Hammer).
"this is me trying" – Gone Girl
"But I'm here in your doorway, I just wanted you to know that this is me trying."
Now, hear us out, dark horse pick but take that line and add the line "…blood-drenched and with a knife," and you've basically got a scene from Gone Girl.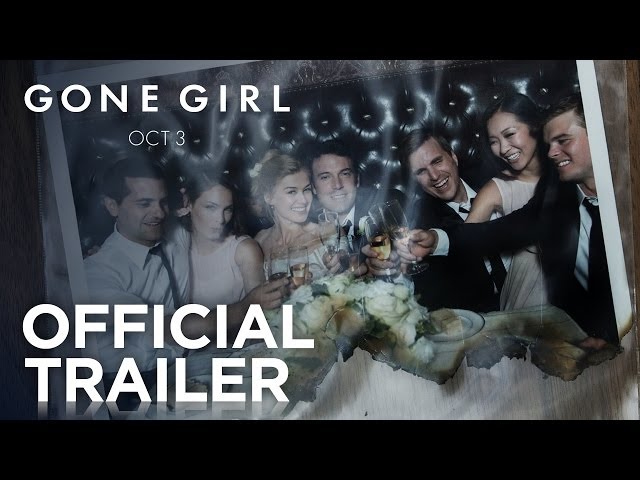 "this is me trying" is about a woman realizing her mistakes and attempting to repair the relationship. Lyrics about driving cars, intense rage, the acknowledgment of not being the most well-adjusted person, Gone Girl's Amy Dunne could practically be singing these lyrics.
Gone Girl is on Netflix.
"illicit affairs" – Annihilation, Portrait of a Lady on Fire
"illicit affairs" takes a sympathetic look at infidelity by realizing the inner turmoil of a woman cheating on her partner. It talks about people's appetite for self-destruction, pursuing "mercurial highs" fully cognizant of the anguish to come in lying "a million times." However, the song ends on a note that this anguish, like a drug, will always be worth the singer's high.
Annihilation uses sci-fi to philosophize man's nature of untangling themselves from stability, often engaging in dangerous, meaningless pursuits in their quest for new feelings. (Plus, Natalie Portman's Lena actually cheats on her husband, causing him to basically go on a suicide mission.)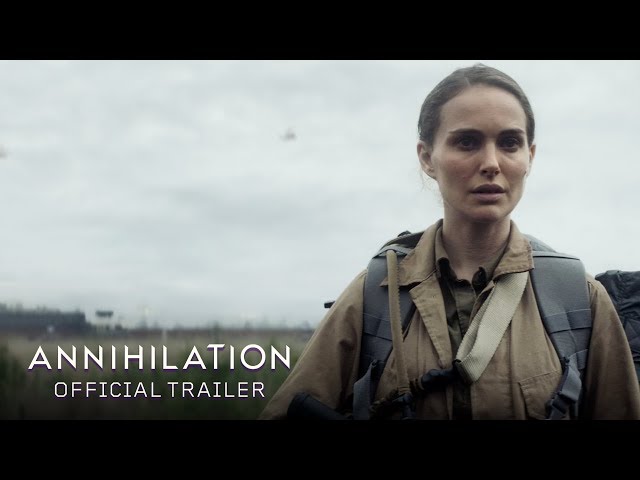 "Illicit affairs" however, can also be read through a queer-coded lens. The "illicit" nature of the characters' affairs can be because of societal taboos, opting instead to pursue romance through "clandestine meetings and secret stares." The inner turmoil coming from continuously trying to reject one's true nature.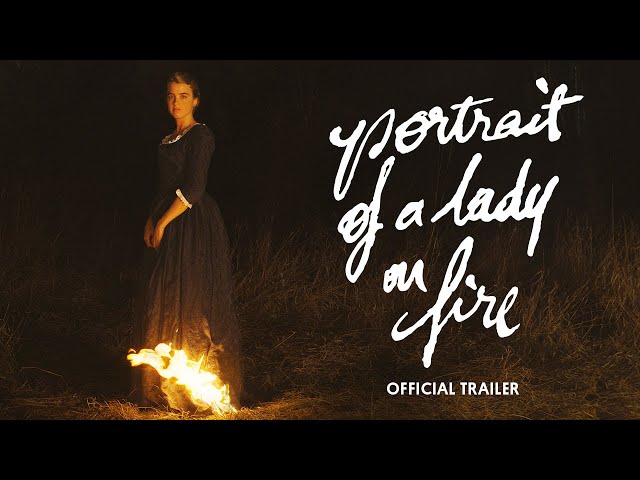 Céline Sciamma's tackles this type of secret affair in her period drama Portrait of a Lady on Fire. Set in 1770, France, Marianne (Noemi Merlant), a painter, is commissioned to do a wedding portrait of Héloïse (Adele Haenel). She does so discreetly, doing so only during discrete glances, while they grow closer.
Annihilation is on Netflix.
"invisible string" – Up
Colors, strings, soulmates, and "Gave me no compasses, gave me no signs." This screams Pixar's Up.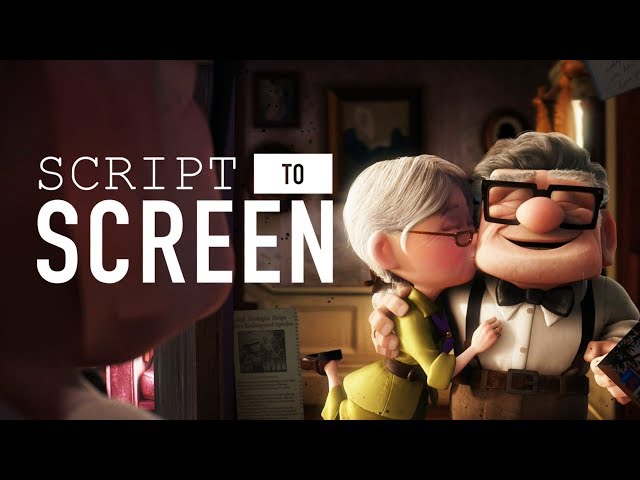 Add to that the notion of Carl and Ellie's equally heartwarming yet heartbreaking story of being together all their lives, and who wouldn't think of an invisible string tying the two together?
"mad woman" – Kill Bill
"Does a scorpion sting when fighting back? They strike to kill, and you know I will… And you'll poke that bear 'til her claws come out, and you find something to wrap your noose around."
Easy. A madwoman unable to move on, and hunting those who have wronged her? Kill Bill.
"epiphany" – Neon Genesis Evangelion
"epiphany" is pretty trance-like in its delivery of a message about keeping hope alive, pushing through amid a world ravaged by war and violence, and finding peace in little moments of respite, such as sleep.
Anime classic Neon Genesis Evangelion not only evokes the same dream-like haze from its storytelling to its use of a jazz cover of "Fly Me to The Moon" as its outro but also in how it frequently features its lead character Shinji Ikari's brief moments of peace as he lies in bed alone at night.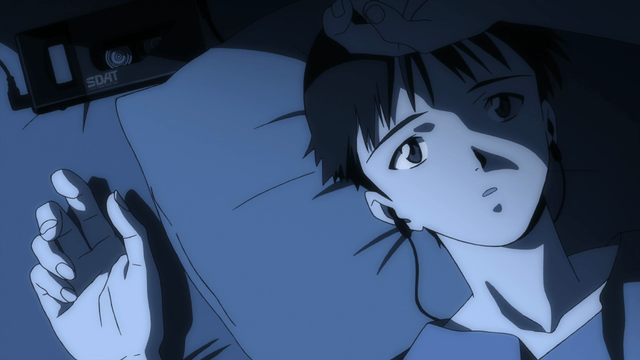 Neon Genesis Evangelion is on Netflix.
"betty" – Billie and Emma, The Half of It
For "betty," let's try to ignore how the song self-addresses the narrator as "James" and instead bask in its image of love at the age of 17, school halls and summer flings, and mistakes dooming short-lived romances.
The song expresses longing and regret in seeing one's paramour from a distance (such as across the gym) and dancing with other men. It conveys these emotions with a sense of dead certainty – typical of teens feeling the heights of love for the first time. In some ways, it feels like a high school-set version of Robyn's Dancing on My Own.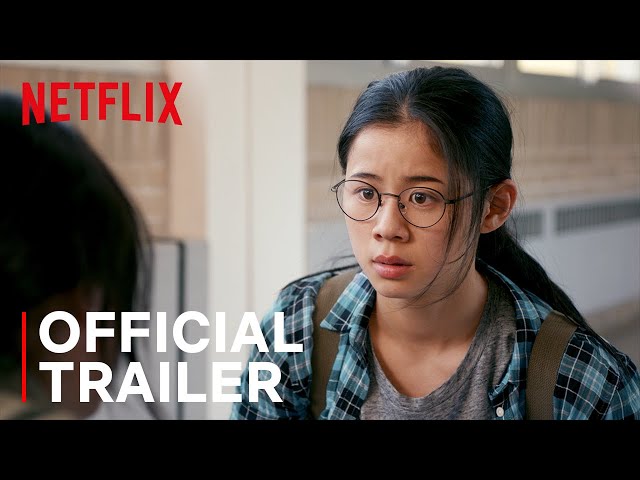 Not being open about one's feelings, a sense of introversion ("I hate crowds, you know that"), doorstep confessions, heartbreak in seeing "you dance with him"? These all fit coming-of-age romance dramas Billie and Emma and Netflix's The Half of It.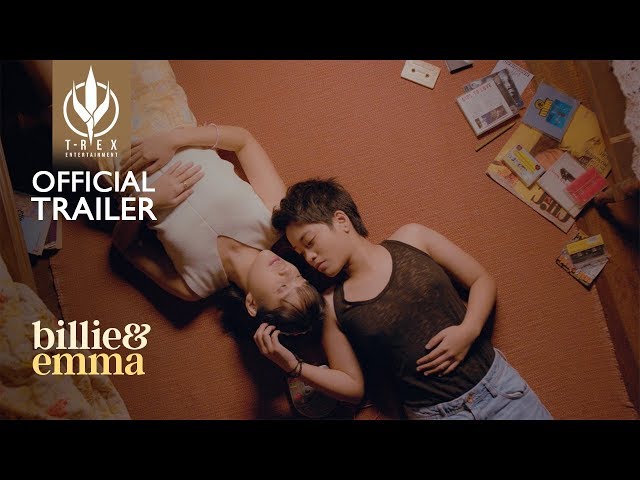 The Half of It is on Netflix.
"peace" – Howl's Moving Castle
"But I'm a fire and I'll keep your brittle heart warm," "The devil's in the details but you've got a friend in me," these lines bring to mind Calcifer the lovable fire demon from Studio Ghibli title Howl's Moving Castle!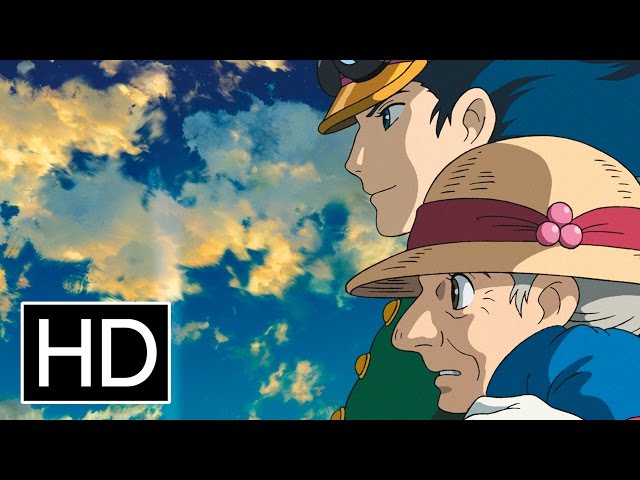 Seriously, aside from being a humorous and instinctual pick, "peace" with its use of war metaphors and its slight romanticization of being a mess fit Howl's commentary on toxic relationships during wartime.
Howl's Moving Castle is on Netflix.
"hoax" – Blue Valentine
"hoax" is about heartbreak so devastating it feels like a knife twisting in one's gut; It's refusing to abandon ship and going down without surrender amid certain doom.
Fighting for love that though is toxic is still true, refusing to acknowledge that love alone cannot solve it all, martyrdom; these all call to mind one of the most heartbreaking romance dramas in recent memory, Blue Valentine.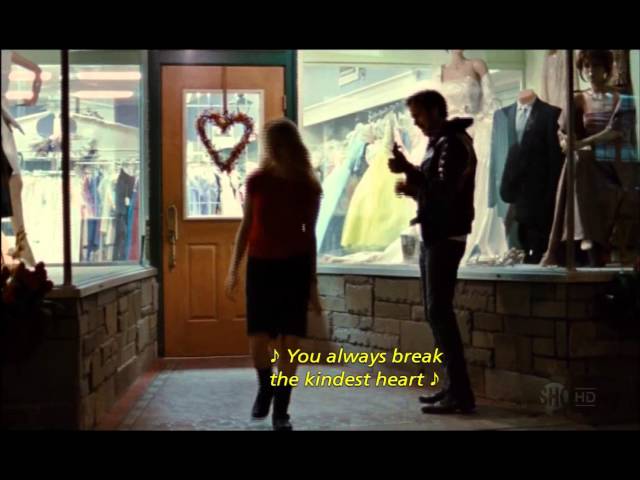 Having lyrics like "don't want no other shade of blue but you," is just a bonus.
– Rappler.com