This is AI generated summarization, which may have errors. For context, always refer to the full article.
In only three years, the group was able to make its mark as the 'Aces of P-pop'
MANILA, Philippines – In the ever-evolving landscape of P-Pop, BGYO has emerged as a force to be reckoned with – rapidly gaining popularity both in the Philippines and abroad since their debut in 2020.
BGYO, which stands for "Becoming The Change, Going Further, You and I, Originally Filipino" is a Filipino boy group formed under ABS-CBN's Star Hunt Academy, and is composed of members Gelo, Akira, JL, Mikki, and Nate.
Their debut single, "The Light," achieved recognition by charting on the Billboard Next Big Sound chart. Also in their debut year, BGYO amassed over 10 million Spotify streams and garnered 12 million YouTube views.
The group has caught the attention of the prestigious US-based Recording Academy, home to the GRAMMY Awards. In a recent feature titled "The Many Sounds of Asian Pop," the Recording Academy recognized BGYO as one of 10 Asian acts to watch out for.
According to the feature, BGYO is redefining what it means to be a boy band in the Philippines. Their music seamlessly fuses pop and R&B elements while staying true to their Filipino roots.
In addition to the GRAMMY feature, BGYO's growing prominence has been acknowledged by other platforms. They were listed in MsMojo's "Top 10 International Bands You Should Know About," sharing the spotlight with fellow P-Pop groups SB19 and ALAMAT.
To celebrate the growing legacy of the Aces of P-pop, get to know six of their music videos:
'The Light'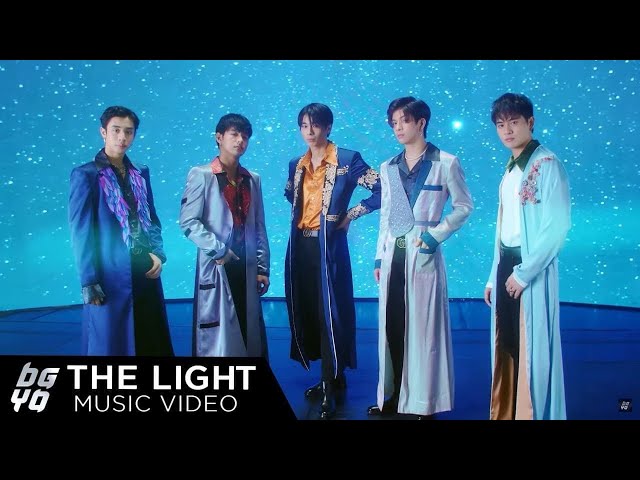 Debuting during the pandemic, it comes as no surprise that "The Light" carries a hopeful theme. The song's lyrics emphasize the group's desire to inspire those who may be going through difficult times.
The song quickly launches into high gear, treating listeners to a fusion of pop, EDM, and house elements.
"The Light" serves as a powerful introduction to BGYO. Definitely the song to start with if you want to know more about the Aces of P-pop!
'Tumitigil Ang Mundo'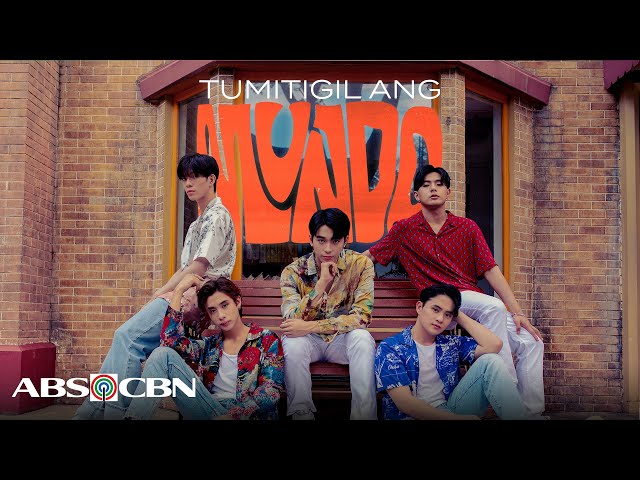 BGYO definitely made the world stop with their dancefloor hit "Tumitigil Ang Mundo."
Fusing disco and pop vibes, it's hard to resist dancing to this certified P-pop hit.
What sets "Tumitigil Ang Mundo" apart from their previous releases is its upbeat energy. The music video, in turn, takes viewers on a delightful journey through both real and fantasy worlds.
The video's vibrant visuals not only capture attention, but also complement the central anthem of the song – and also includes eye-popping solo moments from JL, Nate, Gelo, Mikki, and Akira.
'PNGNP'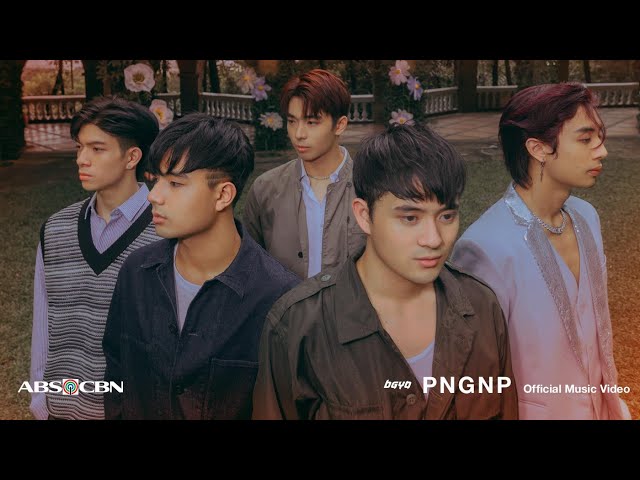 BGYO continued to raise the bar with their latest music video release, "PNGNP," a captivating anthem that highlights their vocal prowess.
Departing from their usual dance and hip-hop-infused hits, this track exudes sensuality, adding a new layer of maturity to their discography.
Each members' charisma also shines brightly in the music video.
'The Baddest'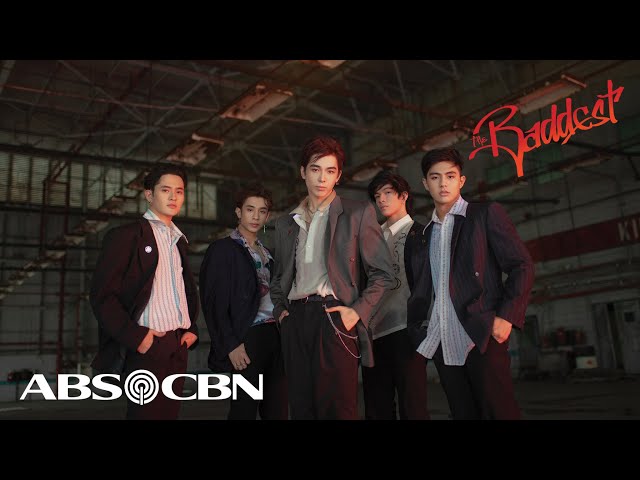 This sci-fi music video takes viewers on a thrilling journey, as Gelo, Akira, JL, Nate, and Mikki transform into their super-spy alter-egos, ready to confront an otherworldly villain wreaking havoc on the city.
The music video showcases the group's fierce performance skills, and paired with its captivating narrative is an absolute must-watch.
It's a music video that definitely shows they're the baddest of them all! Plus, you simply can't miss Liza Soberano guest starring as Binibining Haliya!
'He's Into Her'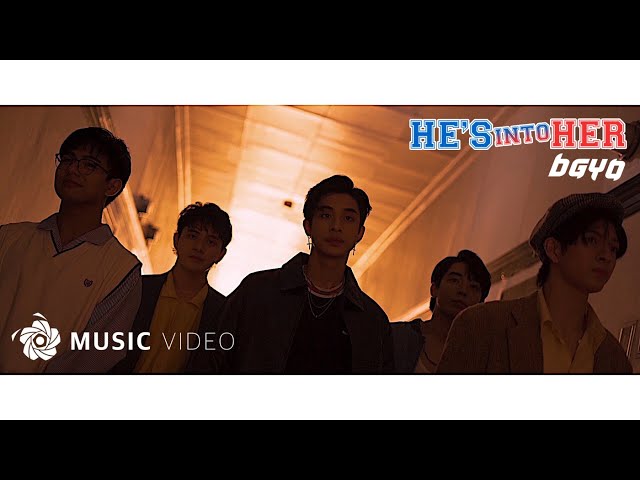 BGYO definitely brought out the "kilig" in this tune, which is part of the soundtrack to the highly-popular series of the same name.
With its breezy atmosphere, "He's Into Her" presents a refreshing side to BGYO. The lyrics delve into the excitement and frustrations of falling for someone who seems out of reach. In turn, the video's choreography perfectly complements the song's catchy hook.
'Magnet'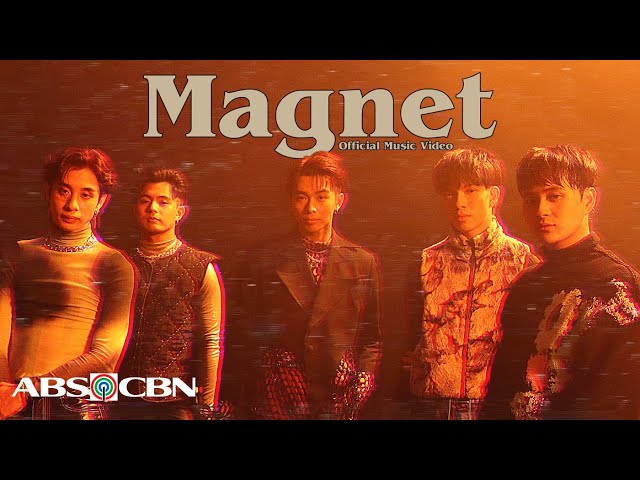 BGYO sheds their boy-next-door image with their electrifying comeback single, "Magnet," the key track on their latest album Be:Us.
The track immediately grabs your attention. The members of BGYO effortlessly navigate the song, displaying newfound confidence, sexiness, and swagger in their vocals. In turn, the music video for it presents a darker and edgier aesthetic.
With "Magnet," BGYO showcases their artistic growth, proving that they are not afraid to take risks and explore different musical territories.
– Rappler.com
Jacob Maquling is a Rappler intern.