'It's not just any international project, it's a DISNEY project,' Matthaios says.
Rapper Matthaios took to social media on Wednesday, April 7 to express his gratitude in being part of "Trust Again," a track inspired by the Disney animated film Raya and the Last Dragon. 
"Never in a million years did I think that I would actually be part of an original song for a Disney animation. Of course, the idea of it crossed my mind A LOT of times, but I just scrubbed it off because I thought it was impossible. Well, I guess nothing is impossible," he said.
After being named the most-streamed Pinoy artist on Spotify, Matthaios revealed that "my goal for this year was to make it to the international scene and, ooh wee, Papa G really made that happen fast." 
"It's not just any international project, it's a DISNEY project. Just like what Walt Disney said, "First, think. Second, dream. Third, believe. And finally, dare," the 21-year old artist wrote.
Matthaios' post comes after Disney premiered the music video for "Trust Again" on Wednesday, April 7.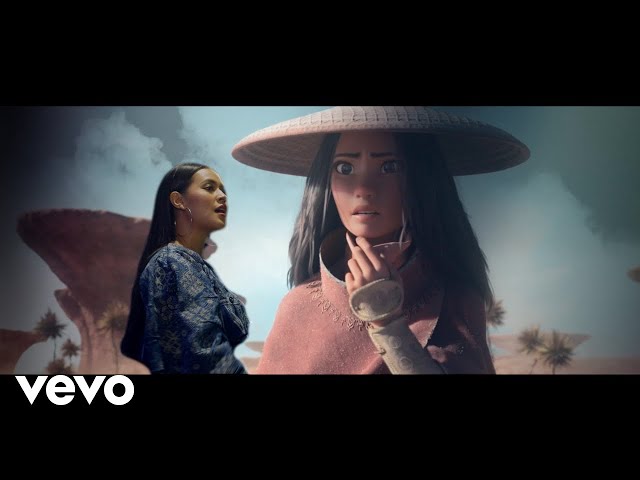 The trilingual track features Matthaios, Indonesian singer-songwriter Raisa, Thai rapper SPRITE, and Malaysian rapper Yonnyboii.
Aside from "Trust Again," Disney also released "Gabay," Disney's first Filipino-language track, performed by KZ Tandingan also in line with the film. 
Raya and the Last Dragon, Disney's first feature film to draw from Southeast Asian culture, tells the story of warrior princess Raya who looks for the mythical last dragon as she seeks to defeat the monsters that have turned the people of her land into stone. – Rappler.com