BTS is also confirmed to collaborate with Pharrell Williams
MANILA, Philippines – It's true – RM, leader of K-pop powerhouse BTS, is set to make his solo debut! 
According to a Soompi report, a source from BIGHIT MUSIC confirmed that the idol is "currently in preparations" for his solo album.
An exact release date and other details have yet to be announced by the label.
The BTS rapper is the third member of his K-pop group to make a solo debut following members J-Hope with Jack in the Box and Jin with The Astronaut.
Prior to his solo album, RM has previously released solo mixtapes RM and mono, and collaborated with several artists.
BTS is also collaborating with American rapper Pharrell Williams. In an interview with Rolling Stone, Pharrell confirmed that the group will be part of his upcoming album titled Phriends.
"[It's] a song from my album that [BTS] sang and it's amazing, and I'm super grateful," Pharrell said. "Everyone that hears it is like, 'Whoa.'" Details about the collaboration are still kept under wraps.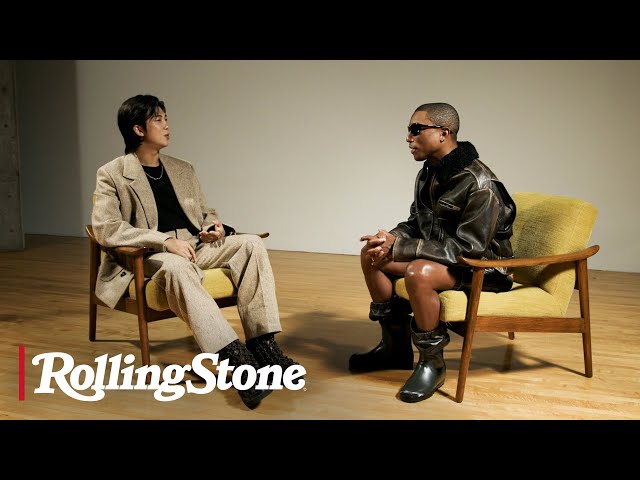 In June, BTS first announced a break from group musical activities to pursue solo projects. In October, their agency confirmed that the members will fulfill their mandatory military service soon, starting with member Jin.– Rappler.com