The song itself is the group's response to internet bashing
SB19 sends a message to their haters in the music video for their song 'Bazinga," released on Friday, October 29.
The video is set in an arcade combat game, where members of the P-pop group are shown defeating their enemies – a statement against the bashing that the group has received throughout their career.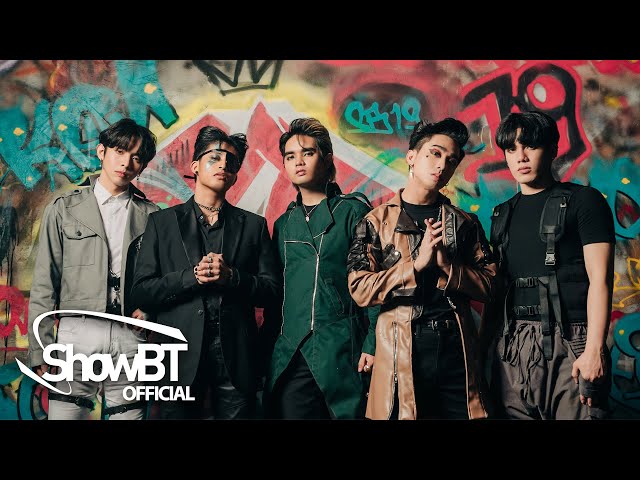 The song itself is the group's response to internet hate and the band's own wake-up call to focus instead on the love they've been getting from their fans.
"One way to lighten the load is by writing a song that proves that we won't back down from the negative comments and we'll persevere," the band said. "As it says from the lyrics, 'Hate 'nyo'y gasolina' – we continue to flourish and emerge as better individuals despite the hostility."
The music video is directed by Jonathan Tal Placido and co-directed by Chapters, the same team behind their "What?" music video.
SB19 member Justin de Dios also contributed to the music video's concept, which blends graffitti, gaming, and superhero noir aesthetics.
The video release follows the group's Best Southeast Asia Act nomination at the MTV Europe Music Awards.
"The BBMA nomination was a big, big thing for us already. Now being nominated for the EMAs, which is another prestigious and well-known award-giving body, has us so overjoyed," the group said.
"And being backed up by our loved ones and A'TIN further motivates us to keep pushing on. We hope to keep up the traction and to hit our goals of introducing Philippine music globally," they continued.
The group is set to headline their third anniversary concert Our Zone 2021, which will stream live on Saturday, November 27, and Sunday, November 28, at 5 pm. Tickets are available via ktx.ph and www.sb19ozone.com. – Rappler.com