The singer pays tribute to her Mexican roots in the sultry pop track
Selena Gomez paid tribute to her Latina roots with the release of her first Spanish-language single in over a decade.
"De Una Vez" was released on streaming platforms on Thursday, January 14, along with a music video up on YouTube. The sultry pop track talks about empowerment as one heals and discovers one's own strength after a relationship has ended.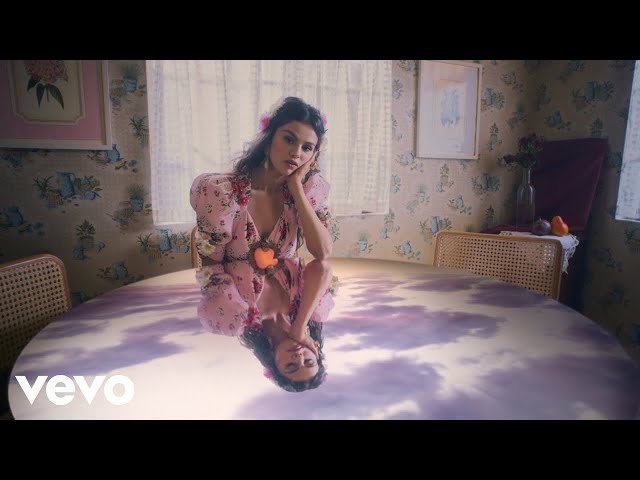 At the end of the music video, the words "Baila conmigo (dance with me)" appear, with listeners believing it is a hint to a follow-up single also in Spanish.
"This is the beginning of something I've wanted to explore for so long. I hope you love it as much as I do," Selena said on Instagram.
She also said in a statement that she was proud of her Latin background. "It felt empowering to sing in Spanish again," she said.
Selena, who is of Mexican heritage, previously released a Spanish-language single "Un Año Sin Lluvia" in 2010. – Rappler.com