Brandy and Monica are going head-to-head in another singing battle
Twenty-two years after their famous song "The Boy is Mine" became a smash hit, Monica and Brandy are doing a singing face-off again for fans.
On Sunday, August 23, both singers performers confirmed on their social media accounts that they will be doing a Verzuz battle in Atlanta, Georgia on August 31.
"#History Thank you @monicadenise @applemusic and @verzuztv for making this happen. Let's celebrate!!" Brandy wrote on her Instagram.
Monica said that the performance "will be historical" and "an honor" for her.
She also asked their followers to suggest songs. "What songs would you all like to see us bring to @verzuztv !! Celebrating these catalogs is for the culture with love! From Young Women to Adult Women we've been with y'all! Name the songs you love."
Verzuz is a webcast created by record producers Timberland and Swizz Beatz. Since its creation in March 2020, artists such as Ne-Yo, Ludacris, Nelly, and Babyface have appeared on the show.
Brandy and Monica first teamed up in 1998 for the song "The Boy is Mine" which became one of top songs of that year. The song is part of Monica's album of the same title.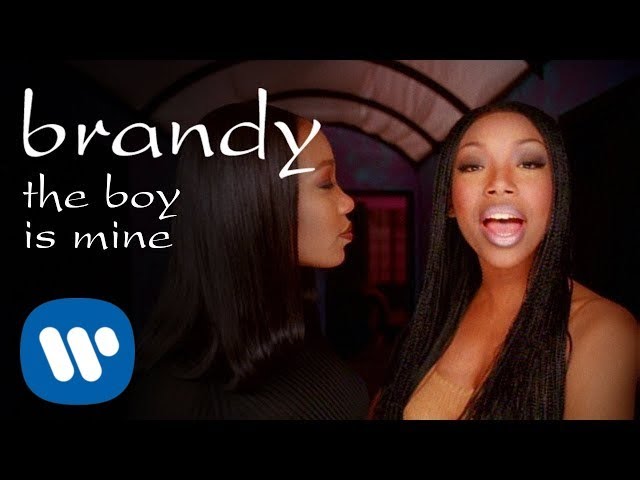 In 2012, the two once again recorded a song called "It All Belongs to Me."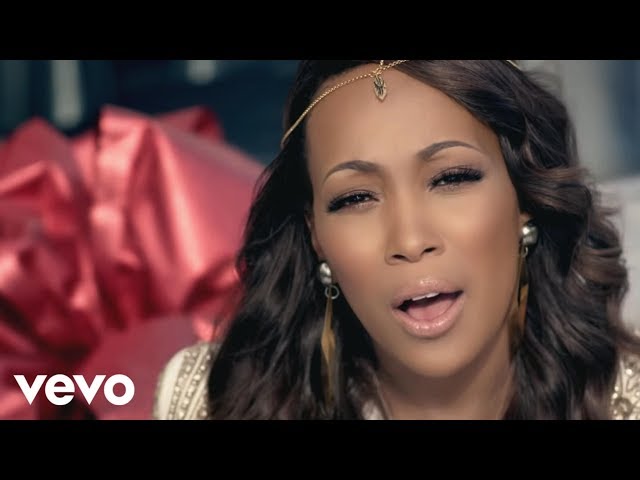 – Rappler.com