STAYC makes a comeback five months after the release of 'Staydom'
K-pop girl group STAYC made their comeback on Monday, September 6, with the release of the music video for "Stereotype," along with their first mini-album of the same name.
According to a Soompi report, STAYC said "Stereotype" was the first song they made when they finalized their debut lineup.
"It felt too much of a waste to keep it to ourselves and we wanted to share it with fans as soon as possible. It's very meaningful for us to be releasing it now, and since we practiced it for so long, we have confidence in it," said STAYC member Seeun said.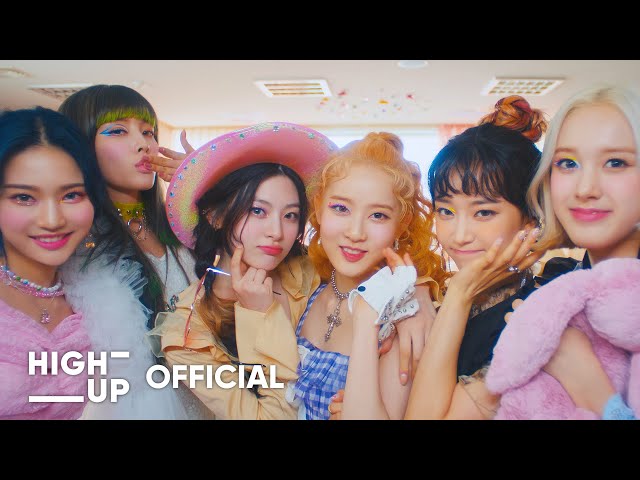 Stereotype, which has a total of four tracks, is a follow-up to their second single album, Staydom, which was released in April 2021. 
"Our past single albums focused on who STAYC was and what we were good at, while this first mini-album contains social messages and themes," Sumin shared.
Composed of Sumin, Sieun, Isa, Seeun, Yoon, and J, STAYC debuted under High Up Entertainment in November 2020 with their album Star To A Young Culture. The group is known for their tracks "ASAP," "SO BAD" and "LOVE FOOL". – Rappler.com