'Mixtape: OH' sees the return of member Hyun-jin after a four-month hiatus
Korean boy group Stray Kids surprised fans on Friday, June 25 when they released the music video for their digital single "Mixtape: OH." 
The music video features the return of member Hyun-jin, who had been on hiatus from group activities since February 2021.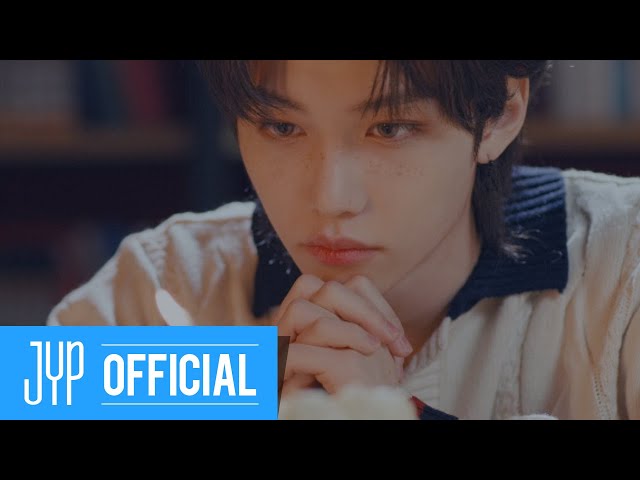 According to Soompi, JYP Entertainment, Stray Kids' agency, announced on Saturday, June 26 that member Hyun-jin is returning to group activities this July after a four-month hiatus.
"Starting from July, Hyun-jin will be rejoining Stray Kids' scheduled activities, and he plans to show an even more upstanding attitude and mature mindset during his promotions," the statement read.
"Mixtape: OH" is the group's third single from their Mixtape Project. They released their first single "Mixtape: Gone Days" on December 26, 2019, while their second digital single "Mixtape: On Track" was released last March 26, 2020. 
"Mixtape: OH" also marks the group's first release since their full-length repackaged album In Life last September 2020.
Stray Kids debuted as a nine-member groupin March 2018. Woo-jin left the group in October 2019. They are known for their tracks "Hellevator," "District 9," "Astronaut" and "Double Knot." – Rappler.com