Label SJ announces the new February 2021 release date for Super Junior's 10th album
K-pop group Super Junior's comeback album The Renaissance is officially set for a February 16, 6 pm (5 pm in the Philippines) release.
The group's agency Label SJ apologized to ELFs for the album delay on Friday, January 8, as The Renaissance was initially slated for a January 2021 release date.
"In order to fully complete the title track, we inevitably postponed the release date further. The members and the agency staff are devoting all their energy to preparations for the album, so we ask for your love and support," Label SJ said in a statement.
The Renaissance will be Super Junior's 10th album, marking their 15th anniversary since they debuted in 2005. The comeback album will reportedly house 10 tracks, including singles Burn The Floor, Tell Me Baby, and a remade Raining Spell for Love.
The group also released an animated short film on December 23, 2020 for Tell Me Baby.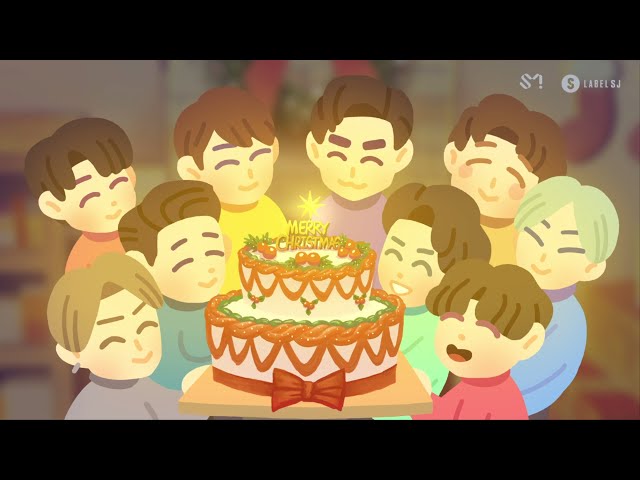 Super Junior currently has 9 members – Eunhyuk, Donghae, Siwon, Ryeowook, Leeteuk, Heechul, Yesung, Shindong, and Kyuhyun. – Rappler.com