The previously unreleased track is part of Taylor's rerecording of her 2008 album 'Fearless'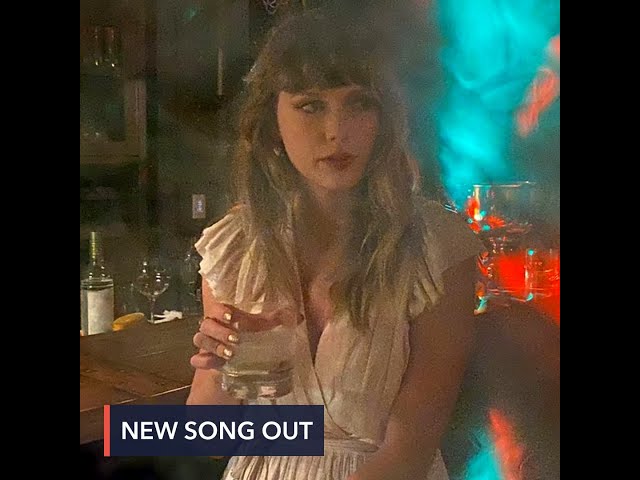 Taylor Swift released a new song, "You All Over Me" as part of the upcoming new version of her 2008 album Fearless.
The previously unreleased track sees Taylor returning to her country roots with a distinct acoustic arrangement and narrative lyrics.
It is one of several songs "from the vault" that will be included in Taylor's remake of the album, which won the artist a Grammy for Album of the Year in 2010.
The track was produced by Aaron Dessner and co-written by Scooter Carusoe, with Maren Morris providing backup vocals.
"One thing I've been loving about these From The Vault songs is that they've never been heard, so I can experiment, play, and even include some of my favorite artists. I'm really excited to have [Maren] singing background vocals on this song!!" Taylor said in a previous tweet.
The rerecording of Fearless is part of Taylor's efforts to gain control of her back catalog, the masters of which are now owned by private equity firm Shamrock Holdings after a controversial sale by music mogul Scooter Braun.
Fearless (Taylor's Version) will be released on April 9. In the meantime, listen to "You All Over Me" here: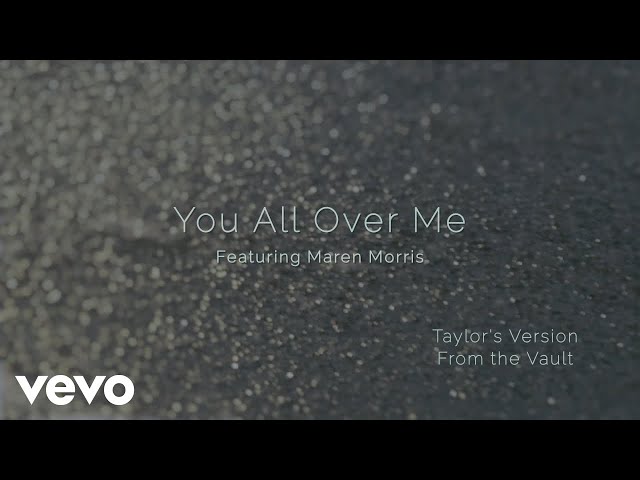 – Rappler.com