After his Grammys 2021 nominations snub, the R&B artist says he will no longer allow his label to submit his music to the Grammys from now on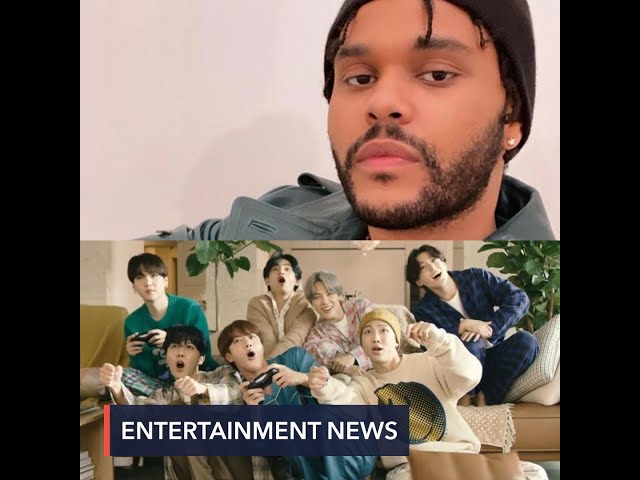 Canadian R&B artist The Weeknd announced on Thursday, March 11 that he will be boycotting all Grammy Awards shows starting this year. His decision comes after his latest album After Hours was snubbed at the 2021 nominations.
"Because of the secret committees, I will no longer allow my label to submit my music to the Grammys," The Weekend, whose real name is Abel Makkonen Tesfaye, said in a statement to The New York Times.
After the Grammy nominations were announced in November 2020, The Weeknd tweeted, "The Grammys remain corrupt. You owe me, my fans, and the industry transparency…"
Singer Zayn Malik also recently expressed his disappointment with the Grammys this year.
"F— the grammys and everyone associated. Unless you shake hands and send gifts, there's no nomination considerations. Next year I'll send you a basket of confectionary," he tweeted on Wednesday, March 10.
The Recording Academy interim CEO Harvey Mason Jr. said that they were "all disappointed" over The Weeknd's plan to boycott the Grammys, as is the case when "anyone is upset."
"But I will say that we are constantly evolving. And this year, as in past years, we are going to take a hard look at how to improve our awards process, including the nomination review committees," he added.
The Weeknd's most recent album After Hours was one of the year's top-selling albums, debuting at #1 on the Billboard 200 chart upon its release in March 2020. His hit single Blinding Lights became the first song in Billboard Hot 100 history to spend 50 weeks and more in the chart's top 10. – with reports from Jewel Camacho/Rappler.com
Jewel Camacho is a Rappler intern.