'The Chaos Chapter: Freeze' also includes TXT's first English track, 'Magic'
Korean boy group Together X Tomorrow, also known as TXT, released the music video for "0X1=LOVESONG (I Know I Love You)" along with their first full-album, The Chaos Chapter: Freeze on Monday, May 31.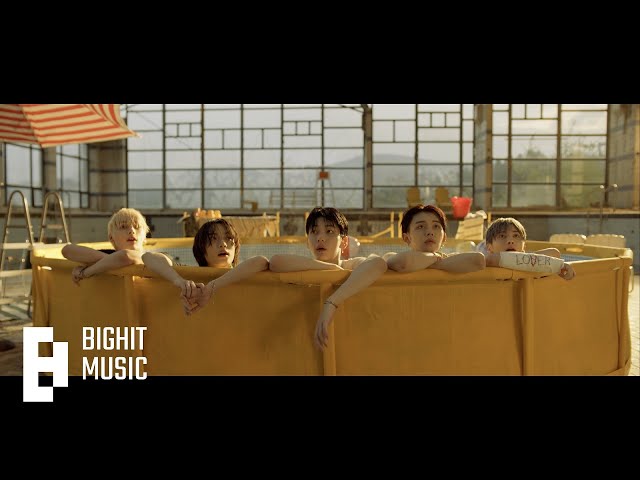 According to Korea Herald, member Beom-gyu said the "seemingly mathematical formula-like name refers to the love song of a boy, whose world had meant almost nothing (0), encountering a girl (1)." 
"OX1=LOVESONG (I Know I Love You)" features Korean solo singer Seo-ri. Also included in the eight-track album is TXT's first original English song, "Magic." 
"We wanted to share a gift for our many fans around the world who sent us their love. It was our first time trying something like this, so we wanted to make it as complete as impossible," member Yeon-jun said, according to Soompi. 
The Chaos Chapter: Freeze followed the group's The Dream Chapter series. Leader Soo-bin said, "While The Dream Chapter had been a coming-to-age story of a boy who meets a girl, The Chaos Chapter shows the encounter between a boy, frozen due to a sudden chaos in his world, and a girl who comes to save his hurt soul." 
TXT's comeback was first announced in April 2021. Prior to The Chaos Chapter: Freeze, TXT released their third mini-album, Minisode1: Blue Hour in October 2020.
TXT is a five-member boy group that debuted under Big Hit Music in March 2019. They are known for their hits "Crown," "Can't You See Me?" and "Blue Hour." – Rappler.com