Tyler, the Creator is set to release a new album after two years
Tyler, the Creator released on Wednesday, June 23, the music video for "WUSYANAME."
The single is accompanied by a 2-minute music video, which was directed by Tyler himself, under the alias Wolf Haley.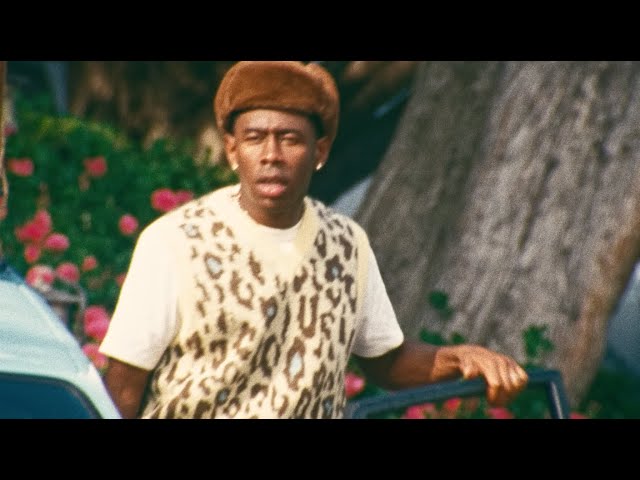 The music video sees Tyler travelling across rural America and getting sidetracked when he pursues a girl he's attracted to, only to be left hanging.
"WUSYANAME" comes less than a week after the release of his single "LUMBERJACK." On June 18, the Grammy award-winning rapper also announced the release date of his new album, Call Me If You Get Lost.
Tyler, the Creator's last released an album, Igor, in May 2019.
Tyler, the Creator, is an American rapper and director. He is also the owner and designer of his own streetwear brand, GOLF WANG. – with reports from Adrian Soriano/ Rappler.com
Adrian Soriano is a Rappler intern