To welcome the name change, HYBE launches a campaign starring their biggest stars
Big Hit Entertainment, the company behind global phenomenon BTS, officially introduced its new company name HYBE during a brand presentation on Friday, March 19, 2021.
A day prior, the company had launched a campaign film starring GFRIEND, BTS, SEVENTEEN, TOMORROW X TOGETHER, NU'EST, and ENHYPEN to welcome the name change.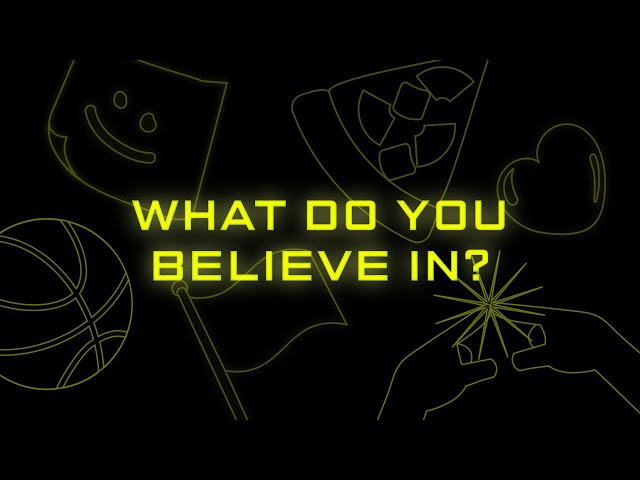 Chairman and CEO Bang Si-hyuk first announced the planned name change on March 10.
"We'll become the world's leading entertainment and lifestyle platform company. By removing 'entertainment,' we'll have a new comprehensive image as a general content group, which is our mission," he said in a statement.
Global CEO Lenzo Yoon, HQ CEO Park Jiwon, and CBO Min Hee-Jin accompanied Bang Si Hyuk during the brand presentation to introduce the new company organization, brand identity, and office space.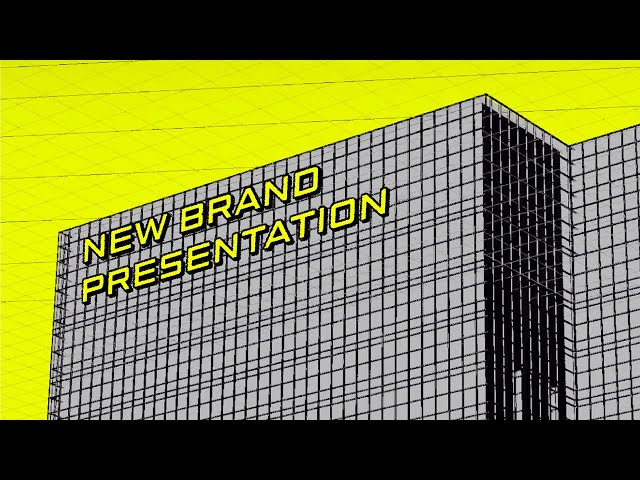 HYBE will have two headquarters: HYBE HQ in Seoul, South Korea and HYBE America. It is divided into 3 sections: HYBE Labels for artist and music management, HYBE Solutions for technological operations beyond music, and HYBE Platforms for public and fan engagement.
HYBE also revealed their brand logo along with its slogan, "We believe in music."
HYBE's building will be split into 3 areas: the entertainment production section for studios, wardrobe, and storage; the office section equipped with modular walls and customizable workspaces; and an employee's welfare section comprising libraries, fitness zones, a coffee shop, and a huge auditorium.
The presentation ended with Bang Si-hyuk assuring the public that their recent developments will allow HYBE to further achieve their goal of bringing positive change via music and entertainment.
Established in 2005, the company has risen to be among South Korea's biggest entertainment companies. – with reports from Aloe Ynion/ Rappler.com
Aloe Ynion is a Rappler intern.