'What a dream for him to play our song,' the band says on Twitter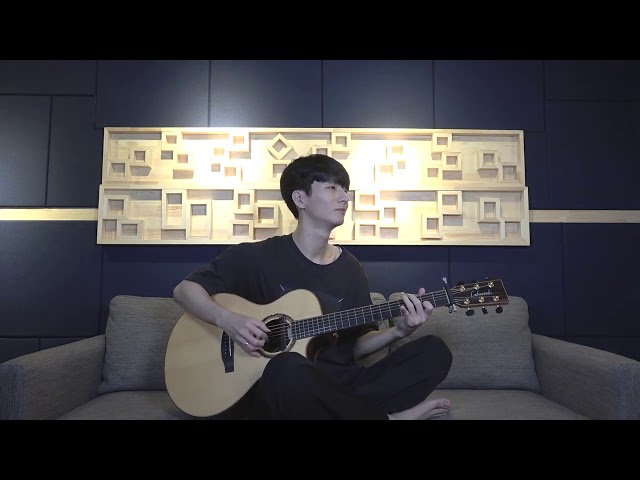 Sungha Jung just made a dream come true for Ben&Ben by covering their song "Leaves."
On September 26, the South Korean guitar star released a video of himself playing a fingerstyle version of the folk-pop band's 2017 song.
Ben&Ben shared the video on Twitter, sharing their excitement over the cover.
"This Korean guitar genius was our childhood idol. What a dream for him to play our song," they said.
Sungha is known as a guitar prodigy, rising to fame on YouTube as a young boy covering the Pirates of the Carribean theme. The video, released in October 2008, has over 61 million views as of this writing.
Sungha had also previously covered The Eraserheads' "Ang Huling El Bimbo." – Rappler.com