Pageant blogger Norman Tinio weighs in who he thinks will win this year's Miss Earth pageant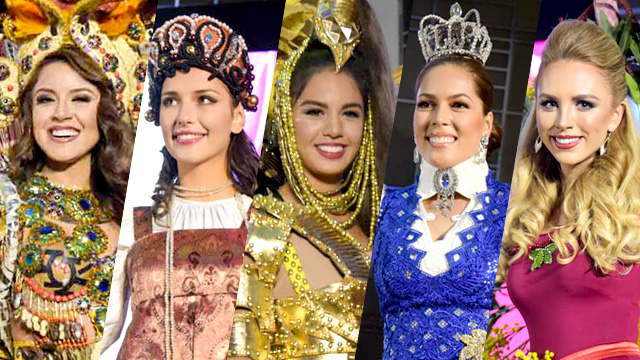 Note: The story below first appeared on pageant writer Norman Tinio's blog. It is republished here, with his permission.
When the Miss Earth 2016 delegates arrived in the country, I thought I would have the chance to know all 83 of them on a more personal level. But such was not the case because they were grouped into 3 groups and scattered all throughout the Philippines in various pre-pageant activities that brought them to Davao, Tacloban, Iligan and more. (Miss Earth 2016: See all the national costumes here)
However, I did get to be just a little closer to the members of Group 1 because they were made available most often to members of the media here in Metro Manila. Hence, I made the extra effort to reach out to the rest. And I finally made a list of my Top 16 in alphabetical order:
1) Australia – Lyndl Kean
2) Bolivia – Elianna Gonzales
3) Brazil – Bruna Zanardo
4) Colombia – Michelle Gomez
5) Denmark – Klaudia Parsberg
6) Ecuador – Katherine Espin
7) England – Luissa Burton
8) India – Rashi Yadav
9) Kenya – Grace Wanene
10) Mexico – Itzel Astudillo
11) Nigeria – Obiadi Chioma
12) Philippines – Imelda Schweighart
13) Russia – Aleksandra Cherepanova
14) Sweden – Cloie Syquia Skarne
15) USA – Corrin Stellakis
16) Venezuela – Stephanie de Zorzi
With only 16 of the 83 to further trim down, the tough part would be deciding on the last two spots to fill in the Top 8. My upper tier is secure at this point (Ecuador, Russia, Sweden and Australia). Venezuela and Nigeria are not significantly lagging behind so I'm still keeping them safe. So it was a relatively tall order to remove USA and Denmark and favor Mexico and Brazil instead. Personally, I feel that the latter pair may have already made positive impressions in the whole competition thus far. So the cast for my next troopers is now complete.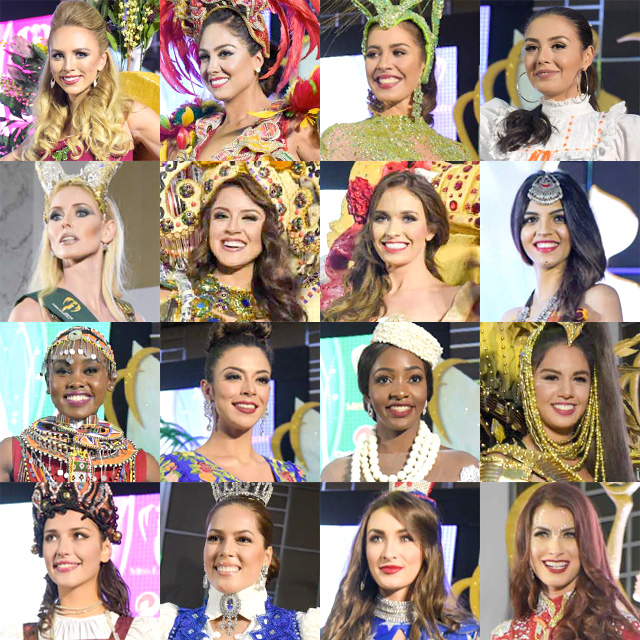 Environmental interviews will follow this cut, as well as the Evening Gown segment. While I think that Nigeria will do very well during the Q&A, I still see her being edged out by Australia for the last place in the elemental quartet. By now, it has become clear in my eyes that Ecuador, Russia and Sweden are already safely tucked in the Final 4.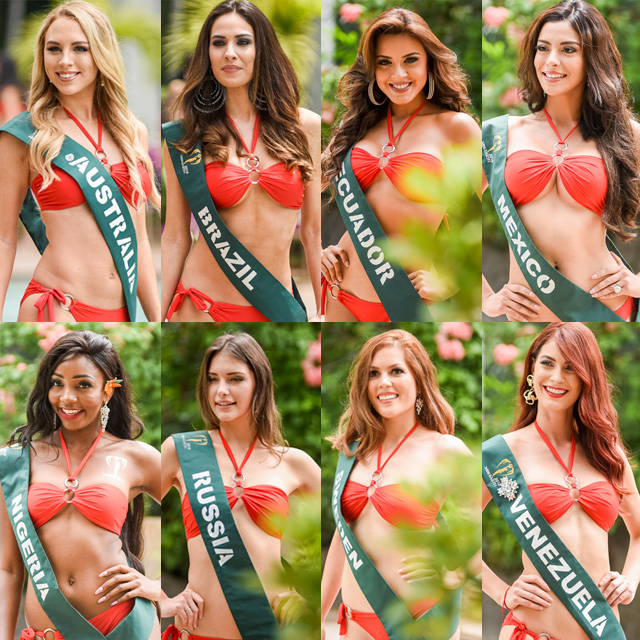 The chances of Ecuador making a 2nd win on Philippine soil this year is bright. Angela Bonilla already took Miss Global 2016 last month. And Katherine Espin is looking quite steady on top of her game. Her closest pursuers are the drop-dead gorgeous Aleksandra Cherepanova of Russia and the popular Cloie Syquia Skarne of Sweden. But I'm not counting out Lyndl Kean of Australia when the ultimate question can make or break the ranking. And that is something difficult to anticipate – which girl will shine more or fade fast at this juncture.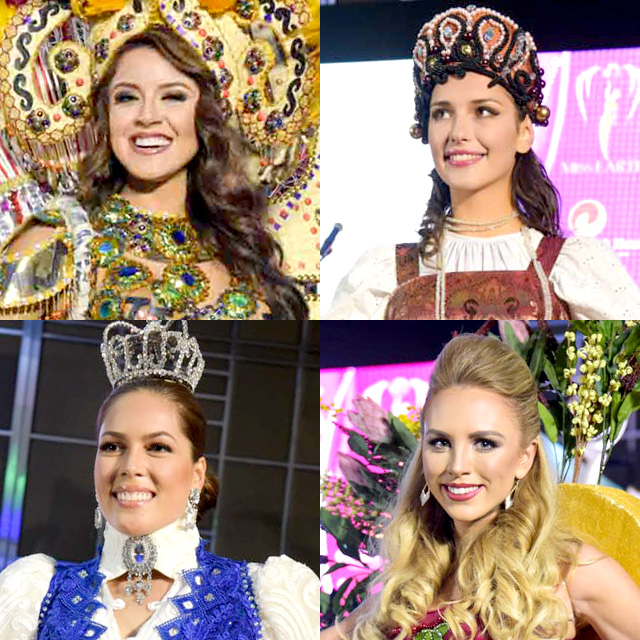 I still have Katherine Espin of Ecuador as my pick for Miss Earth 2016. She checks all the boxes required by the organizers for a worthy successor to Angelia Ong. I am ranking Russia, Sweden and Australia as Air, Water and Fire, respectively. But if one wrong move breaks down the Earth Warrior on top, then expect one of the other three to lay claim to the Ramona Haar crown.
Happy viewing at the MOA Arena or the Live Streaming by Rappler! – Rappler.com
Norman Tinio started blogging about pageants in 2009, but he had been a pageant enthusiast since the early '70s. Apart from that, he is an industrial psychologist by profession, movie addict by nocturnal choice, and an ex-seminarian who can pray in Ancient Latin. You can find him and his daily musings at normannorman.com.