See photos of the Miss Earth 2016 winners and more!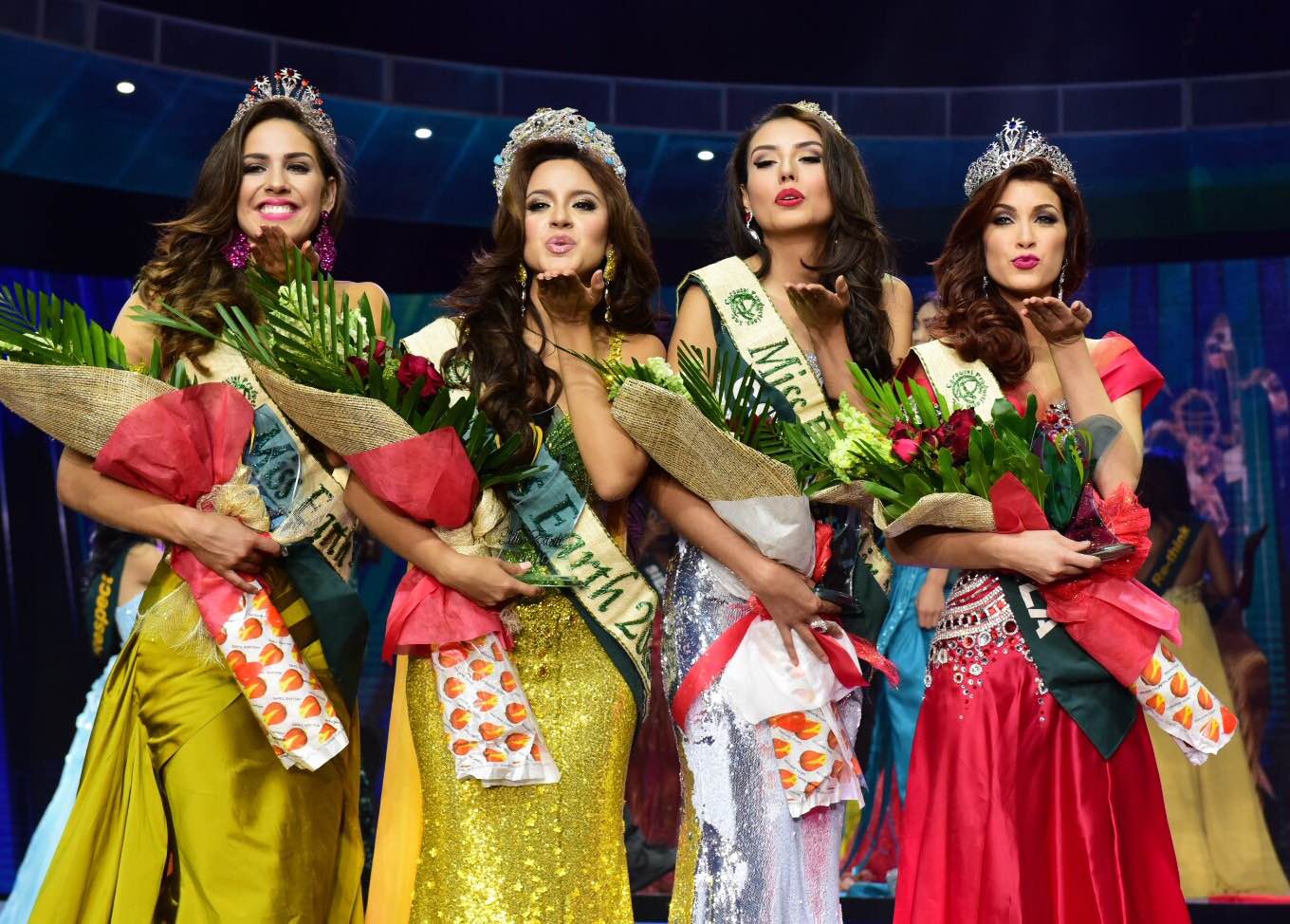 MANILA, Philippines – It was an exciting night as Miss Earth 2015 Angelia Ong crowned her successor at the Mall of Asia Arena on Saturday, October 29.
The event, hosted by Marc Nelson and Rovilson Fernandez, featured 83 delegates from all over the world.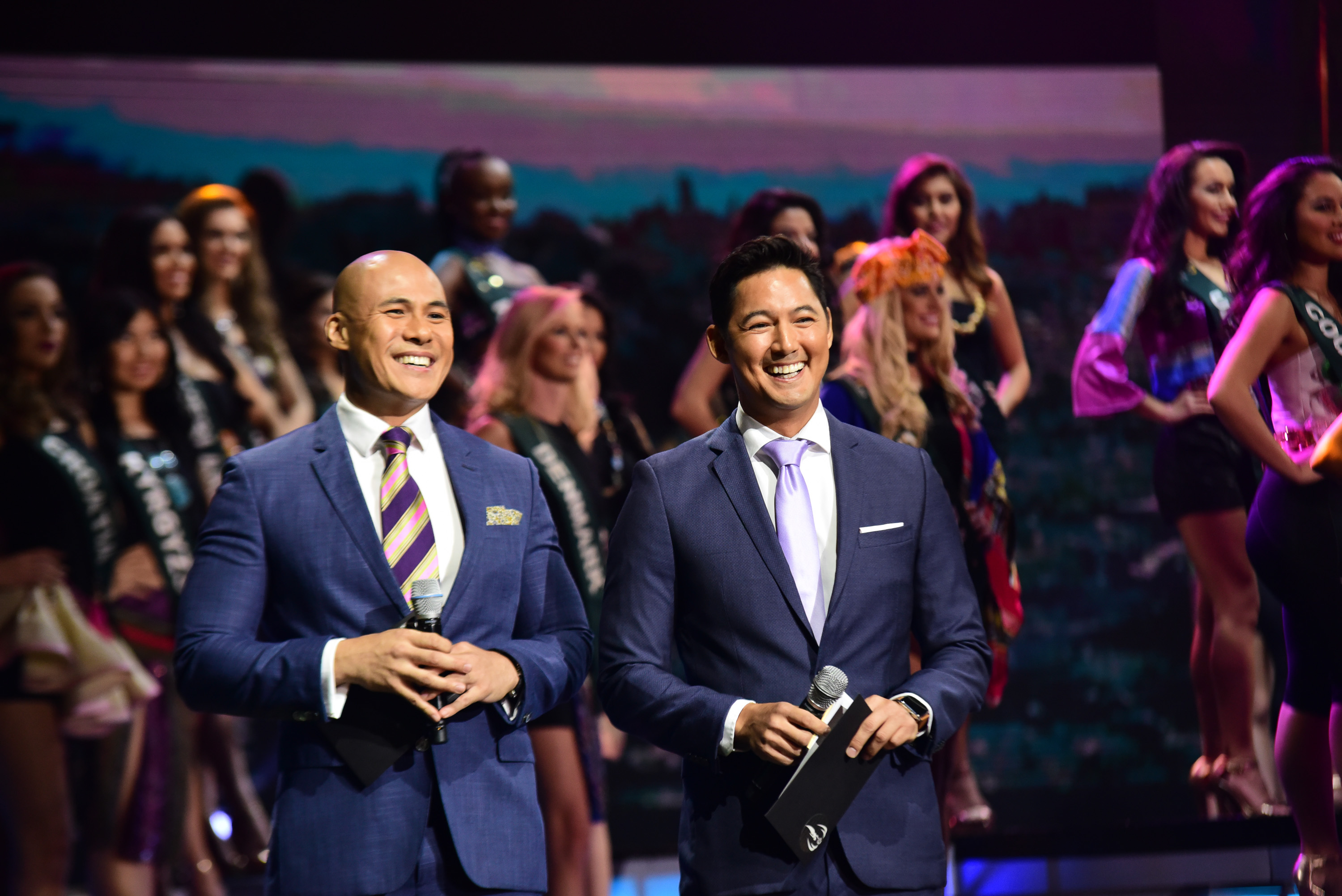 The night kicked off with a presentation of all 83 girls at the pageant.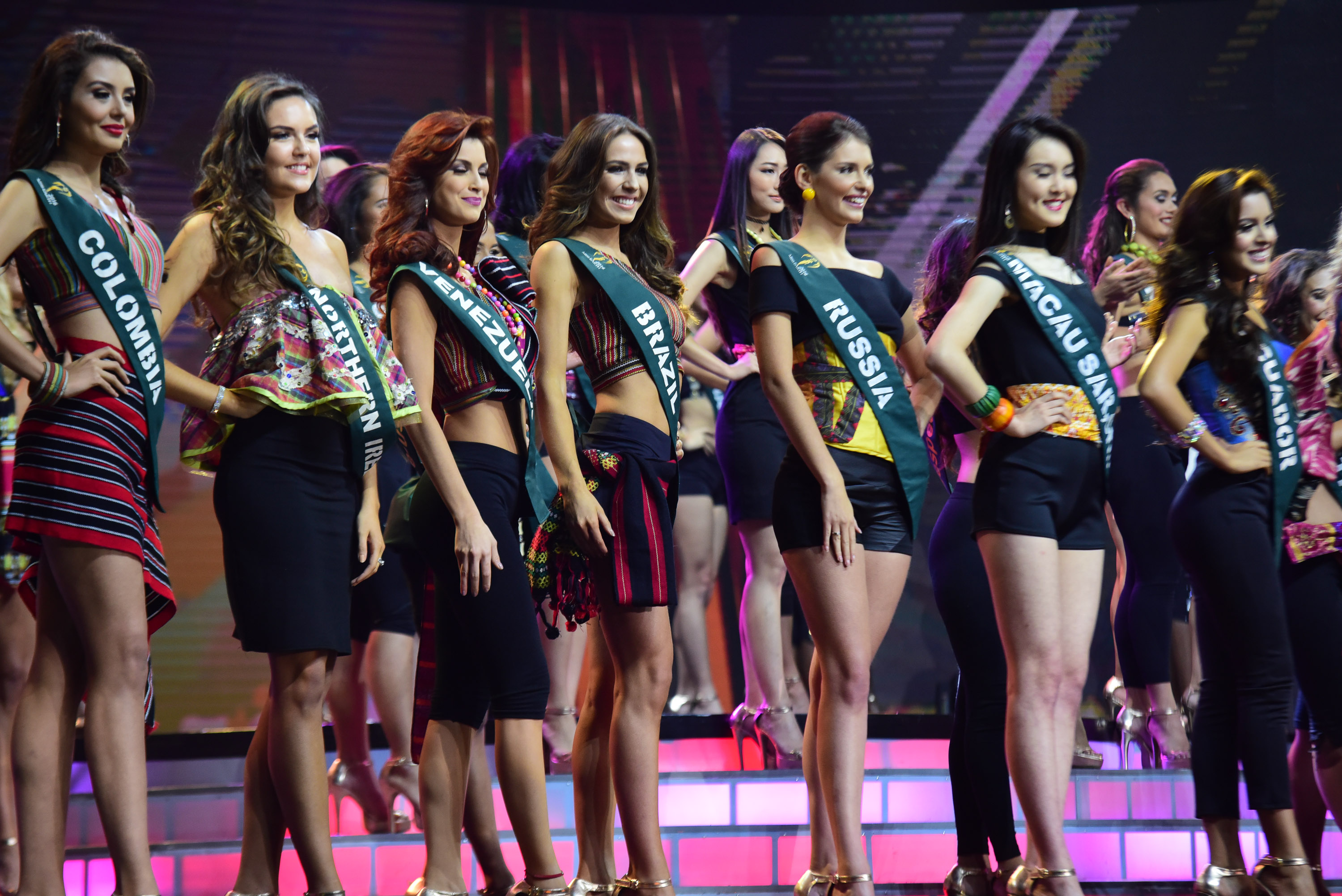 After the announcement of a few special awards and the Top 16, it was time for the swimsuit competition.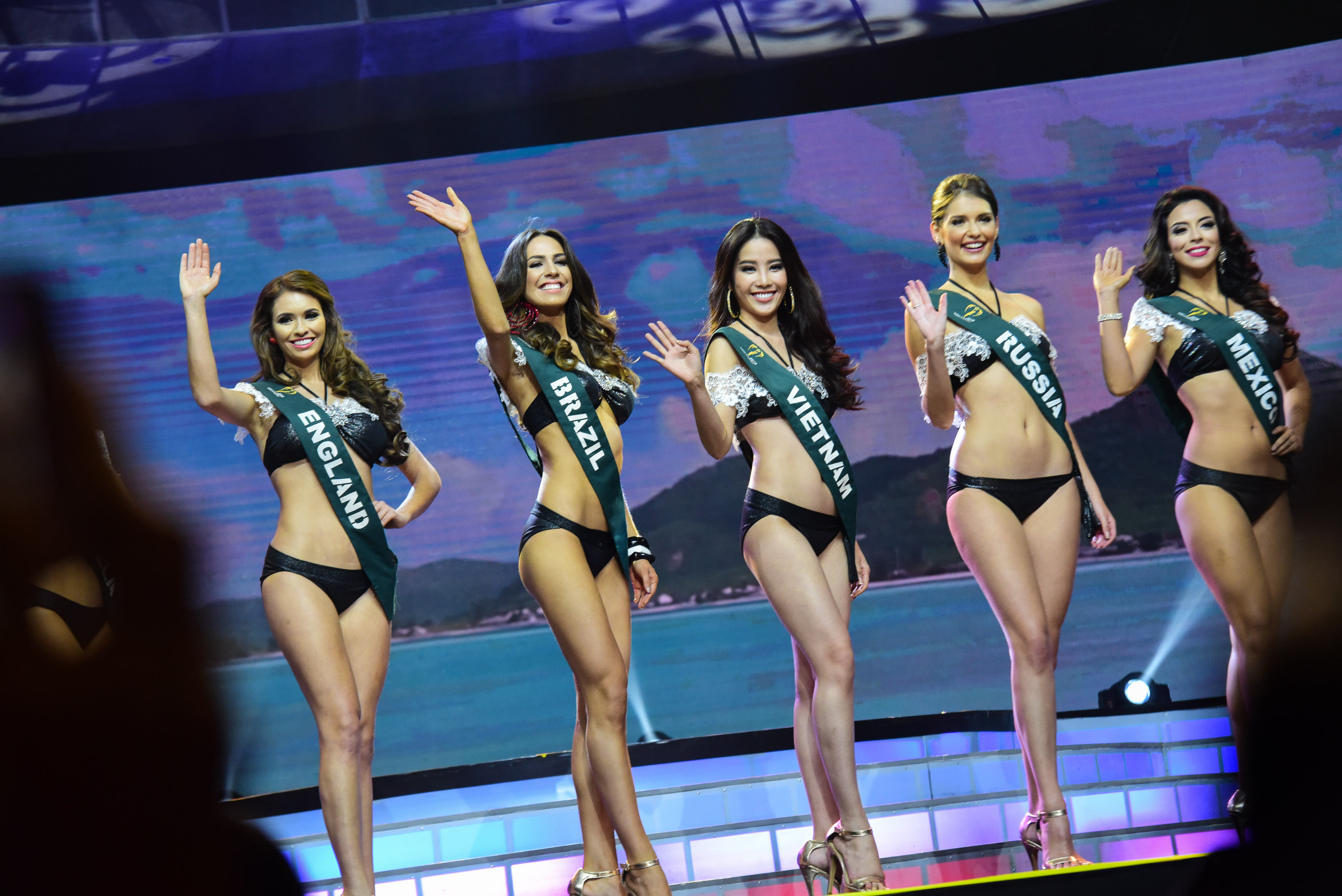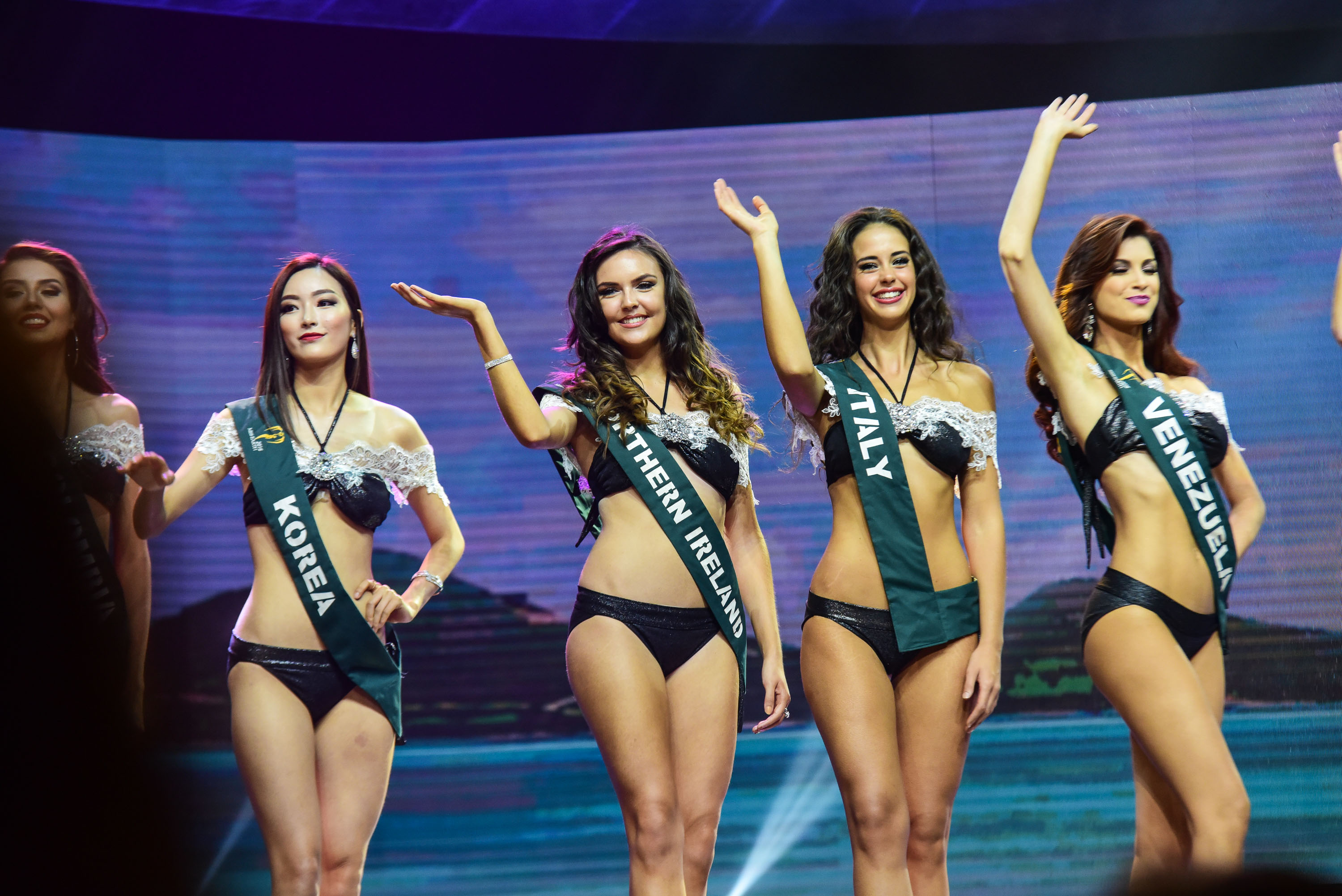 Filipino girl group 4th Impact then gave a high-energy performance.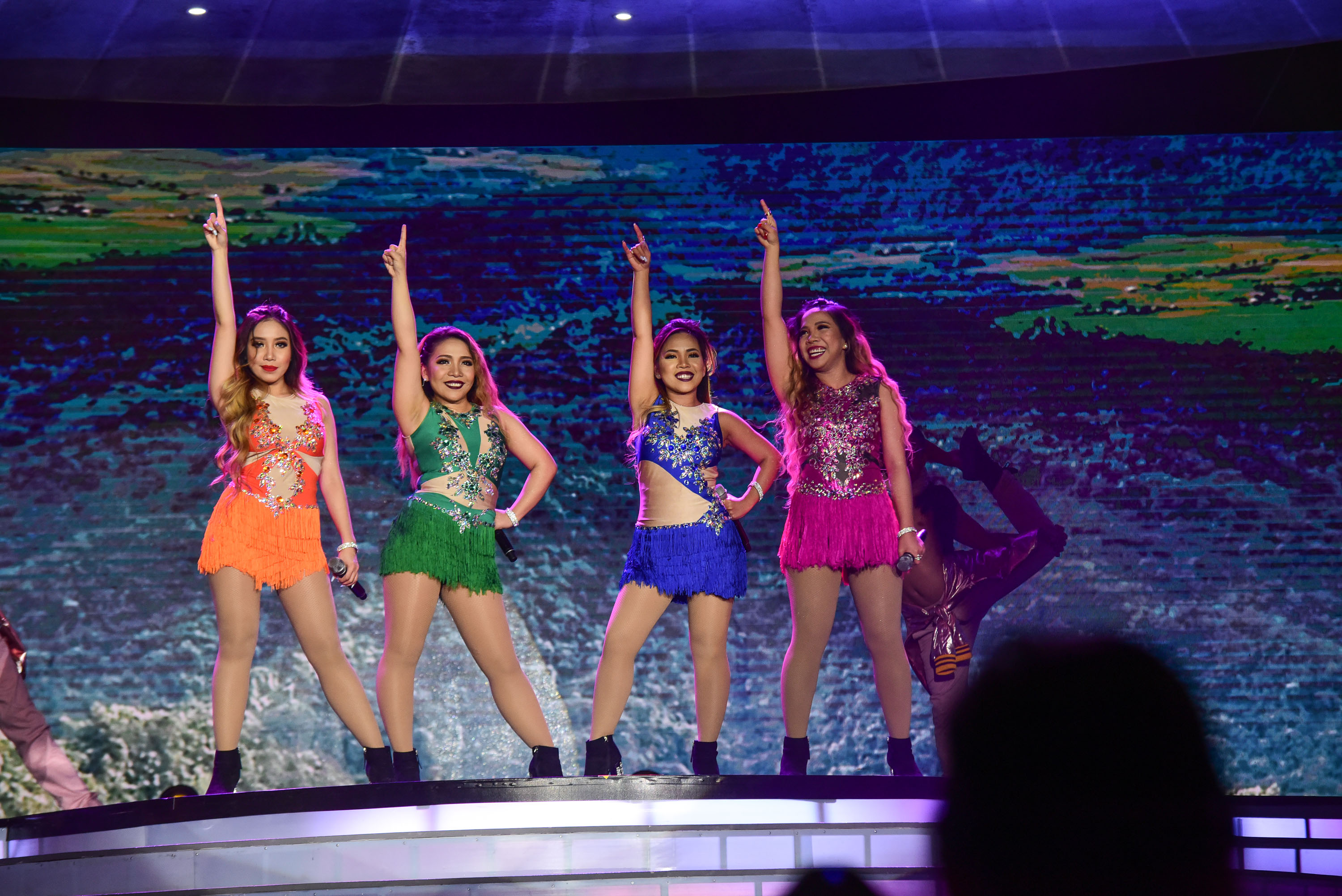 The Top 16 ladies also walked the stage in their evening gowns.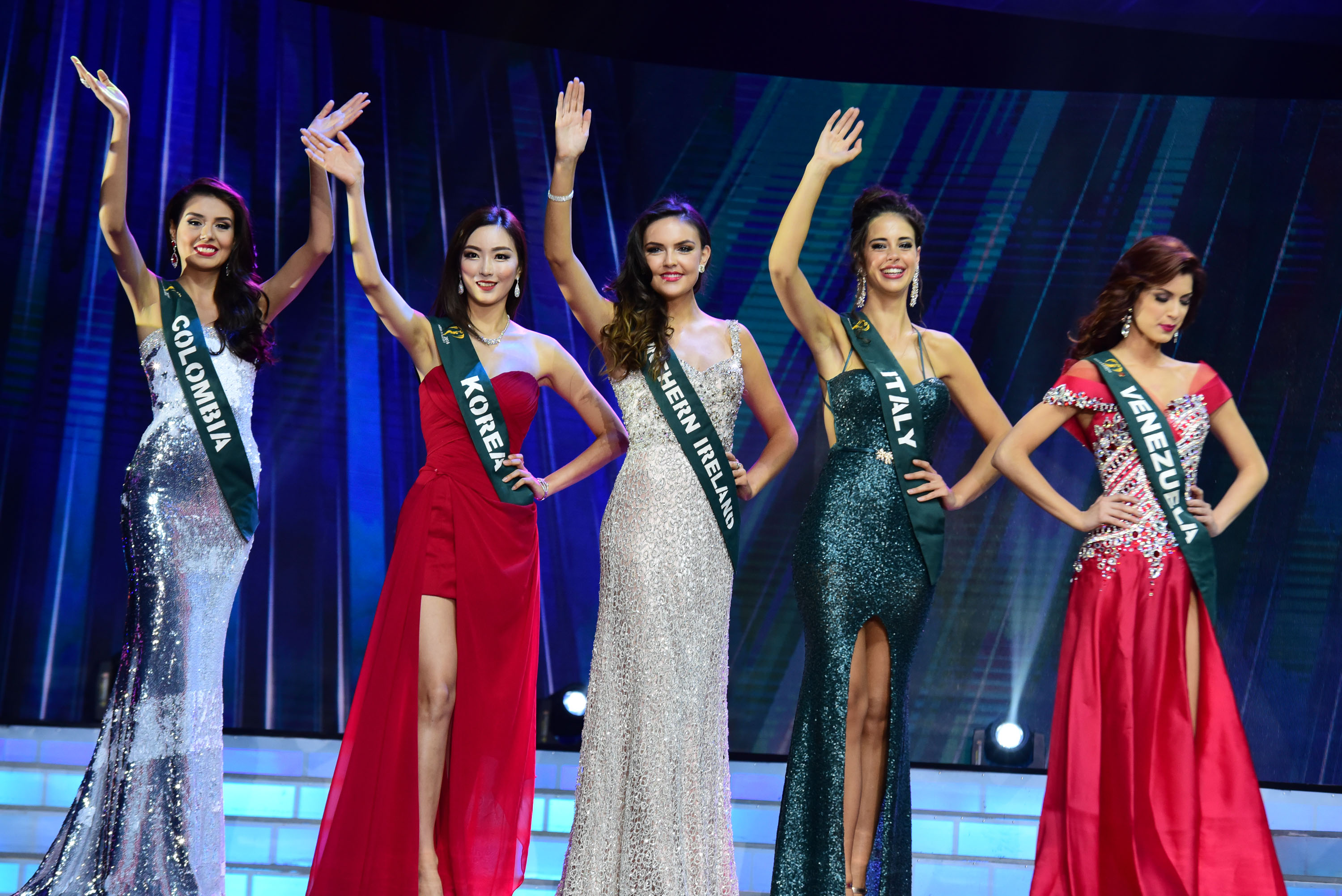 The Top 8 were announced and then they were asked to pick a trending hashtag and react to it for the first question and answer portion.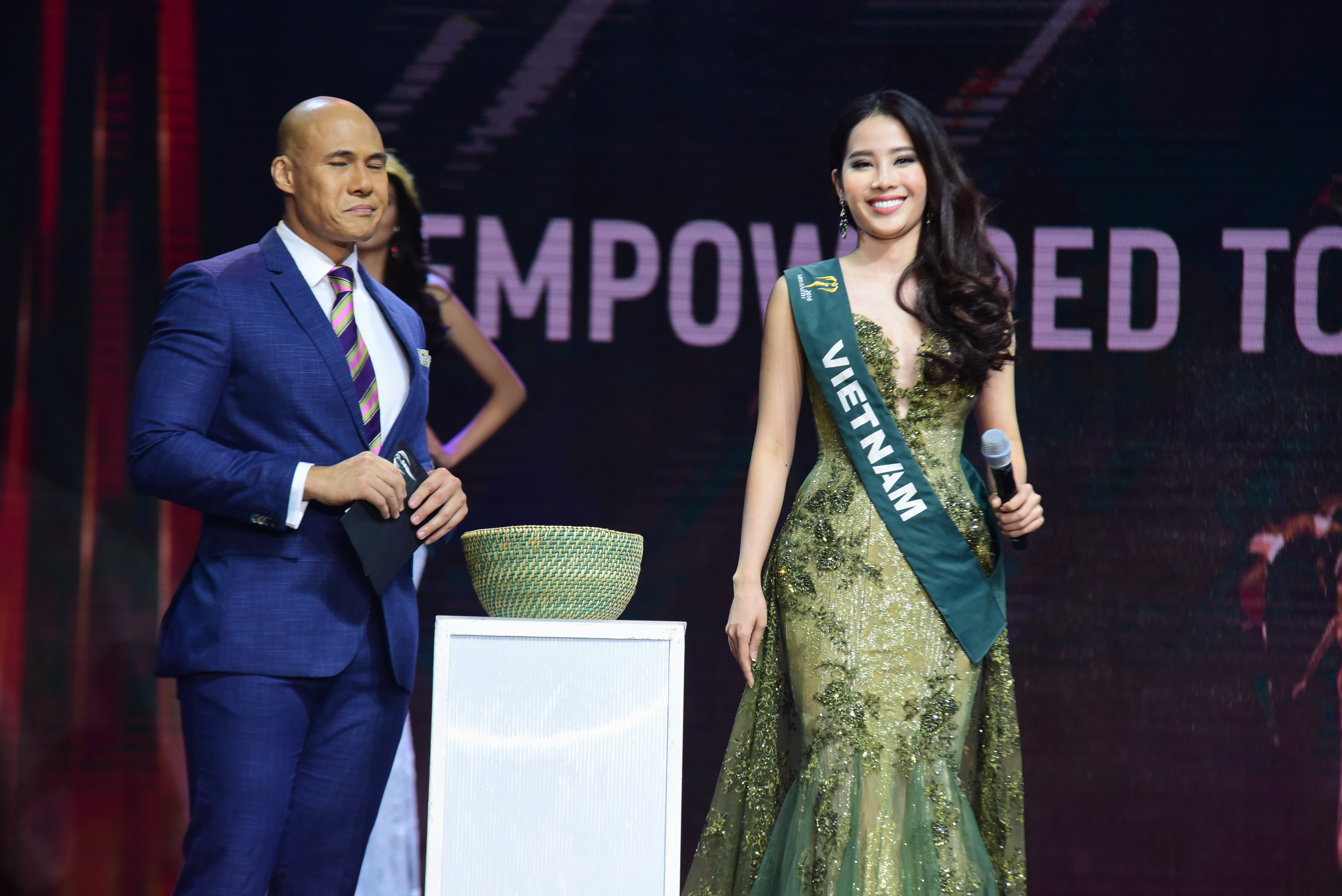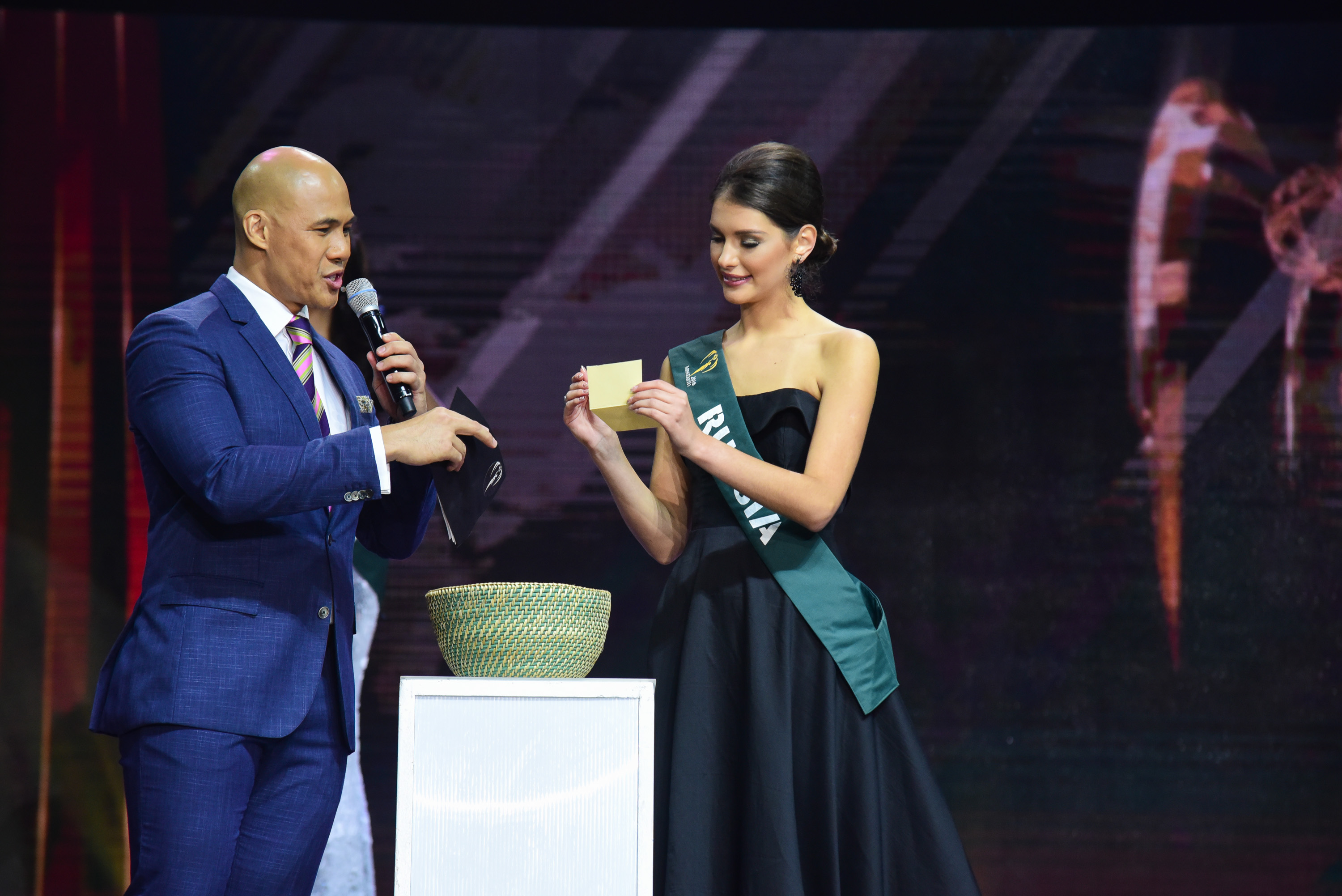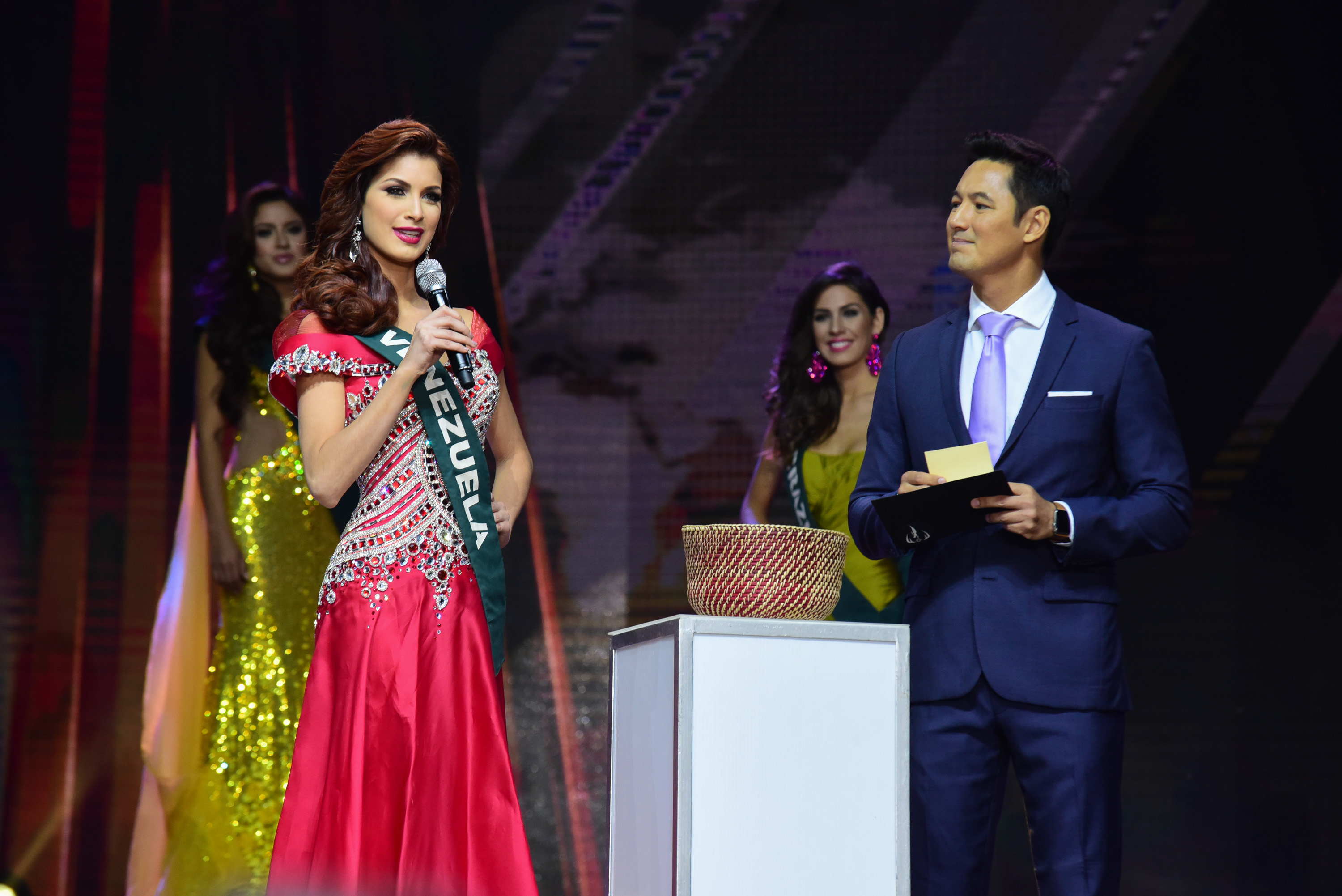 The Top 4 were then asked the final question: "The Paris agreement on climate change is a historic international deal that seeks to limit global warming to below 1.5 degrees centigrade. If you were selected as Miss Earth 2016, what would be your program to protect Mother Earth from climate change?" 
Hear the Top 4's answers below!
Miss Earth 2015 Angelia Ong took her final walk before the winners were announced and Angelia crowned Katherine Espín of Ecuador Miss Earth 2016.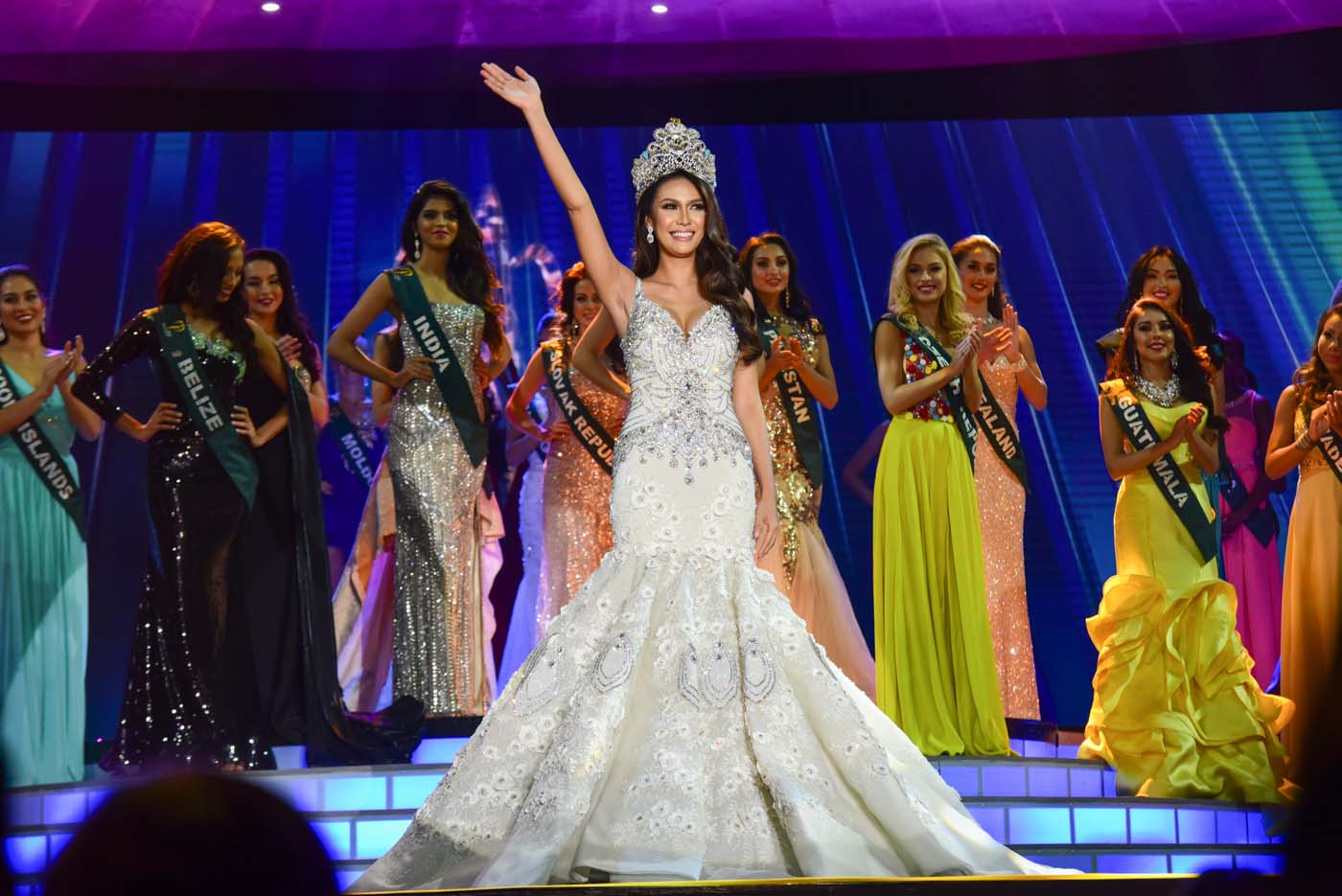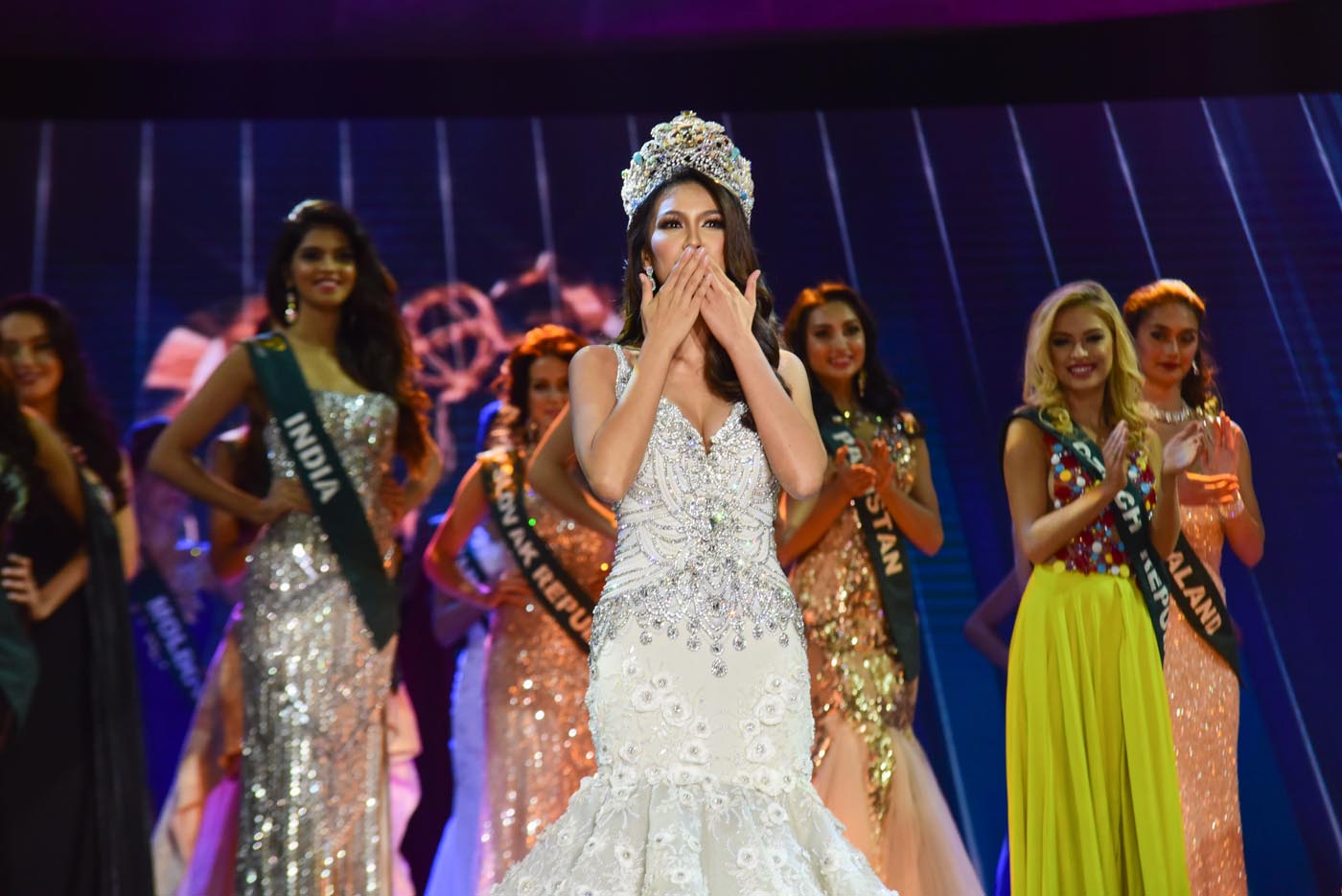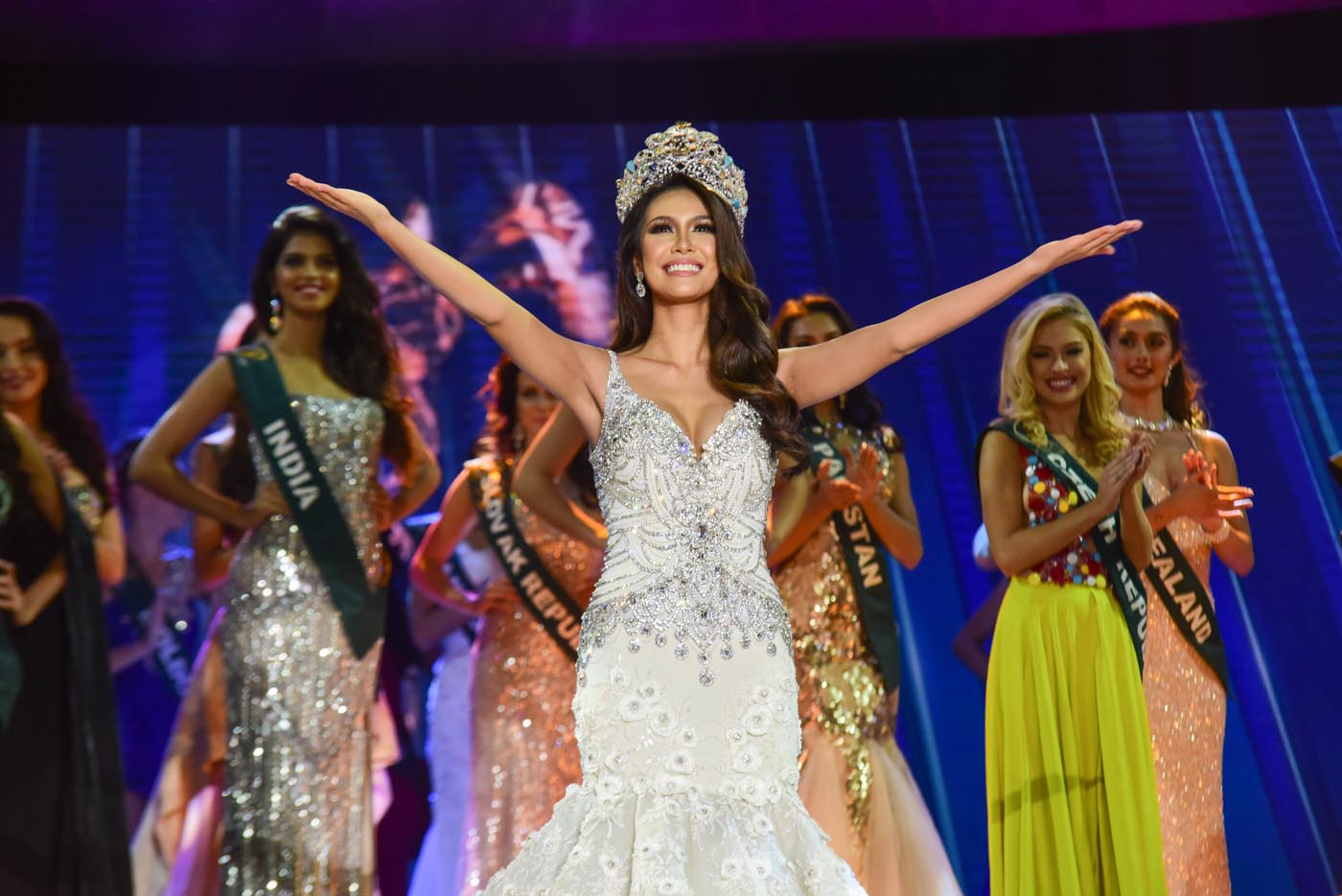 For the final question, Katherine answered: "I truly believe in the 5 R's, which is re-think, reduce, re-use, recycle and Respect. Because I believe that as human beings, if we apply that to our everyday lives, we can make a change, and we will reduce the problem that we just mentioned. If we apply that to our everyday lives, I believe that we… can save the place we live in which is our Mother Earth."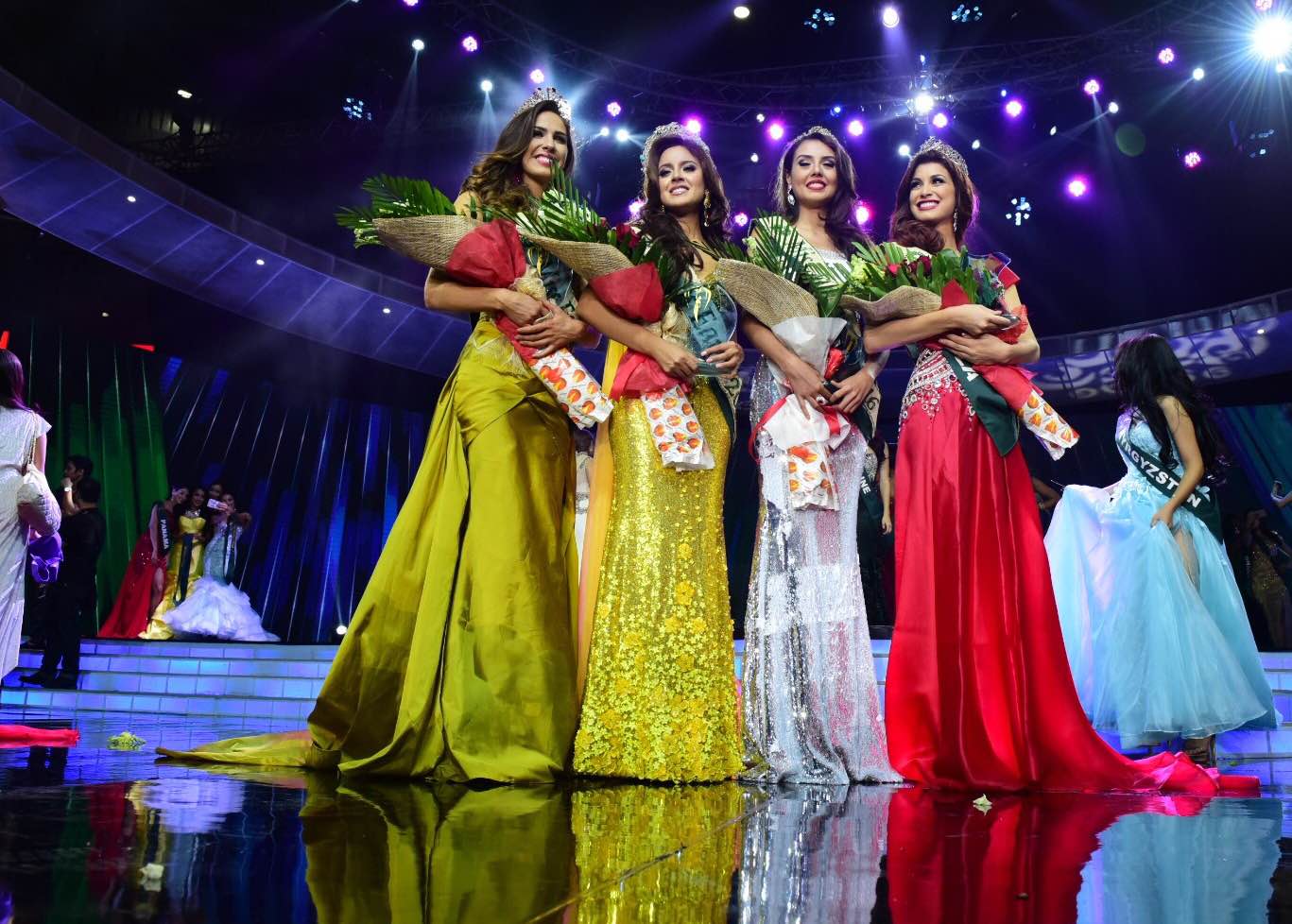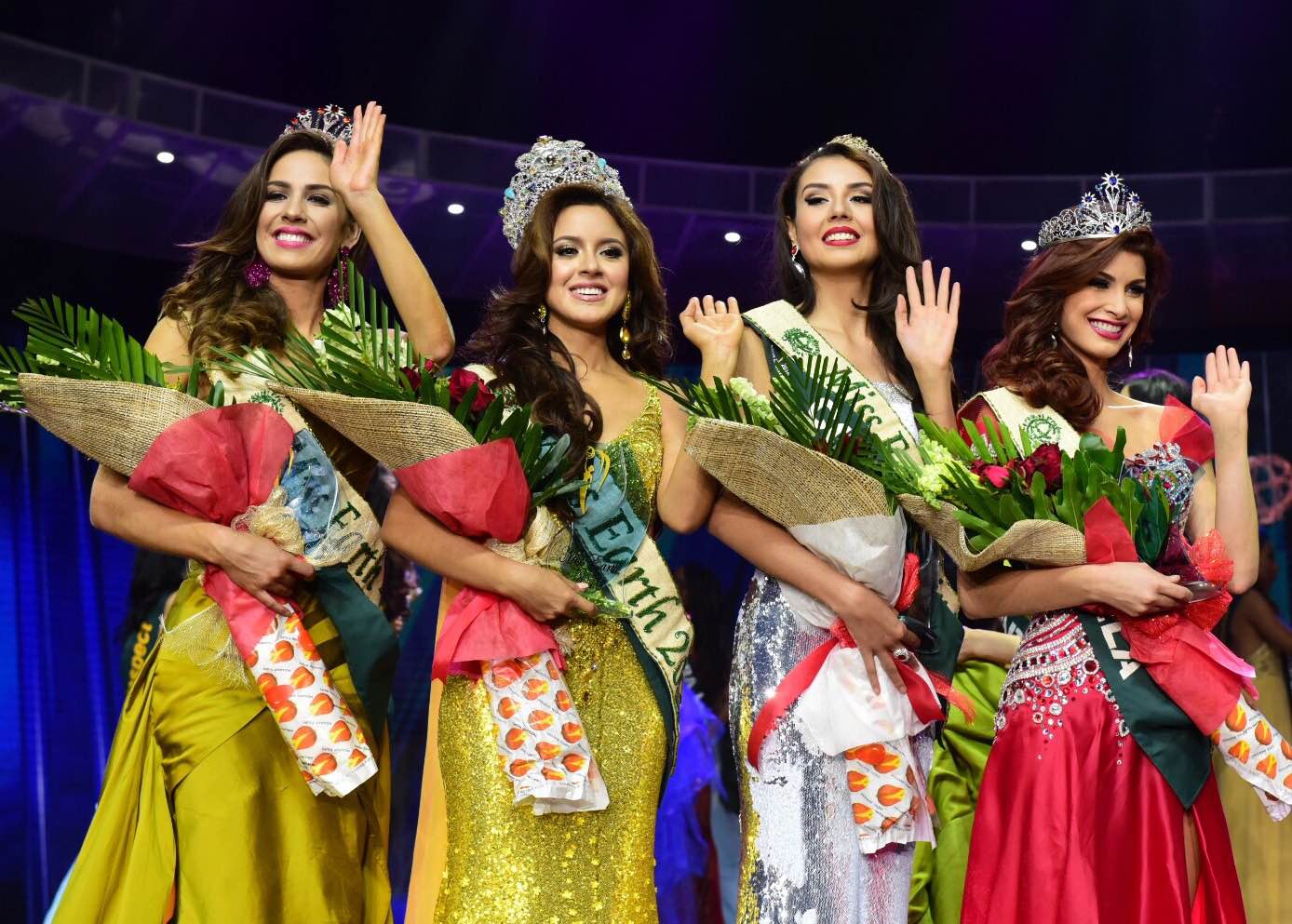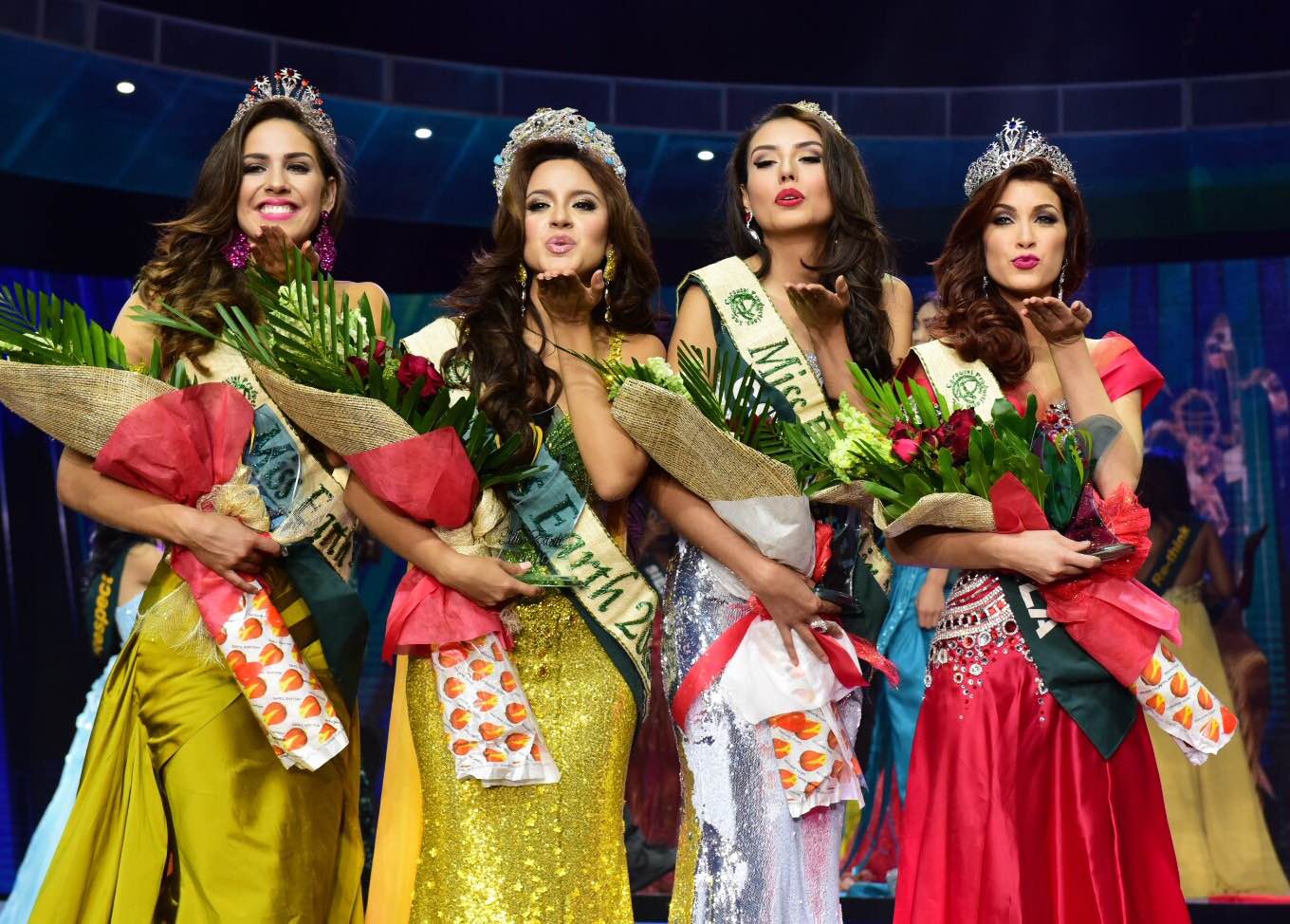 Who were you rooting for to win Miss Earth 2016? Let us know in the comments! – Rappler.com
More on the Miss Earth 2016 coronation night here: