Karen advocates for the conservation of energy and embrace of renewable energy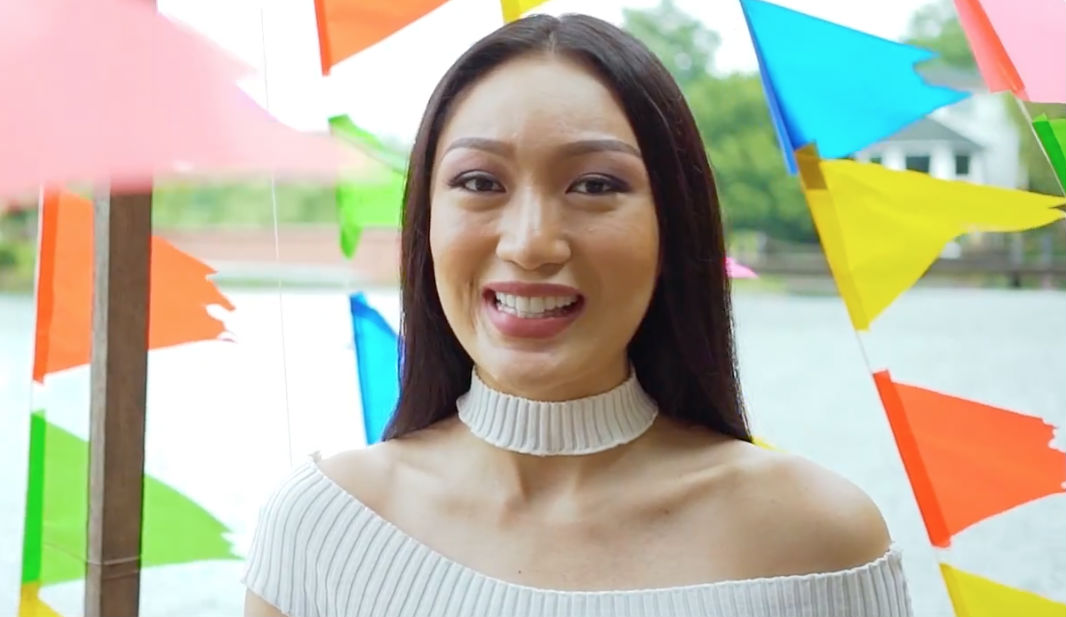 MANILA, Philippines – Miss Philippines Earth 2017 Karen Ibasco has started her campaign for the Miss Earth pageant through her eco beauty video, posted on the pageant's YouTube account.
In the video, Karen talks about representing the Philippines, the country's offerings as an eco-tourism site, and her advocacy for the conservation of energy and use of renewable energy.
"As a physicist, I understand the importance of daily consumption of energy. That is why I'm advocating about the conservation of energy and the embrace of renewable energy in exchange for fossil fuel," she said. 
She also talked about promoting eco-tourism and the use of the 5 R's – Rethink, Reduce, Reuse, Recycle, and Respect. 
Karen won the Miss Philippines Earth title in June. She is set to represent the country in the Miss Earth pageant scheduled to be held on November 4, where Miss Earth 2016 Katherine Espin will crown her successor. – Rappler.com