'Will Time Big Time' stunner wins all 3 categories in our social media poll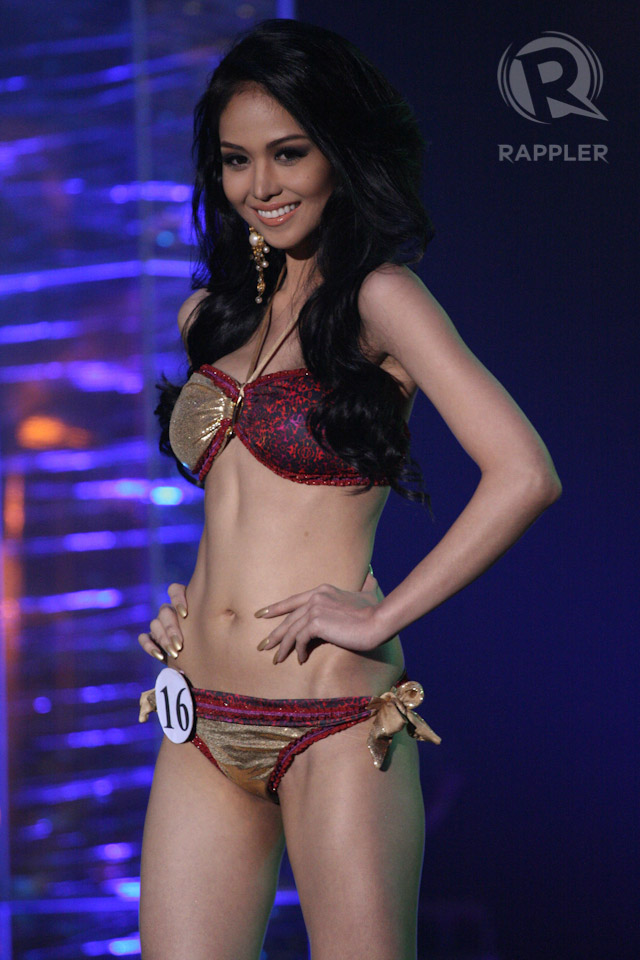 MANILA, Philippines – The results are in, the fans have spoken:
Bb 16 Joanna Cindy Miranda is the top pick for Best in National Costume, Best in Swimsuit, and Miss Photogenic in Rappler's online Bb Pilipinas 2013 poll.
READ: Bb Pilipinas 2013 LIVE poll results
Cindy got the highest votes from social media in all categories:
Best in National Costume – 9.0% of total votes
Best in Swimsuit – 10.1% of total votes
Miss Photogenic – 10.2% of total votes 
Cindy is popular for being part of the game show "Will Time Big Time" until she decided to join the Bb Pilipinas pageant. 
In her official Bb Pilipinas profile, she said that "becoming a beauty queen is as much her family's dream as it is hers."
Cindy says she hopes to help more people as a beauty queen the way she did while working on the show.
Here are her other photos: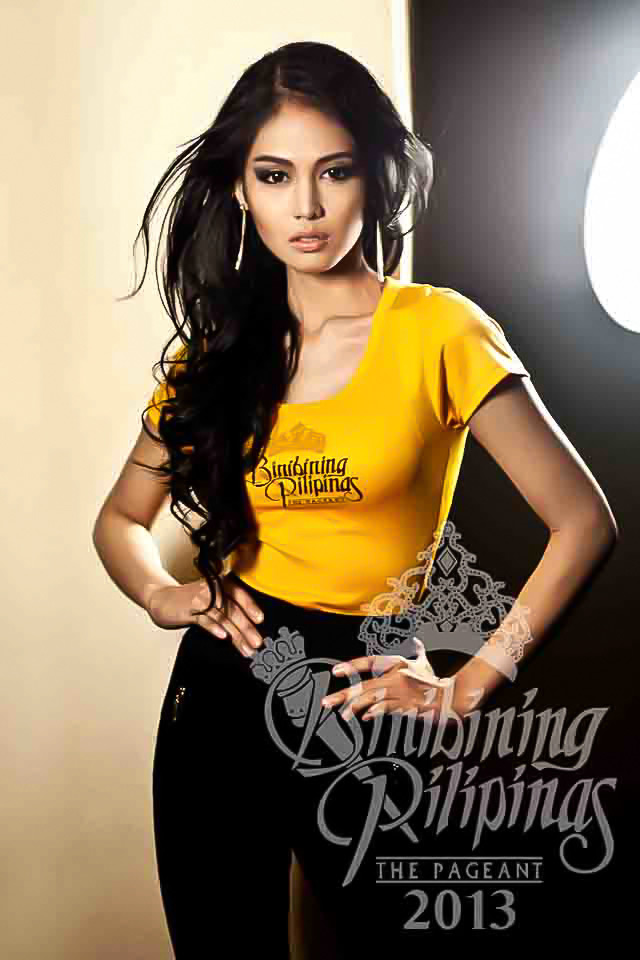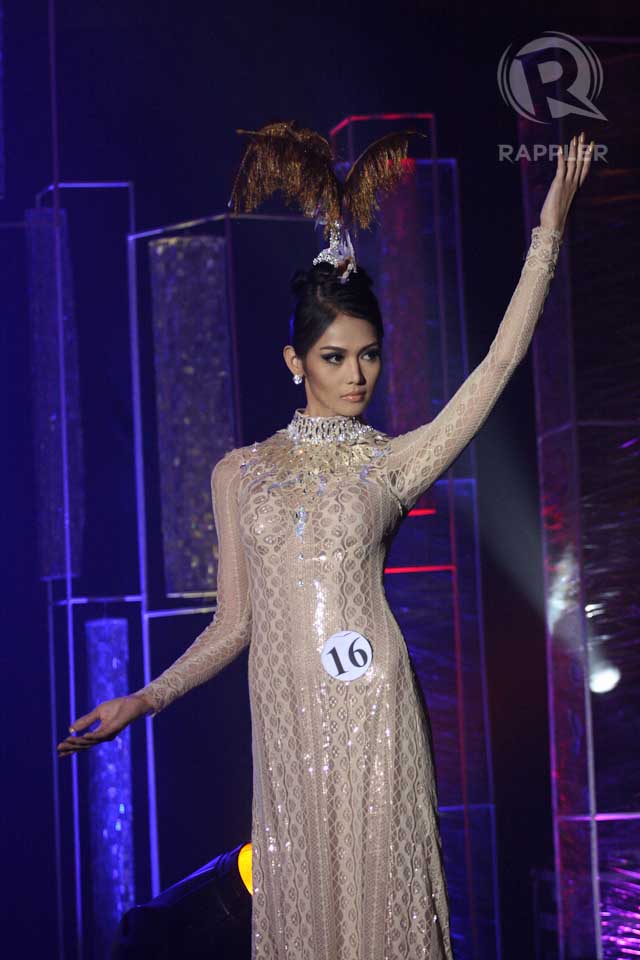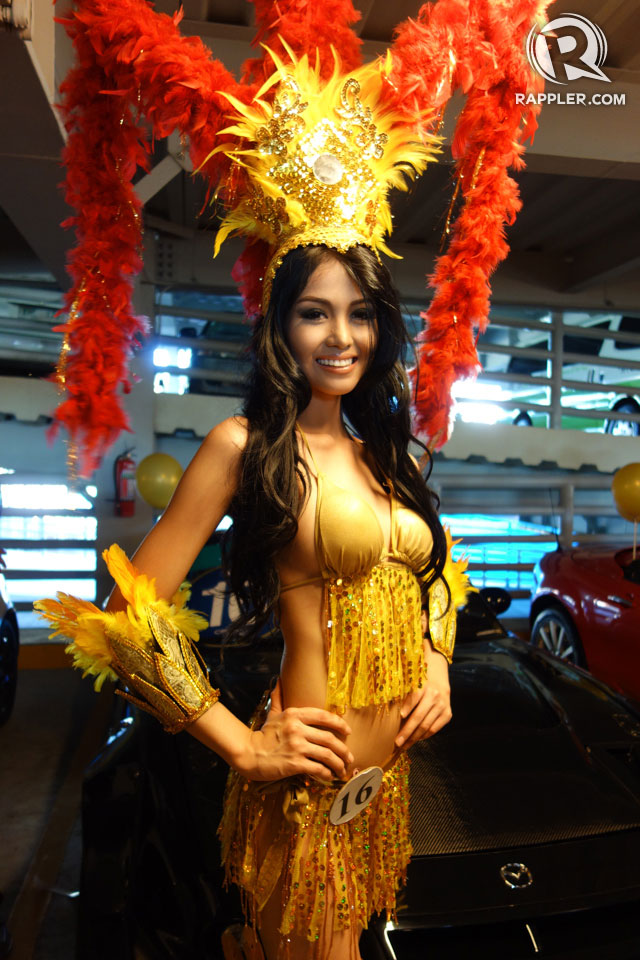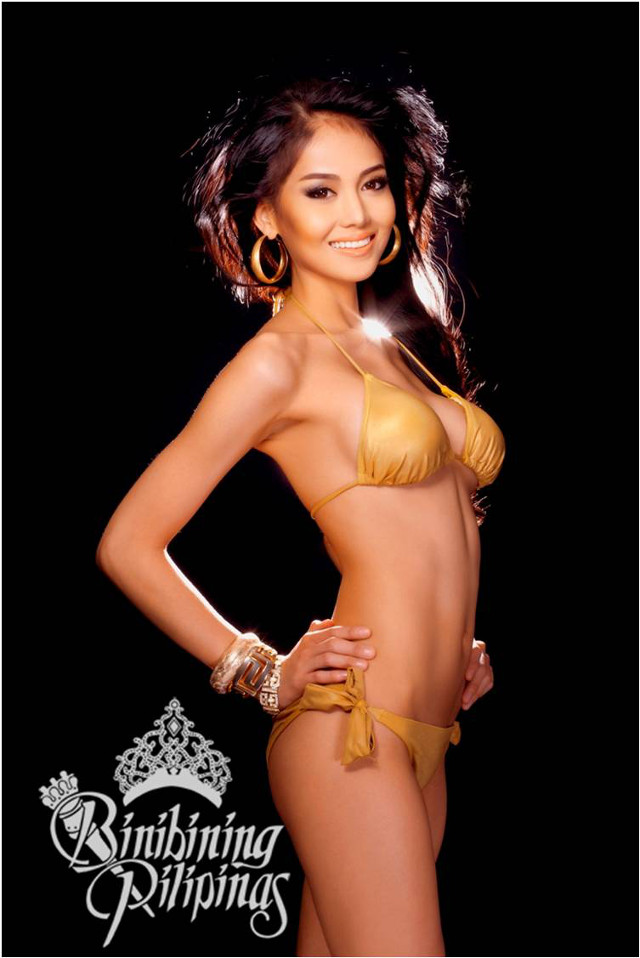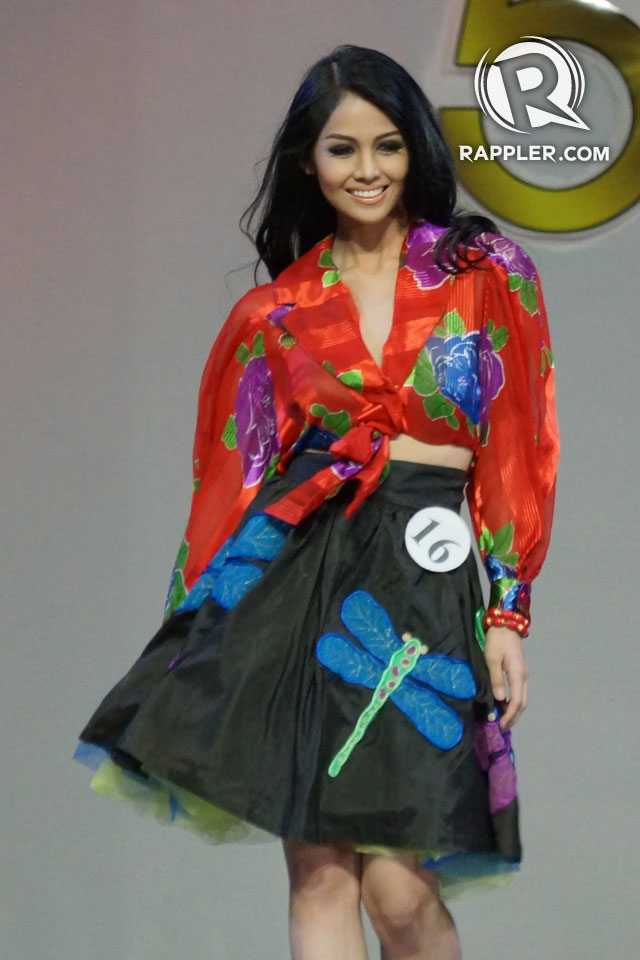 Rappler live-blogged the coronation night as it happened. Congratulations, Cindy! – Rappler.com