Michelle Marquez-Dee signs off as the reigning queen with a final walk and parting message
Miss World Philippines 2019 Michelle Marquez-Dee took her final walk as the reigning queen on early Monday morning, October 4 during the Miss World Philippines 2021 coronation night at Subic Bay Exhibition and Convention Center Hall A.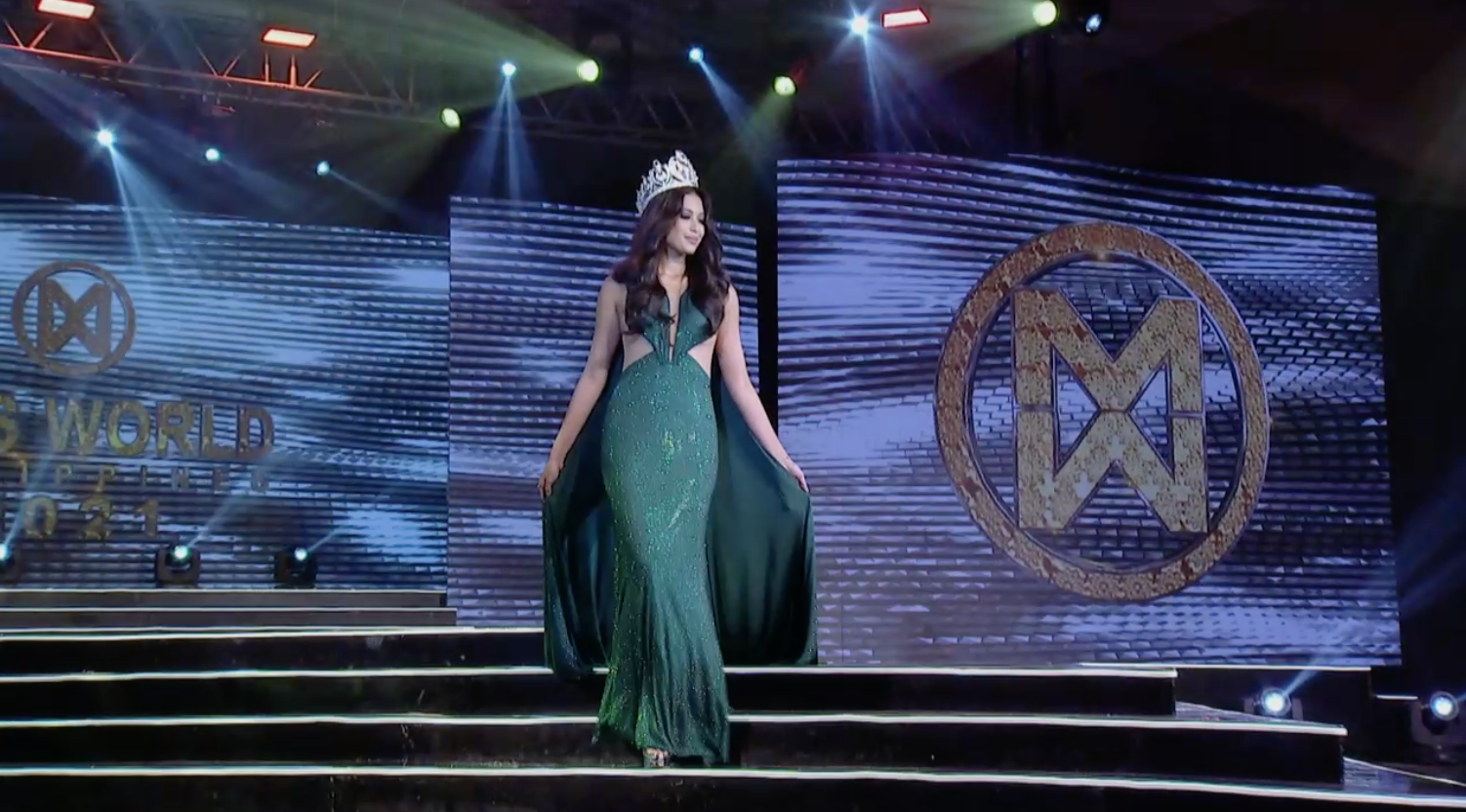 In her parting message, the 26-year-old beauty queen and daughter of iconic beauty queen Melanie Marquez shared how she didn't think her reign would last for almost two years. Michelle was crowned Miss World Philippines on September 15, 2019 and represented the Philippines at the global pageant in December 2019, finishing as a top 12 semifinalist.
The Miss World Philippines organization didn't hold a 2020 competition because of the pandemic, which Michelle admitted made her reign "challenging, but incredibly fulfilling."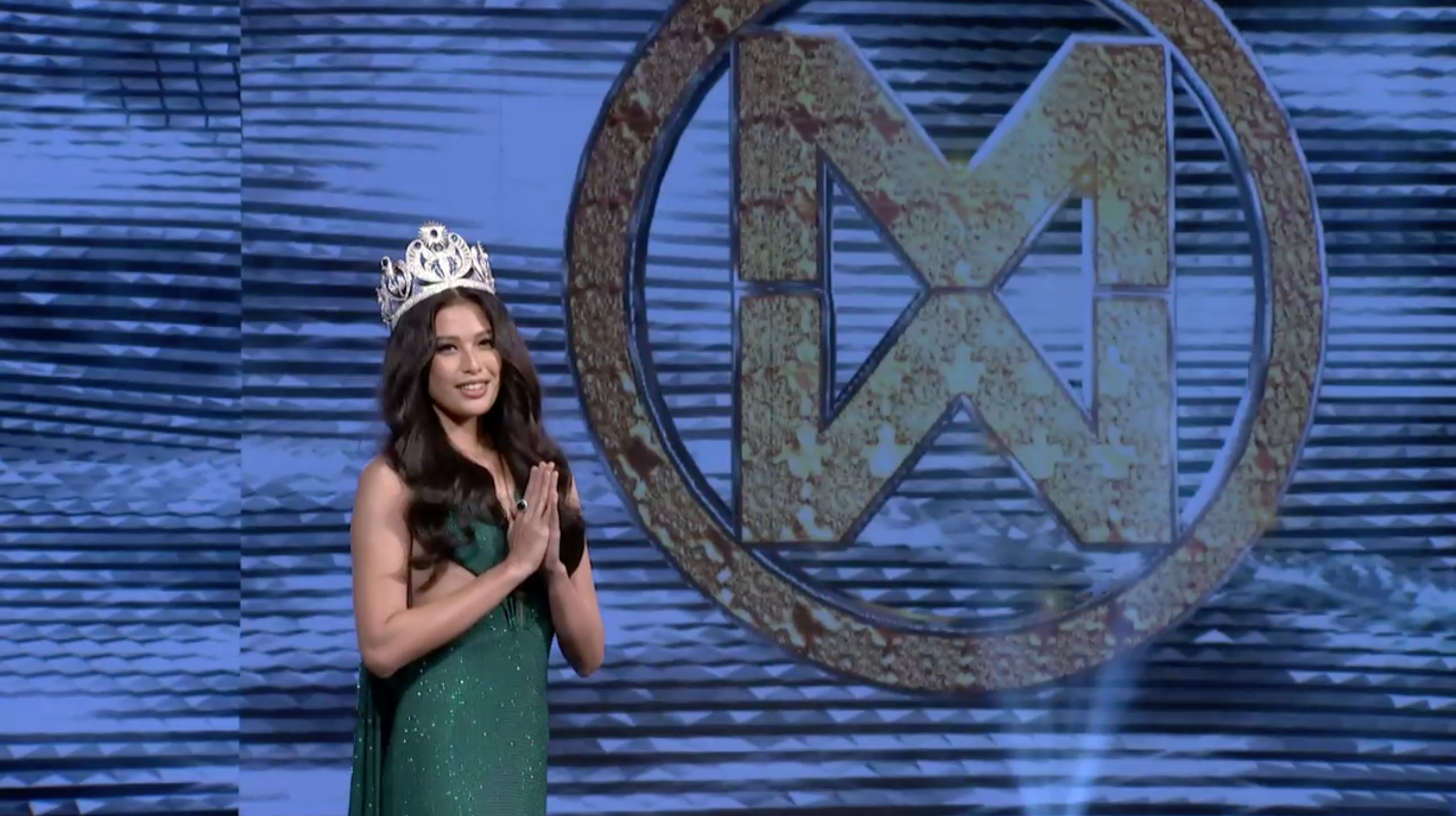 "It was humbling, but fruitful in more ways than one as well. It helped me open my eyes to the world through different perspectives, and I will always be grateful for the platform that this crown has given me," Michelle said. She also expressed gratitude for being put in a position to help those in need, and to be a voice for change, which she said has always been goal her to begin with.
"But that doesn't stop here. This is yet another chance for me to prove that we can all make a difference in our own ways," she added.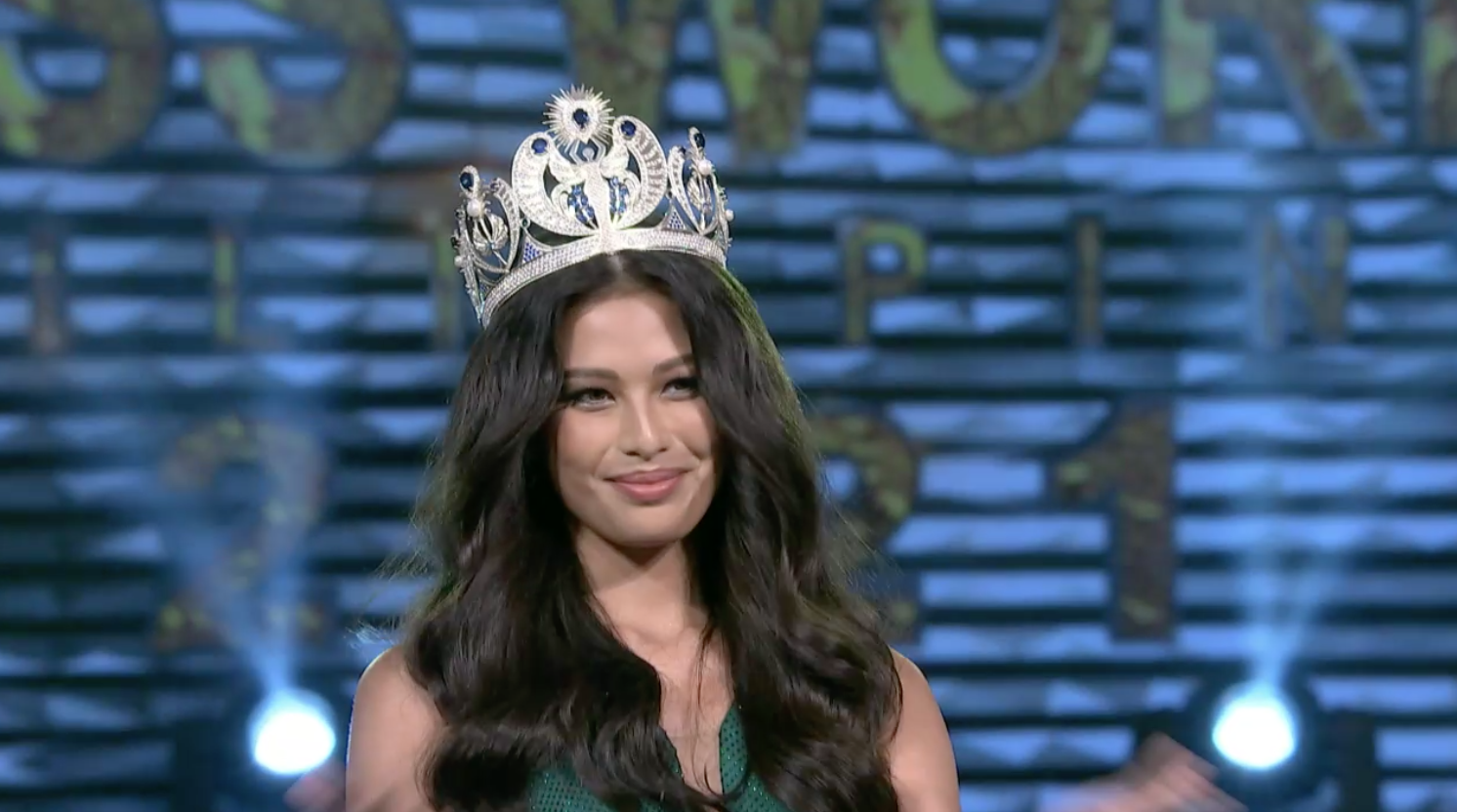 Michelle's advice to her successor is to always keep a level head and a loving heart.
"There will always be things you will encounter along the way, but as long you tackle them with your best foot forward, you will always be okay. And you will always have me to guide you through," she said.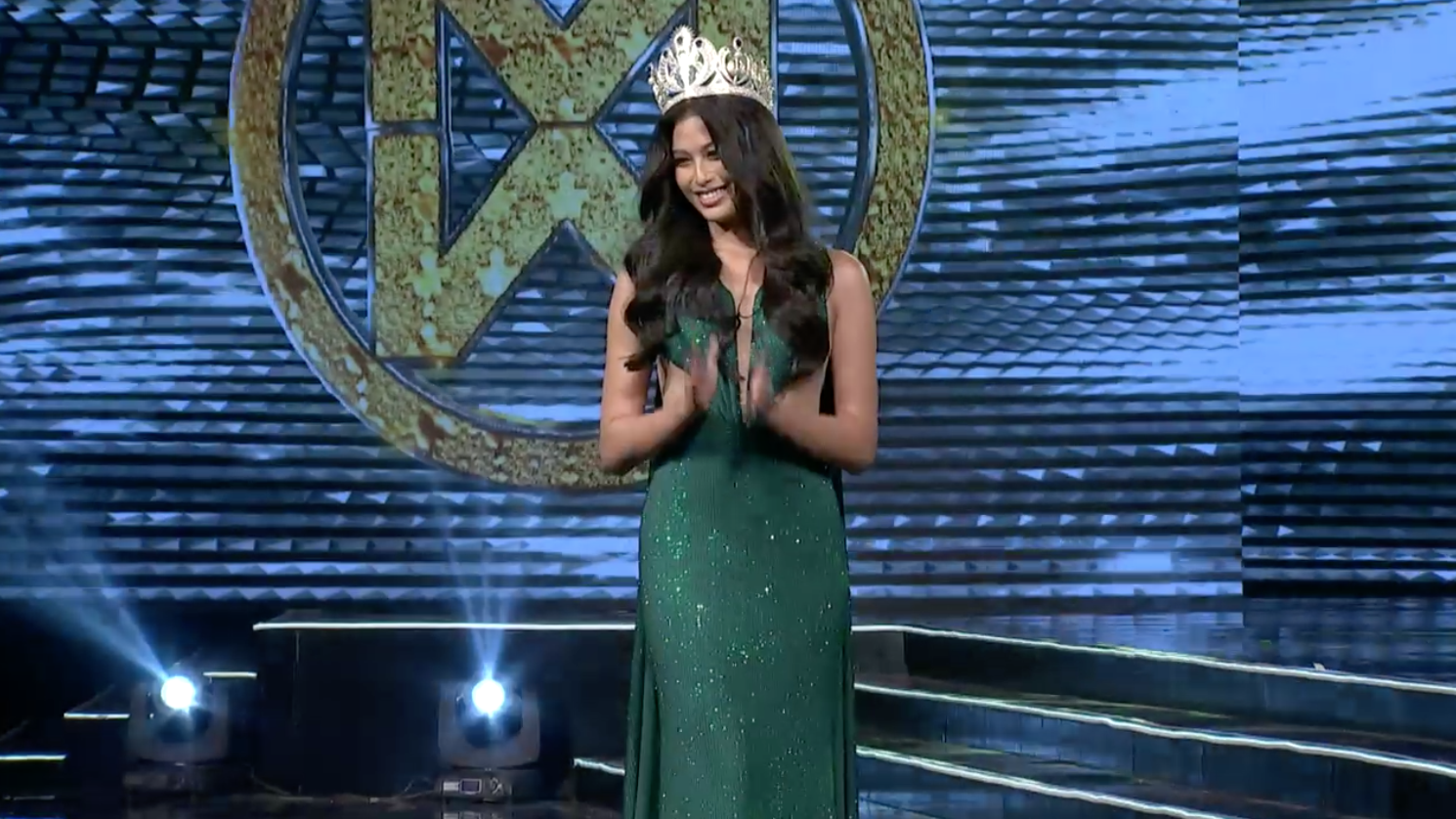 "Soar high, and savor this moment. There's nowhere but up from here for you," she added.
Michelle ended her goodbye message by thanking everyone who constantly supports her from the bottom of her heart.
"I hope that you know that I owe this all to you," she said. – Rappler.com