The beauty queen rules the stage in her swimsuit and a green-and-gold evening gown inspired by Palawan wildlife
Samantha Bernardo's Miss Grand International run has been a stunning one so far, and her performance in the pageant's preliminary competition was no exception.
Held in Bangkok, Thailand, on Thursday, March 25, the preliminary competition saw 63 candidates walk in the evening gown and swimsuit segments.
In the evening gown event, Sam was a vision in an emerald green number, with elaborate gold embellishments. The gown was designed by Louis Pangilinan, and was inspired by the yellow-throated leafbird – a creature endemic to Palawan, which Sam represented at the Binibing Pilipinas competition.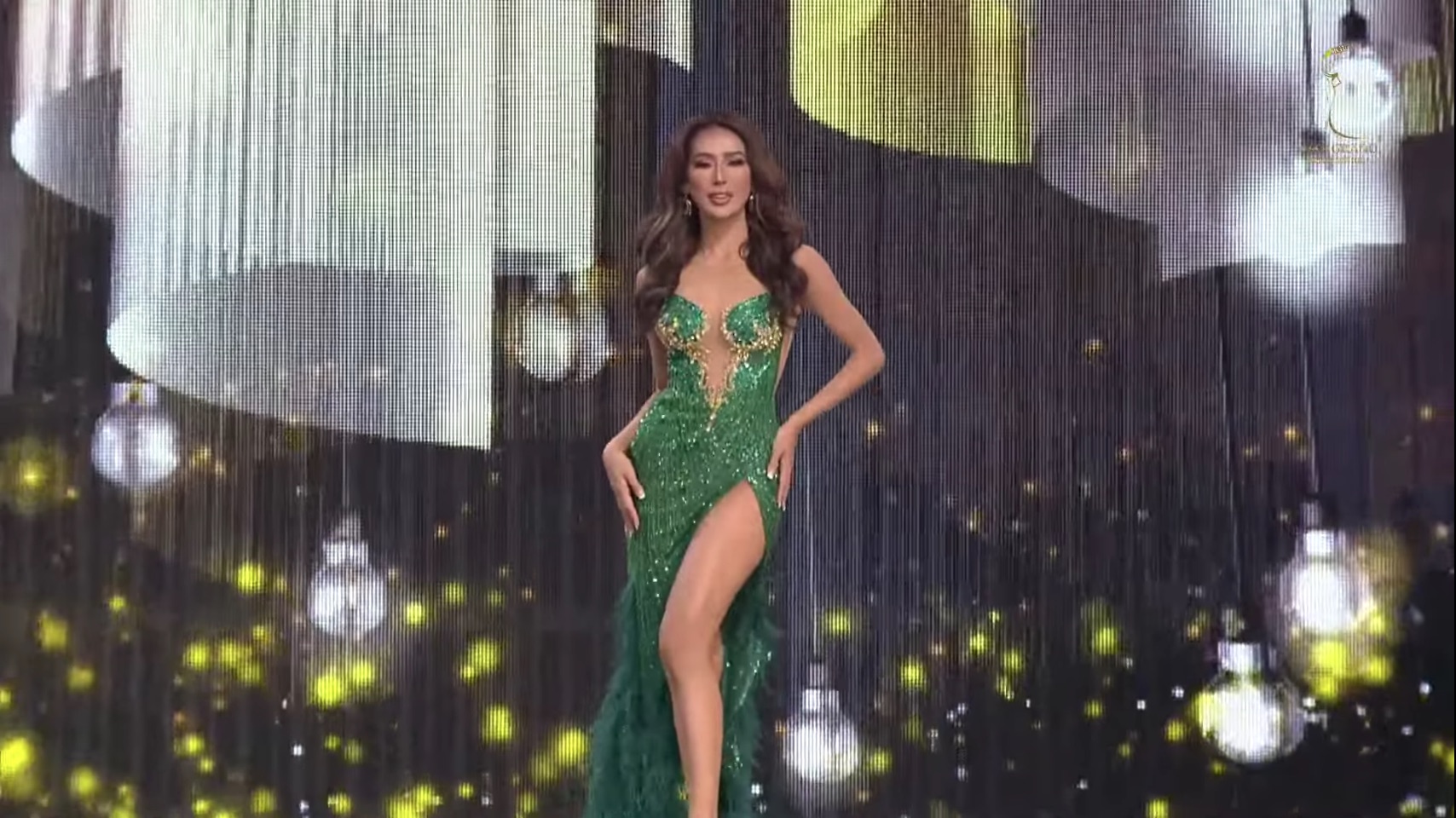 In the swimsuit event, Sam once again showed off her signature walk in a printed cutout maillot.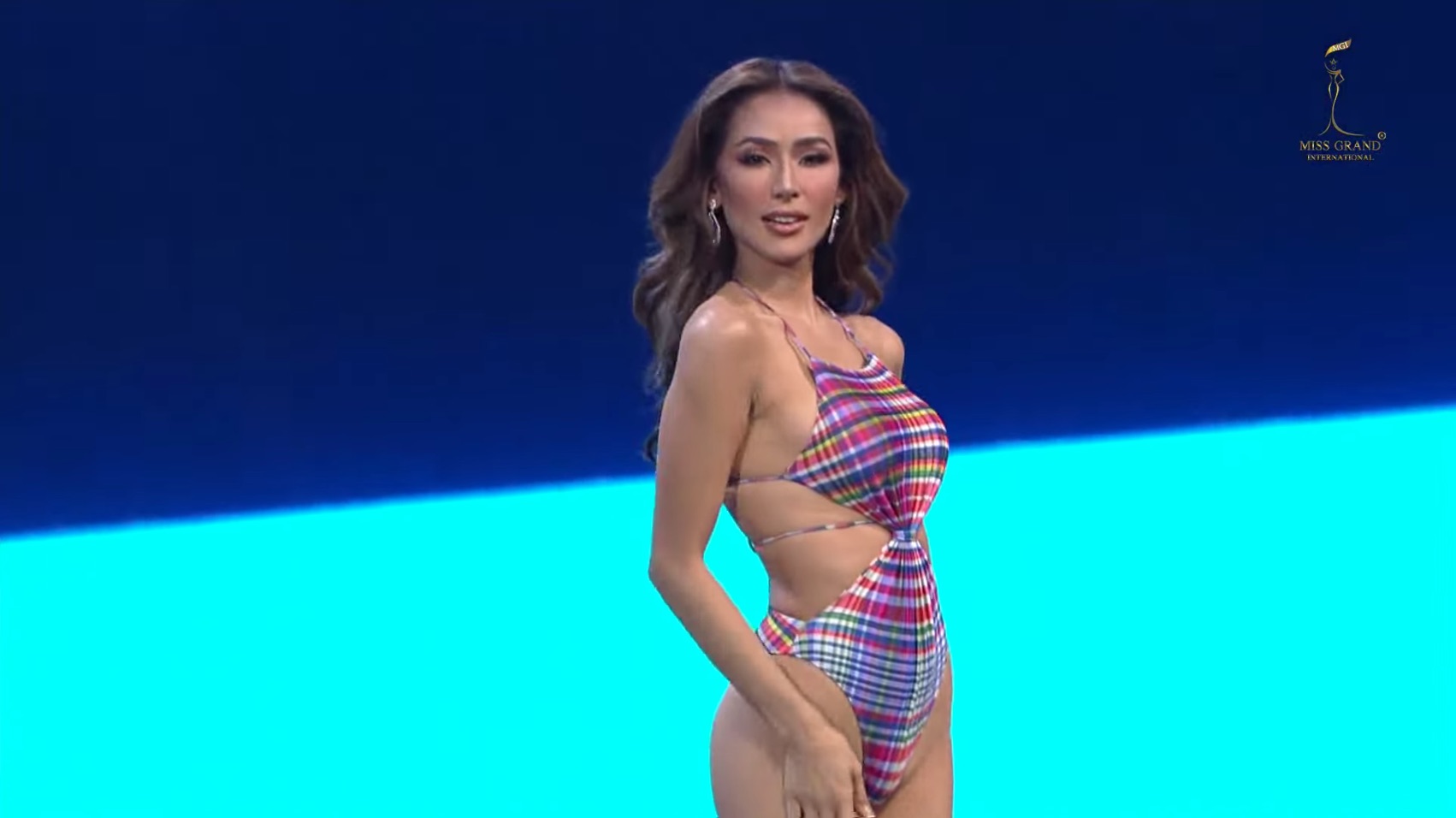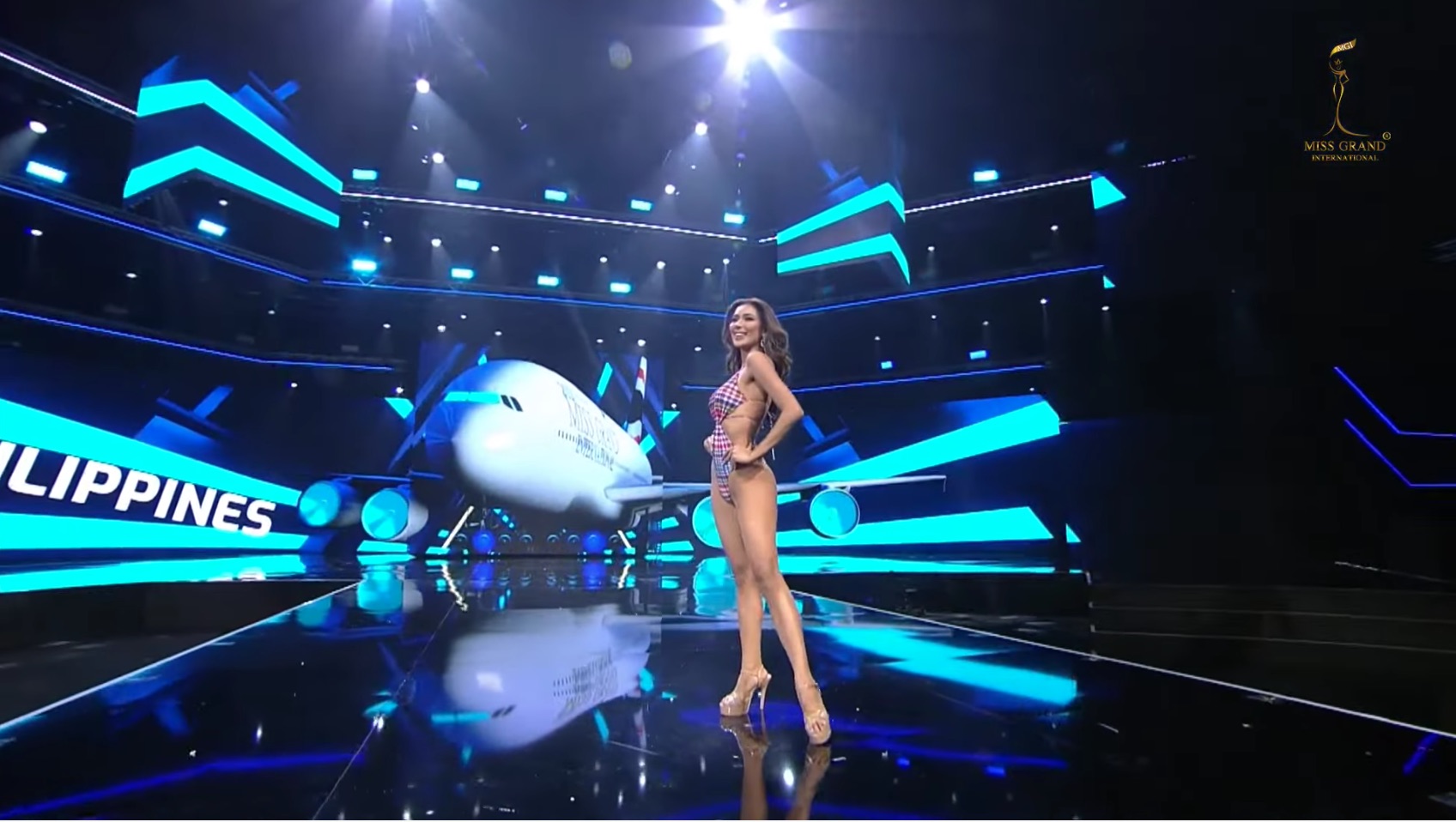 Sam is seen as one of the girls to beat in the competition, which has yet to see a Filipina take the crown. The beauty queen broke into the Top 10 in both the national costume and swimsuit events, after leading in the online votes.
The winner of Miss Grand International will be crowned in the finals night on Saturday, March 27, at 7 pm Bangkok time (8 pm Philippine time).
Watch Sam's preliminary competition performance here (around the 1:14:08 mark for evening gown, and the 2:11:19 mark for swimsuit):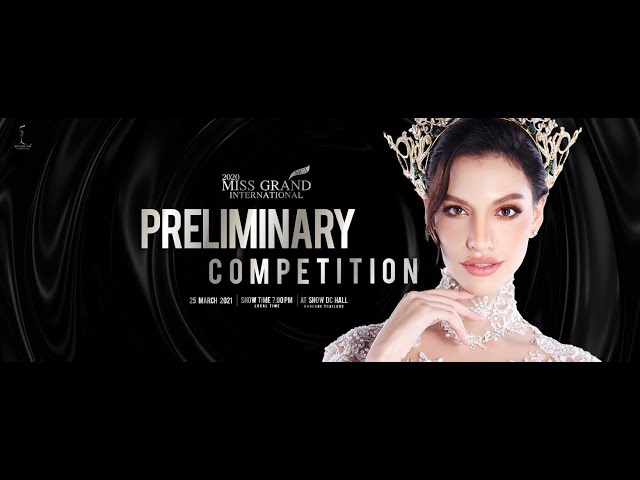 – Rappler.com