The 23-year-old Filipino-Syrian model is set to represent the Philippines in the Miss Earth 2021 pageant
On Sunday, August 8, Naelah Alshorbaji of Parañaque City was crowned Miss Philippines Earth 2021 during a virtual finals. 
The 23-year-old Filipino-Syrian model is no stranger to beauty pageants. Before joining Miss Philippines Earth 2021, she won Miss Parañaque 2019 and placed fourth runner-up in the Miss Manila competition in 2017. 
According to her Miss Philippines Earth profile, Naelah grew up in Syria surrounded by farm animals. Her fondest memories include going swimming and spending quality time with the Alshorbaji-Alzamik clan. She moved to the Philippines at the age of 11, because of the Syrian civil war.
Growing up, Naelah was not afraid to commit mistakes. "Not knowing something doesn't degrade your intelligence. No one knows everything but not being afraid of making mistakes is important, the wanting and willingness to learn is true intelligence and bravery in my opinion. Never be afraid of mistakes because mistakes are the greatest teachers that life can give, it's either you win or you learn," she said.
During the question and answer segment with the top 10 candidates, Naelah said social media plays a big role in achieving her goals despite the COVID-19 pandemic. "I believe that despite the restrictions in terms of the pandemic, we have social media to progress and move forward. I think that's the beauty of the generation that we're going through right now," she said.
Naelah said she joined Miss Philippines Earth so she could have "a greater platform to promote the change I want to see in the world." 
She advocates to reduce current plastic waste by turning them into usable products. "I chose this because I believe that plastic is a serious issue that needs to be tackled with a better solution. We may need to stop single use plastic but we also need to figure out how to deal with the current plastic waste overload," she explained.
In one of her Instagram posts, Naelah featured a machine that turns hard plastic into quality products.
"When I heard about this, I knew I needed to bring it to light. I knew that every barangay needs to have this. I really believe this is one of the ways to move forward to a brighter tomorrow. I mean, the greatest threat to our planet is the belief that someone else will save it. Change starts from ourselves, we set [an] example to the world," she wrote in the caption.
Aside from being a commercial model, Naelah also promotes mental health awareness through her Youtube channel "Master Peace with Naelah." She's also into various sports such as boxing, arnis, golf, aerial yoga, and surfing. 
During the pageant finals on Sunday, Naelah said she's most grateful that she can keep her head straight no matter what. "I'm there for myself when I'm feeling the worst, and that's what's most important – when you are dealing with problems in life. I know I can get through it… I've been handling life as good as I can," she shared.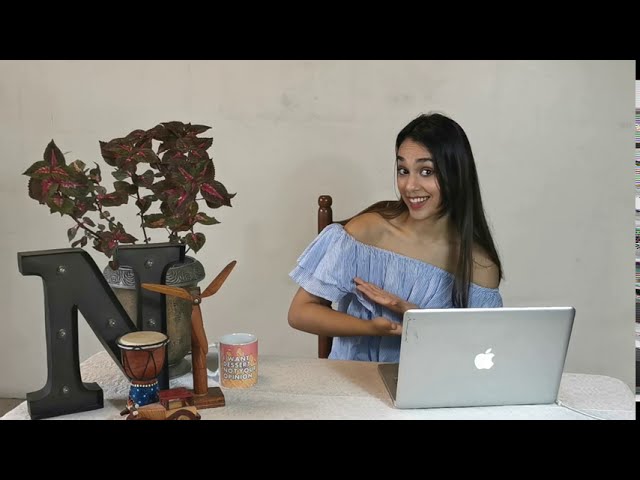 Naelah will represent the Philippines in the Miss Earth 2021 pageant, which has yet to announce a finals date.
She is vying to become the fifth Filipina to win the Miss Earth title following Karla Henry (2008), Jamie Herrell (2014), Angelia Ong (2015), and Karen Ibasco (2017).  – Rappler.com