'I'm proud knowing that I did my best to make a difference, cementing for others to follow in the future,' says Zozibini
Miss Universe 2019 Zozibini Tunzi looked back on her long reign as she took her final walk during the 69th Miss Universe pageant in Florida, USA on Monday, May 17 (May 16 in the USA).
"From the moment I won, I knew my reign would be different. But I never imagined it would be during a global pandemic," Zozibini said in her final speech.
Zozibini had the longest reign among all Miss Universe titleholders, having held the crown for 17 months. She was crowned by the Philippines' Catriona Gray on December 8, 2019 in Atlanta, Georgia, United States.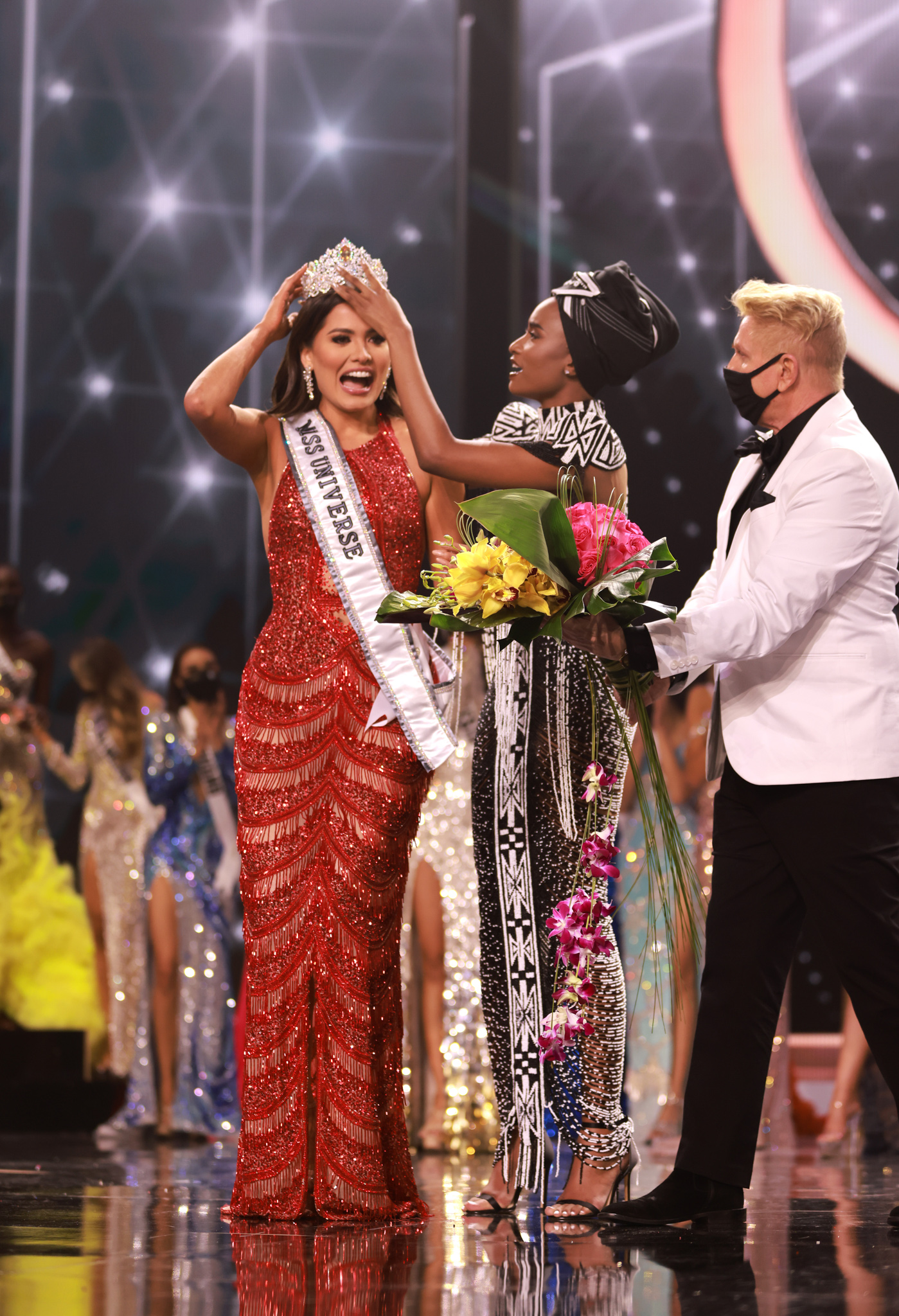 Even if most of her in-person activities were cancelled due to COVID-19 pandemic, Zozibini said she was still able to utilize her platform for her advocacies.
"However, I had the opportunity to touch twice as many lives because the world went virtual. I lent my voice to combatting race and gender inequality. It was important to amplify the 'Black Lives Matter' message and have conversations to help end systemic racism and support survivors of abuse," she said.
The 27-year-old beauty queen also dedicated her win to her ancestors.
"My Miss Universe win is my ancestors' wildest dream. We are now in a world where a Black African girl from a country that is only 27 years into its democracy can represent them on the global stage," Zozibini said.
"I want to honor them for fighting my freedom so that I could be where I am today. Thank you to my family and South Africa," she continued.
"I'm proud knowing that I did my best to make a difference, cementing for others to follow in the future," Zozibini concluded in her final speech.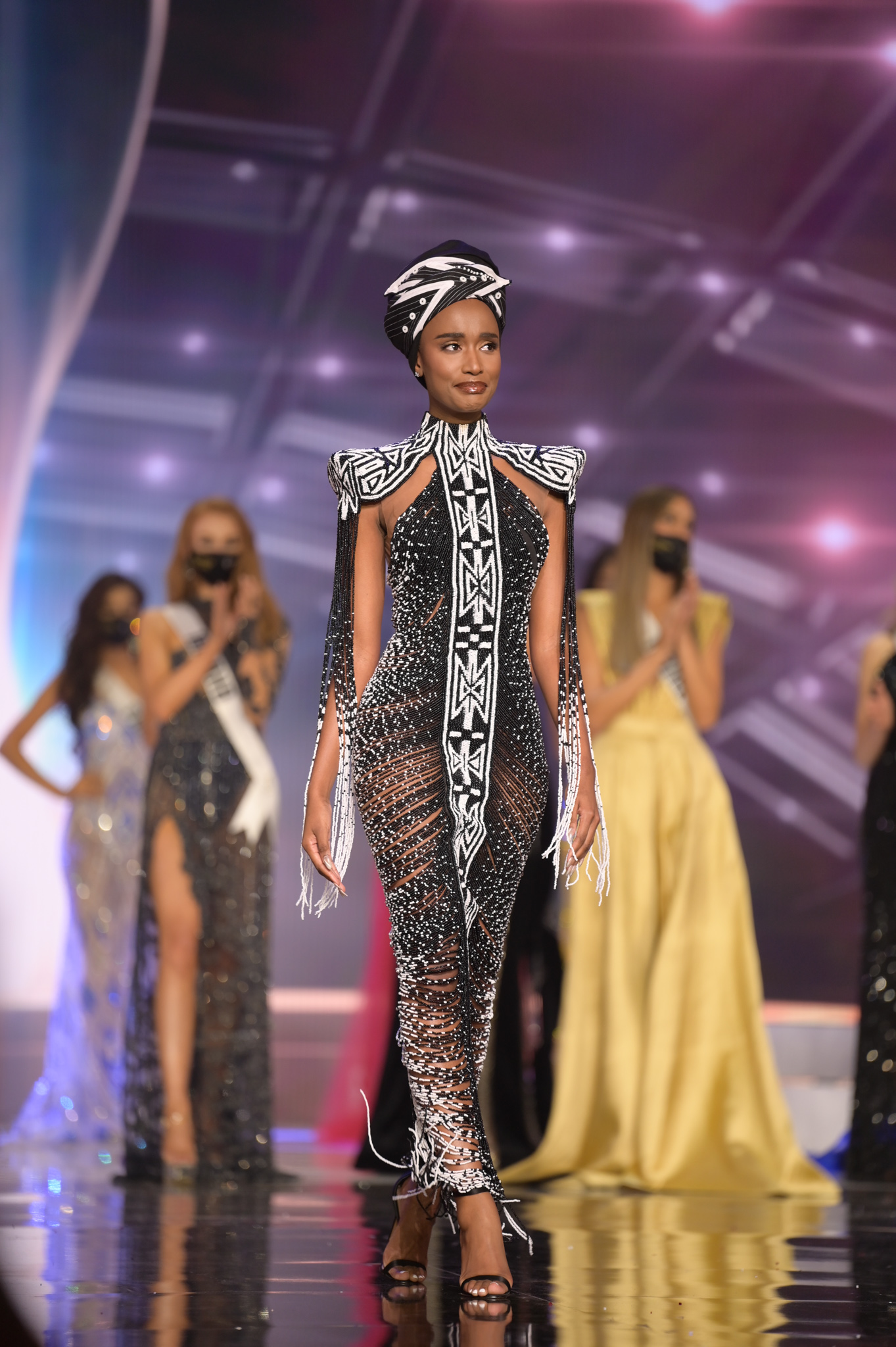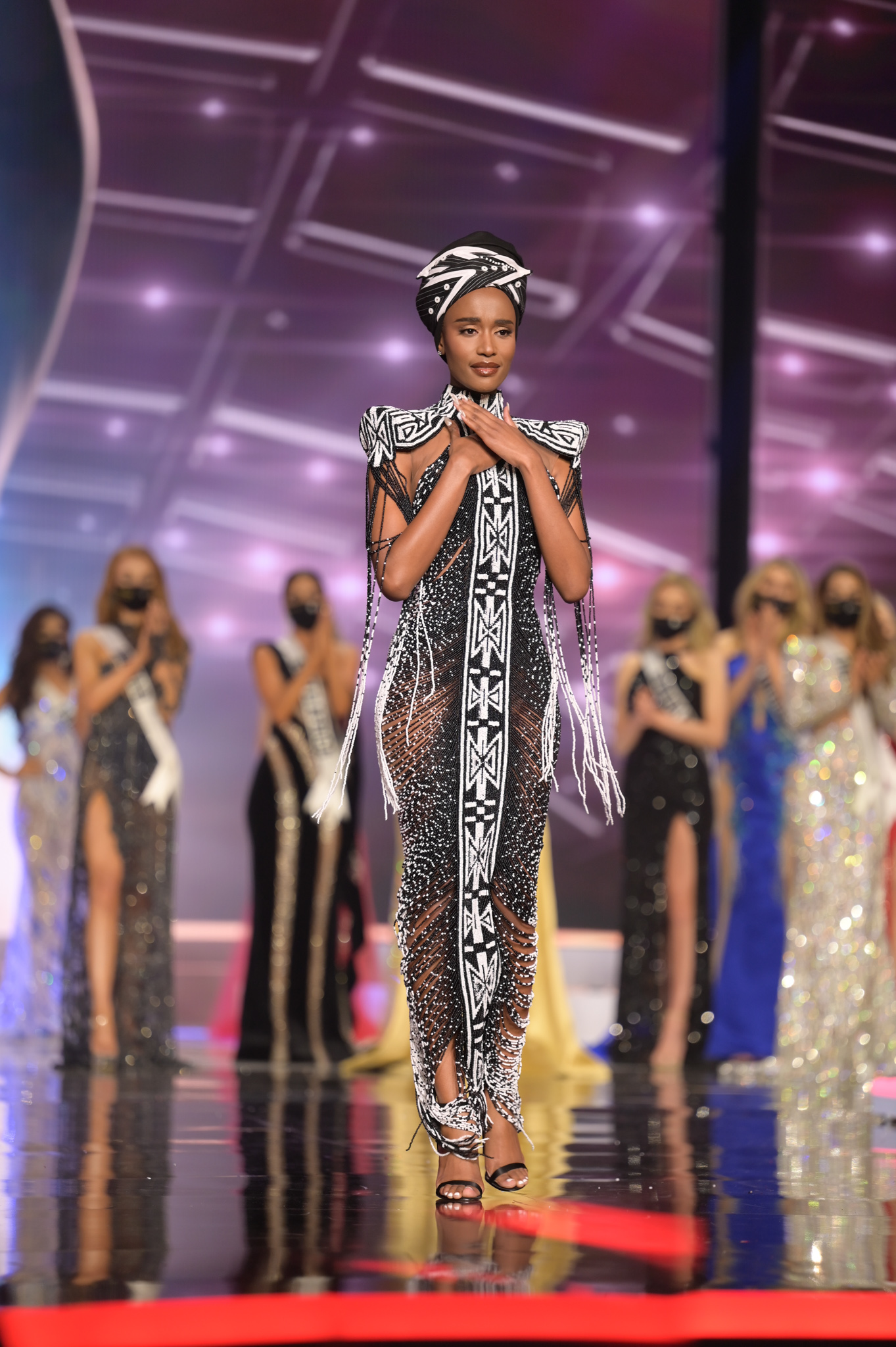 Prior to her final walk, other Miss Universe titleholders left a message for Zozibini. Miss Universe 2018 Catriona Gray said: "You created such a movement and allowed so many young girls to feel seen and represented."
"Although I may not know what the future holds for you, I know that it will always be wonderful and just know that I will be here cheering you on," Miss Universe 2017 Demi-Leigh Tebow told Zozibini.
Zozibini passed the Miss Universe crown on to Mexico's Andrea Meza. – Rappler.com