The show's second season is set to air on October 11
Netflix released new photos of the much-awaited second season of The Baby-Sitters Club on August 26, ahead of the premiere on October 11.
The photos show the original cast reprising their roles, with Sophie Grace as Kristy, Malia Baker as Mary Anne, Momona Tamada as Claudia, and Shay Rudolph as Stacey.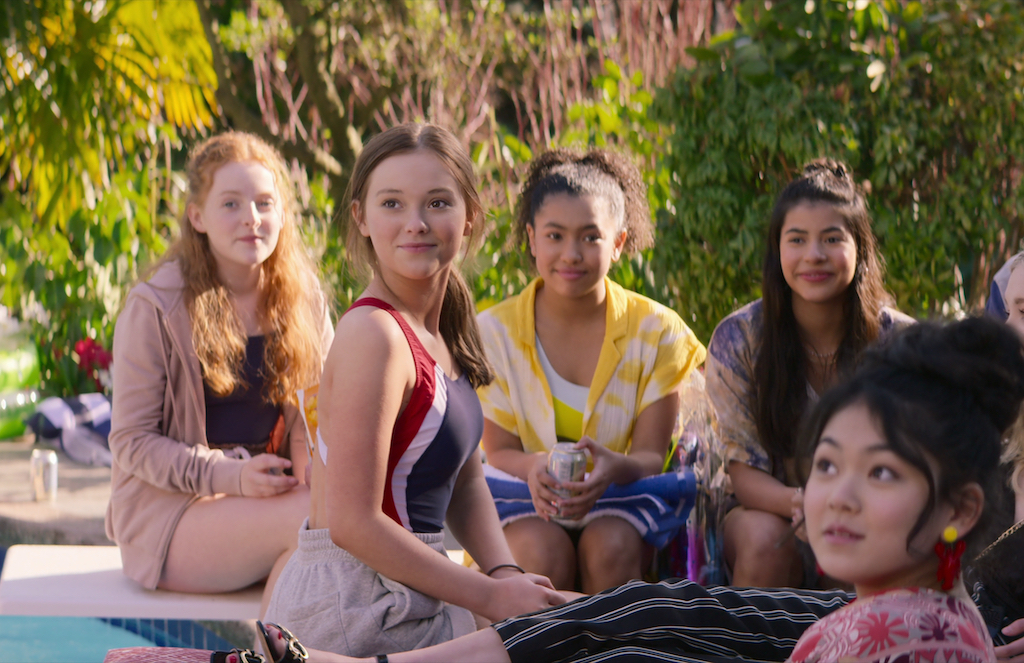 New faces will also be added to the second season. Newcomer Kyndra Sanchez takes over the role of Dawn from season 1 actress Xochitl Gomez, while Vivian Watson is introduced as Mallory, and Anais Lee as Jessie.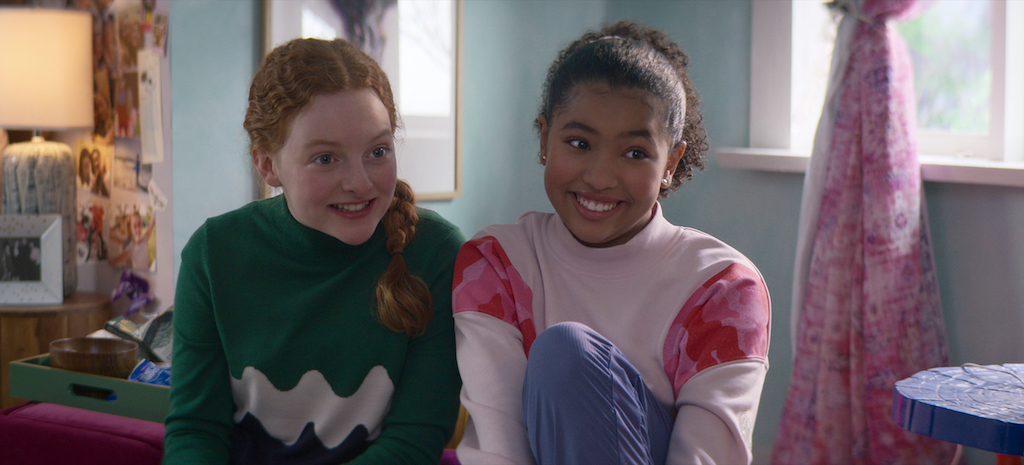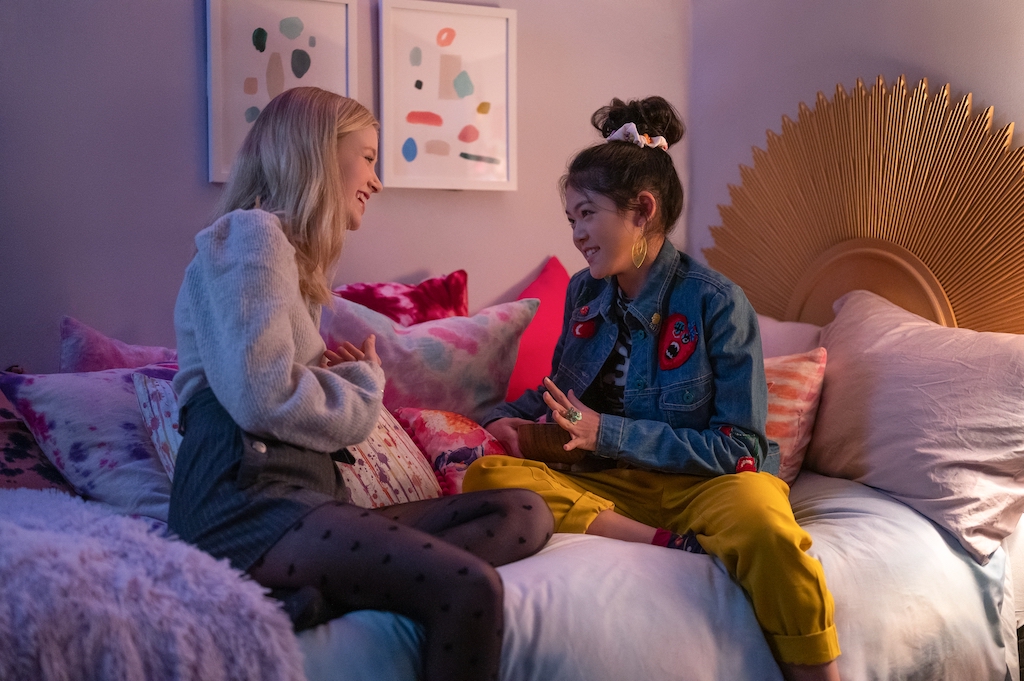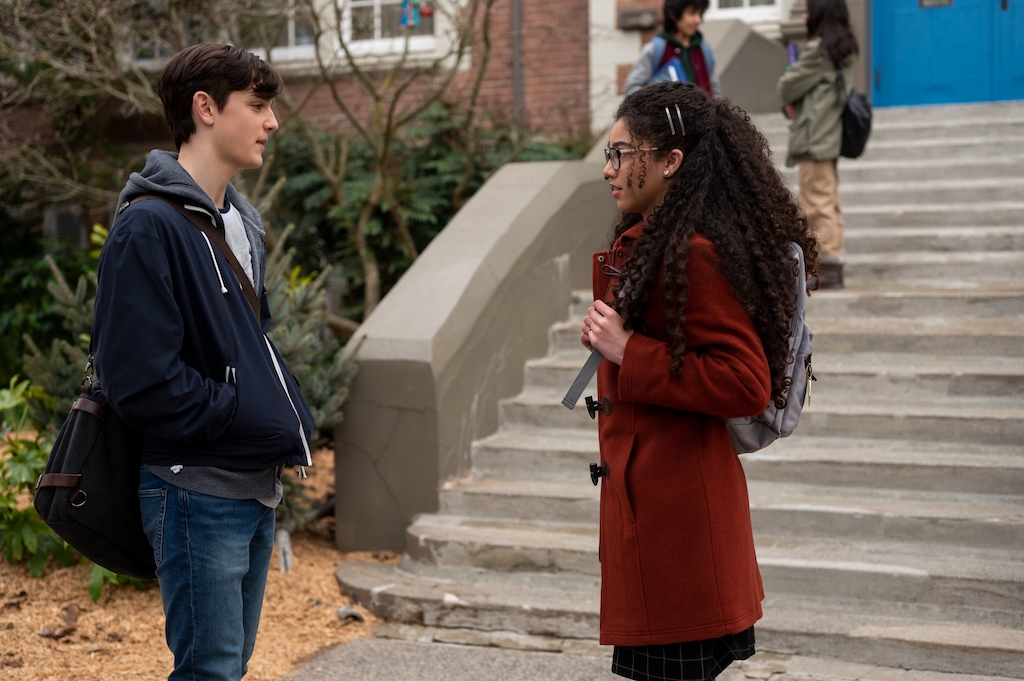 To round up the cast, Alicia Silvestone, Mark Feuerstein, and Marc Evan Jackson will continue to be part of the new installment.
"In Season 2, we really get to see a maturation of the club, and of the girls," Rachel Shukurt, creator and executive producer of the series, shared with Deadline. Shukert wishes to "continue exploring themes that allow all young viewers to see themselves represented on screen," as well as focus on "loss, change, responsibility, and trying to find joy and meaning in unexpected places."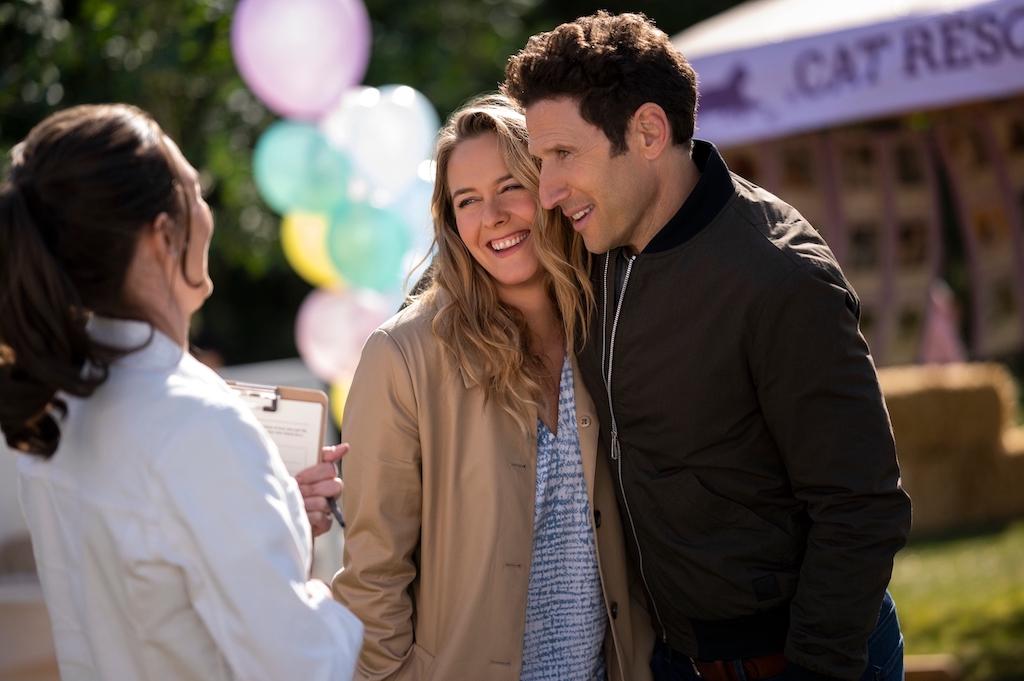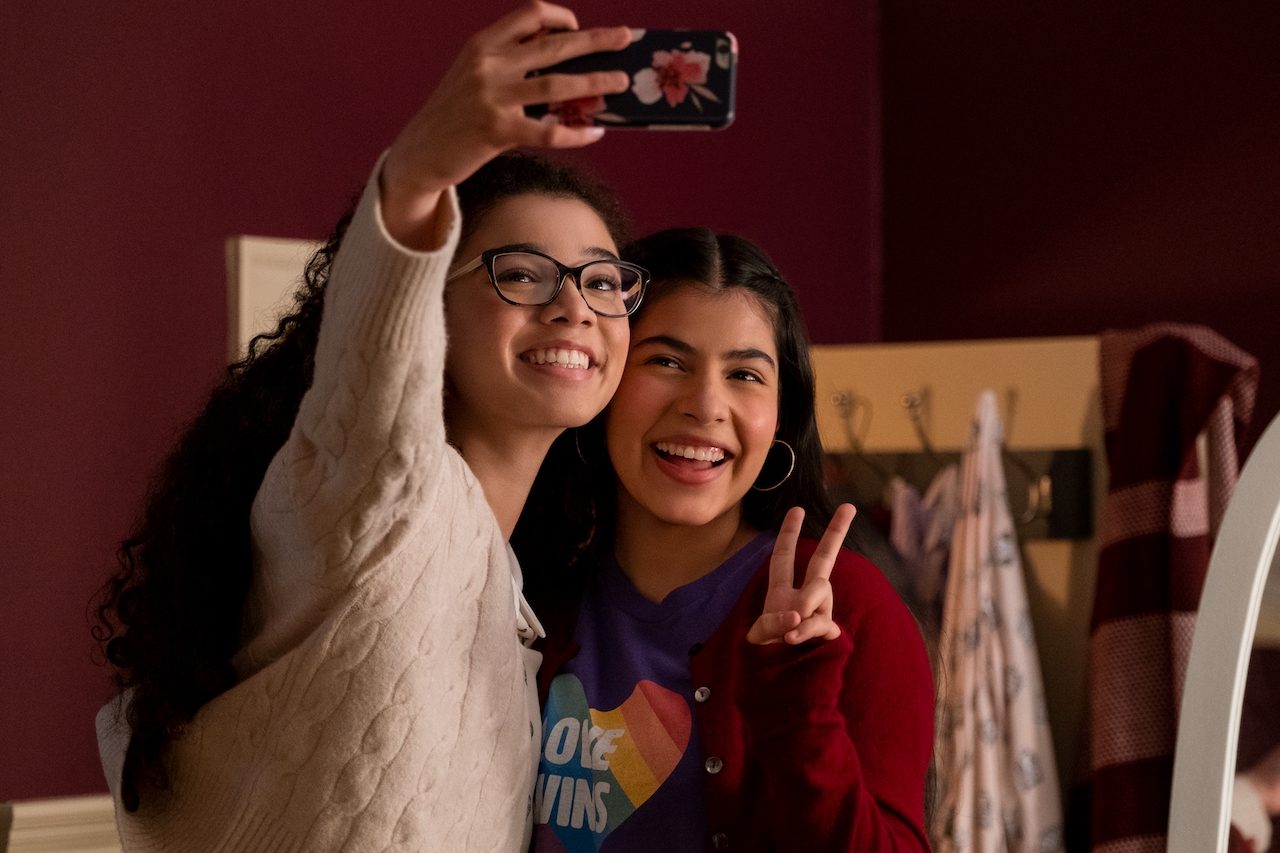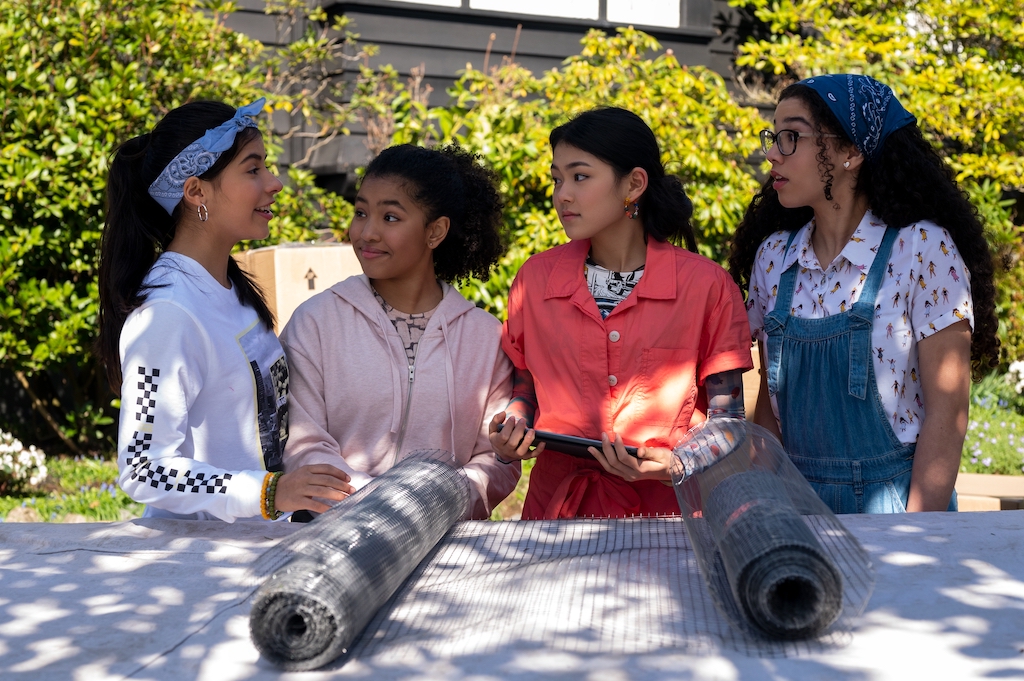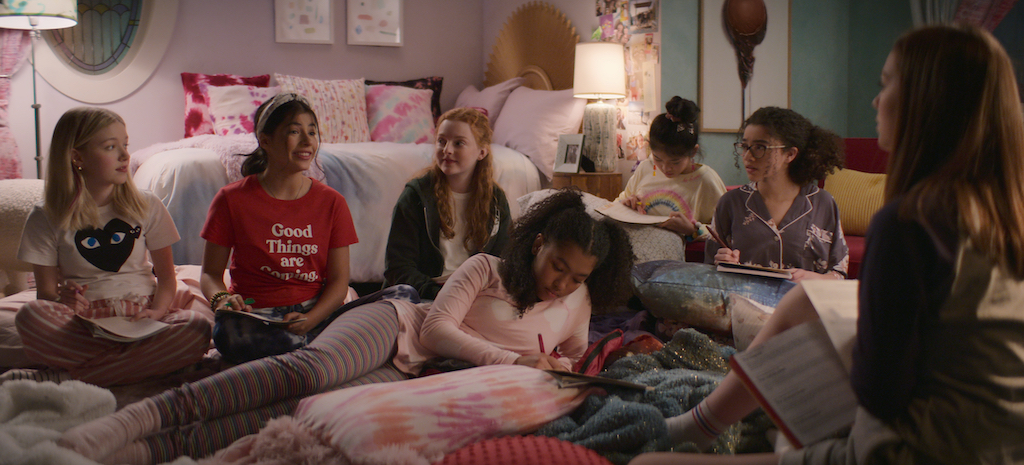 The Baby-Sitters Club originated as a live adaptation of the novel series with the same name, with its debut episode premiering on July 3, 2020. Netflix announced the renewal of the show's second season in October 2020.
The comedy-drama received much acclaim from viewers with its first season, for both its dedication to the original book series, and its depiction of social issues and progressive representation. – Jana Torres/ Rappler.com
Jana Torres is a Rappler intern.