The upcoming mockumentary's star-studded cast includes Samuel L. Jackson, Hugh Grant, Lisa Kudrow, and Leslie Jones
When it comes to remembering the tumultuous year that is, there's no better team to tap than the twisted brains behind the dystopian anthology series Black Mirror.
Black Mirror creators Charlie Brooker and Annabel Jones are gearing up for an upcoming comedy special, a mock-umentary titled Death to 2020, set to premiere on Netflix on a still unconfirmed date.
Netflix released a short teaser on Monday, December 7, which introduces the special's star-studded cast – Samuel L. Jackson, Hugh Grant, Lisa Kudrow, Kumail Nanjiani, Tracey Ullman, Samson Kayo, Leslie Jones, Diane Morgan, Cristin Milioti, and Joe Keery – playing characters "from the year you really don't want to remember."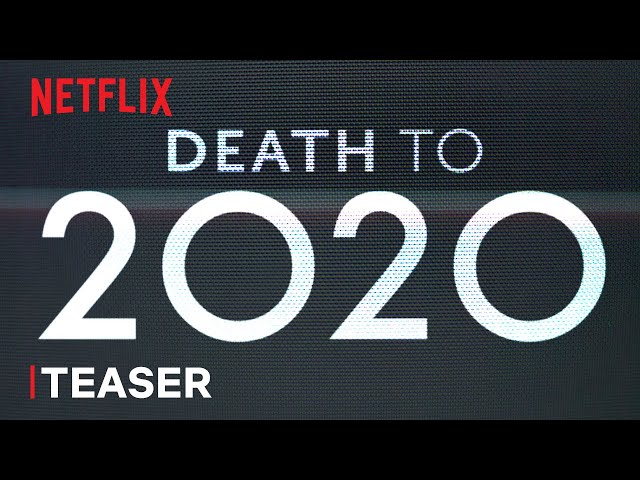 In an interview with Vulture, actor Hugh Grant said that he would be playing a historian who's being interviewed about the year.
"I'm pretty repellent, actually! And you'll like my wig," Grant added.
Deadline also reported that the "comedy event" would tell the story of the "dreadful year that was." The "landmark documentary-style special" will put together "some of the world's most (fictitious) renowned voices" with real-life footage from the past 12 months.
Brooker's last project with Netflix was the 3-episode season 5 of Black Mirror, which premiered in June 2019, starring Miley Cyrus, Andrew Scott, and Anthony Mackie. Black Mirror's first full-length, interactive feature film film Bandersnatch debuted on December 28, 2018. – Rappler.com